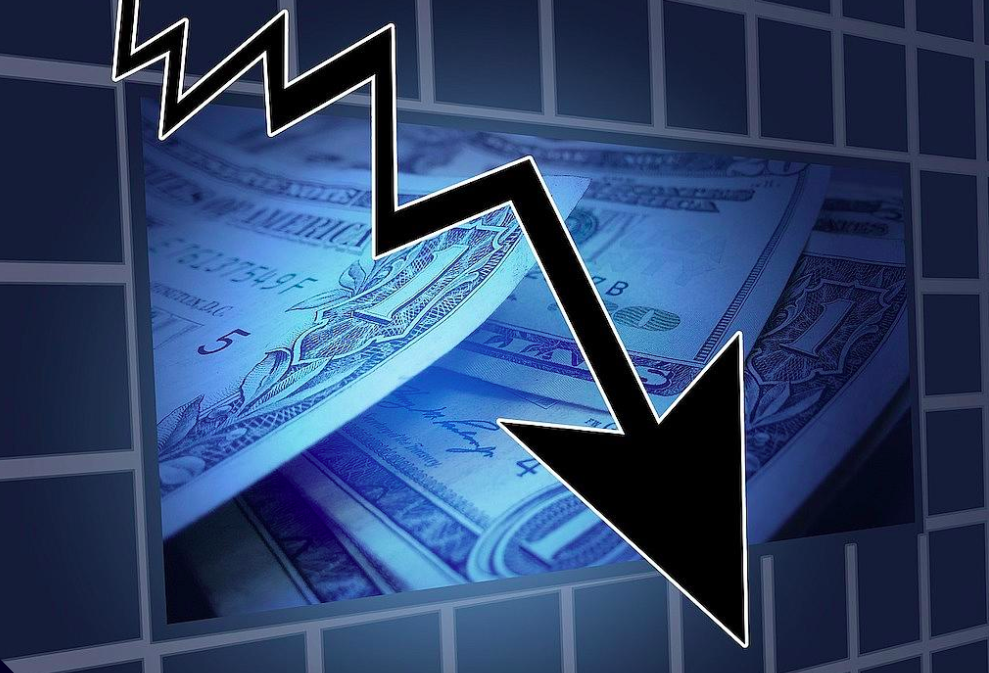 Ukraine's economy shrank by 11% yoy during the second quarter, midway between the EU's drop of 12.1% and the US drop of 9.5%. The National Bank of Ukraine estimates that during the current quarter, the economy is performing 7.4% below last summer. The central bank has forecast that the fourth quarter drop will be 3.8%, making for a 6% drop for all of 2020. In 2021 and 2022, the bank predicts Ukraine's economy will grow at an annual rate of 4%.
According to the Central Bank, Farming is expected to be the largest sector of the economy that has been least affected by quarantine restrictions. Food accounts for almost half of Ukraine's exports. In March and April, farmers largely ignored orders from Kyiv to stop buying and selling seeds and fertilizer. But, lack of rain in May is denting the current harvest. Other sectors that are doing well in the Covid19 economy are IT and domestic tourism.
By doubling spending on road construction, the government averted a steep drop in the construction sector during the first half of this year, according to  Oleksiy Blinov, Economist for Alfa-Bank Ukraine. Big spending on roads pulled up infrastructure output by 12%. By contrast, housing construction was down 19%. Overall construction was down 5.5% during the first half, compared to January-June 2019.
The quarantine pushed business from cash to cards. Non-cash card transactions increased to 55%, up from 50% before mid-March. This was reported on the Central Bank Facebook page. With the increasing use of cards over cash, withdrawals from bank ATM machines dropped. During the first half of this year, the total amounts of payments with cards and contactless wallets was almost one third higher than in the first half of 2019.
Reflecting shifting views on the hryvnia, the National Bank of Ukraine sold almost $500 million in July, after buying $1.15 billion in June. In early July, President Zelenskiy and leaders of his party started talking down the hryvnia, calling for a gradual 10% devaluation to 30 to the dollar. This year's national budget is based on an annual rate of 29.5 hryvnia/$1. Today, the official rates is 27.67 hryvnia / $1.
"Ukraine's New Central Bank Chief reigning in control of Board," According to Bloomberg,  the recent departure of Central bank deputy governor, Serhiy Kholod, follows that of fellow deputy Oleh Churiy, whose term was not extended, and Yakiv Smoliy who quit July 1. The changes in the Central Bank Board will give the new Central Bank Chief more control, and assist in President Zelenskiy call for lower interest rates.  A directive which was ignored last week by the old Central Bank Board  which kept prime at 6%.
"Zelenskiy's bad economics: Inflation and devaluation will not help Ukraine grow" headlines an Atlantic Council Ukraine Alert blog by Anders Aslund. "High inflation and depreciation will not stimulate growth" the economist writes from Washington. "On the contrary, it will scare away both domestic and foreign investors"… Despite government assurances to the contrary, it would appear that the Zelenskiy administration has abandoned the idea of an independent central bank, which is a key condition for further cooperation with the IMF."
President Zelenskiy has signed the 'Green Tariff' bill, which cuts the tariff on solar electricity by 15% and on wind by 7.5%. The new rates came into effect on Saturday, after a decision by the National Commission for Regulation of Economic Competition. Prime Minister Shmygal calculates the new rates will save consumers $250 million a year on renewable energy.
The new law also provides for energy auctions, and requires renewable energy producers to take responsibility for power balancing by 2022.  It has set a 18-month schedule for Ukrenergo to pay back bills to solar and wind producers. Whilst the new law only allocates $50 million toward this debt, it is expected to hit $1 billion at the end of this month. One solution under discussion is to raise 'Green Bonds' on international markets, backed by sovereign guarantees.
Under a new color-coded corona map of Ukraine, the Health Ministry colors green all of eastern and central Ukraine, including Kyiv. Green means masks in public transport, stores and shopping centers and movie theaters selling half of possible tickets. Yellow and orange areas are all in western Ukraine. Lviv and Ivano-Frankivsk are orange. Three small areas in the west are colored red, meaning a throwback to the full quarantine of last spring.
The map comes as Ukraine recorded 1,000 new infections a day for the last week. Deputy Health Minister Viktor Lyashko predicts that this year 400,000 people in Ukraine will eventually become infected with Covid-19, and 4,000 – or 1% –will die of it. In the five months since early March, 1,725 have died of it. By contrast, 1,608 died every day last year in Ukraine, largely of old age. Lyashko predicts the virus could spread again in October, with the start of the annual flu season. Schools are to open Sept.1.
Up to 8,000 Jewish Orthodox pilgrims are expected to converge on Uman in mid-September for the annual Rosha Hashanah pilgrimage, reports The Jerusalem Post. Contradicting reports from Uman, Ukraine's Chief Rabbi, Yaakov Dov Bleich, says pilgrims will fly in from Israel. The will have to undergo tests at Ukraine's airports and then download the self-isolation app. Last week, Israel was on the list of 'red zone' countries maintained by Ukraine's Health Ministry. Normally, 30,000 pilgrims travel to Uman for the high holidays.
Austrian Airlines resumed flights yesterday between Vienna and Kyiv Boryspil. Under new rules, Kyiv passengers arriving at Vienna International Airport have to take a Covid-19 test at the airport. The test does not require a booking and the result is available in 3-6 hours. It is unclear if people who test negative still have to go through a 10-day quarantine.
SkyUp, Ukraine's two-year-old low cost carrier unveils ambitious plans: 90% punctuality in 2021, addition of 5-7 more jets by 2022, and 50% market share of Ukraine's air market in 2025. Taking advantage of Ukraine's visa-free access to the EU, SkyUp plans to build up 'city break' travel – 3-day trips to EU and domestic cities. Last week, SkyUp announced plans to lease two more Boeing 737s, bringing its all-Boeing fleet to 13 by the end of this year.
Chinese cars bucked a trend, recording 20% more sales in Ukraine during the first half of the year. Overall, new car sales were down 4% during the first half, compared to January-June last year. Chinese cars accounted for only 3.6% of the 37,100 new cars sold during the first half of this year, reports Ukravtoprom, the industry trade association.
To ease Kyiv's growing traffic jams, the city is opening park and ride lots near six Metro stations. Planning for a total of 2,000 parking spaces, the first lot is already open for 193 cars next to the Green line's Vidybuchi multi-modal transit terminal. The other five will be at: Akademmistechko, the western terminus of the Red line; Svyatoshin, two stops before the western terminus of Red line; Chervoniy Khutir, the eastern terminus of Green line; Syrets, the western terminus of the Green line; and Ippodrom – the second stop before the southern terminus of the Blue line.
From the Editor: It's pathetic to see the Kyiv Metro is finally installing Park and Ride lots in the summer of 2020. The Internet tells me this simple method of easing traffic congestion was pioneered in Oxford, UK — in 1970. It is unclear why it took half a century for such a basic mass transit idea to penetrate the thick walls of Kyiv's City Hall. To say the idea moved at a snail's pace is insulting to snails. Scientists say snails move one kilometer a day. That means snails would have made the 2,500 km from Oxford to Kyiv in seven years. I can imagine a brigade of snails working their way up Kreschatyk, triumphantly waving tiny red 'Park and Ride Now!' banners – in 1977. With Best Regards Jim Brooke