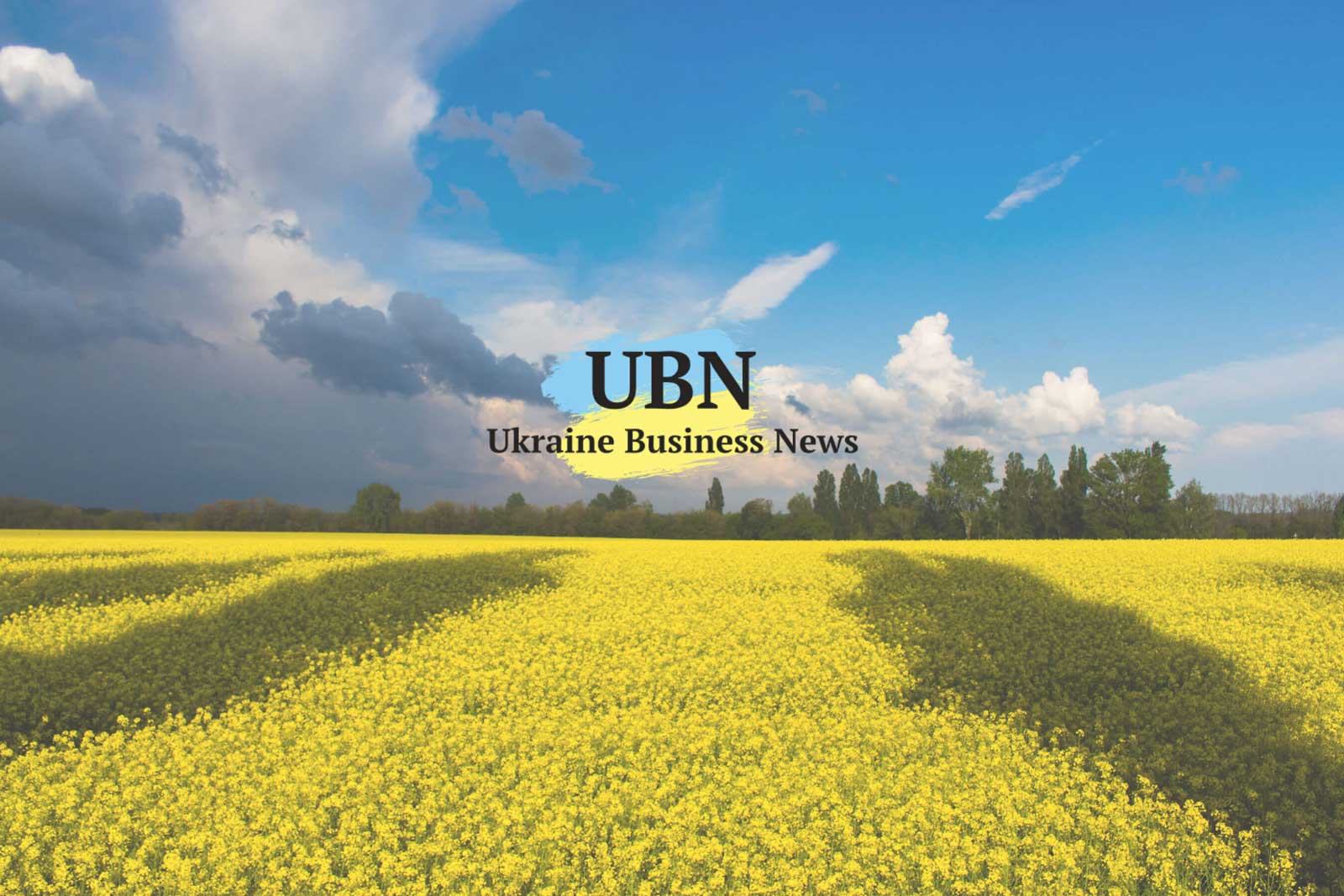 In the three weeks ending last Friday, the central bank sold $527 million dollars to defend the hryvnia, the National Bank of Ukraine website reports. During that time, the hryvnia lost 3.1% against the dollar. By contrast, during the prior seven months of the year, the central bank sold a net $175.5 million. International reserves are $17.2 billion, almost 6% below the start of the year. Last year, the central bank bought $ 1.3 billion more on the interbank foreign exchange market than it sold, UNIAN reports.
With the hrynia flirting at 28 to the dollar, Ukraine's currency is coming under pressure, Bloomberg reports in a story headlined: "After Turkey and Argentina, Ukraine's Currency Could Be Next." Evghenia Sleptsova, a Ukrainian working as a senior economist at Oxford Economics in Britain, reviews the ratio of foreign reserves to short-term debt and calls the situation "very serious." "The IMF provides Ukraine with life support," Sleptsova tells Bloomberg of the need to get the $17.5 billion bailout program back on track – fast. "Without IMF cooperation, there could be another currency crisis."
The central bank does not intend to impose foreign exchange controls, the National Bank of Ukraine's press service reports. It said Friday: "The National Bank continues to closely monitor the development of the situation on the currency market and is ready to continue to carry out currency interventions if necessary in order to avoid sharp jumps in the exchange rate."
Ukrzaliznytsia trains that now take Ukrainians to Russia can be re-routed to the EU, Volodymyr Omelyan tells reporters. This week, the Cabinet of Ministers is to decide on his proposal to end rail passenger traffic between the two countries. In five years, traffic dropped sharply, from 4 million passengers in 2013 to 800,000 last year. Addressing migrant workers, the Minister said:"If you want to work abroad – please, there are countries of the European Union where you will get more money, in comfortable conditions, in safety and with guarantees of protection of your rights…[Ukrainians in Russia] under false pretenses may be arrested, detained and, finally, even killed."
Moldovan Railways trains traveling to Russia will be allowed to pick up Ukrainians at Ukrainian railroad stations, Minister Omelyan says. Currently the Chisinau – Moscow train travels 700 km through Ukraine making six stops, including Vinnytsia and Kyiv. The Minister warns: "However, we will be ready to impose restrictions if the situation requires so. And [then] transit trains will cross Ukraine non-stop."
Concorde Capital's Alexander Paraschiy predicts Kyiv will also limit bus routes, imposing economic hardships on Ukrainians who travel to Russia. "Millions of Ukrainians travel to Russia every year to work or conduct business. We believe these restrictions will be highly unpopular with the Ukrainian public and fuel support for Russian-oriented forces during next year's elections."
A $600 million corn processing plant is planned for construction next year in Hnivan, 25 km south of Vinnytsia. Valeriy Koroviy, head of the regional administration, tells Vinnitsa.info: "High-tech, modern production will give the opportunity to create 1,000 new jobs." Hnivan, a railroad town, lost population as local sugar and milk processing plants faltered and local workers traveled to Poland. London-listed MHP, Ukraine's largest agricultural producer, says it is considering investing in the project.
Separately, in southern Vinnytsia, an $8 million walnut processing plant is to be built next year. Drawing on walnut production from nearly 1,000 hectares of trees, Ukrainian Walnut LLC plans to build in Mohyliv-Podilskyi district, near the border with Moldova.
A village in the Novoselytsa district of Chernivtsi, five kilometers from the Romanian border, goes down in history as selling the first 'small' government owned asset through the online ProZorro auction system. "A complex of non-residential buildings" — a granary, a well and workshops totaling 948 square meters — was sold for the hryvnia equivalent of $7,764. Auctions have been announced on ProZorro for 200 'small' properties – under $9 million each. Maxim Nefyodov hailed the first mini-privatization as "opening up great opportunities for the regions."
The State Statistics Service estimates that Ukraine's population is 42.3 million people. During the first six months of the year, almost two people died for each baby born, the Service reports. During the first half of the year, the Service says, 11,200 people migrated out of Ukraine, three times the 2017 level. Casting doubts on the Service's migration numbers, the state railroad recently reported that during the first half of 2018 it carried 76,000 more people out of Ukraine to the EU than into Ukraine – 187,000, versus 111,000 from the EU to here.  The last census was carried out in 2001. The next one is scheduled for 2020.
The 2020 census will be conducted in person – not by telephone — and will cost the national budget $110 million, Ella Libanova, a Ukrainian demographer, tells Novoye Vremy. Although Ukraine has lost almost 20 percent of its population since its peak in 1993, she assures: "A country with a mild climate in the center of Europe will never be empty." If the government's 42.3 million estimate is correct, Ukraine's population has receded to the level of 1960.
Swedish fast fashion retailer H & M opened its first Ukraine store Saturday, a 3,000 square meter emporium in Kyiv's Lavina shopping mall. Looking ahead, the company plans to open a second store in October, in Sky Mall and is building a Ukrainian language online e-commerce site. "There are still many attractive locations and, perhaps, in one day we will also open a store on Khreschatyk," Frederik Olsson, the company's Stockholm-based managing director told reporters in Kyiv. After Zara's Inditex, Hennes & Mauritz is the world's second largest clothing retailer, with 4,500 stores in 63 countries.
In the latest move to revive Izmail, Ukraine's main Danube river port, Ekonavtika plans to complete this fall a EUR 4 million liquefied gas terminal capable of handling 200,000 tons of gas a year. The gas storage complex will be intermodal – capable of transshipping gas by road, rail and river. By year's end, roadwork on the M15 highway will be completed, allowing trucks to travel the 260 km between Izmail and Odesa in four hours.
For comments and story tips, Brooke is reachable at: jbrooke@ubn.news