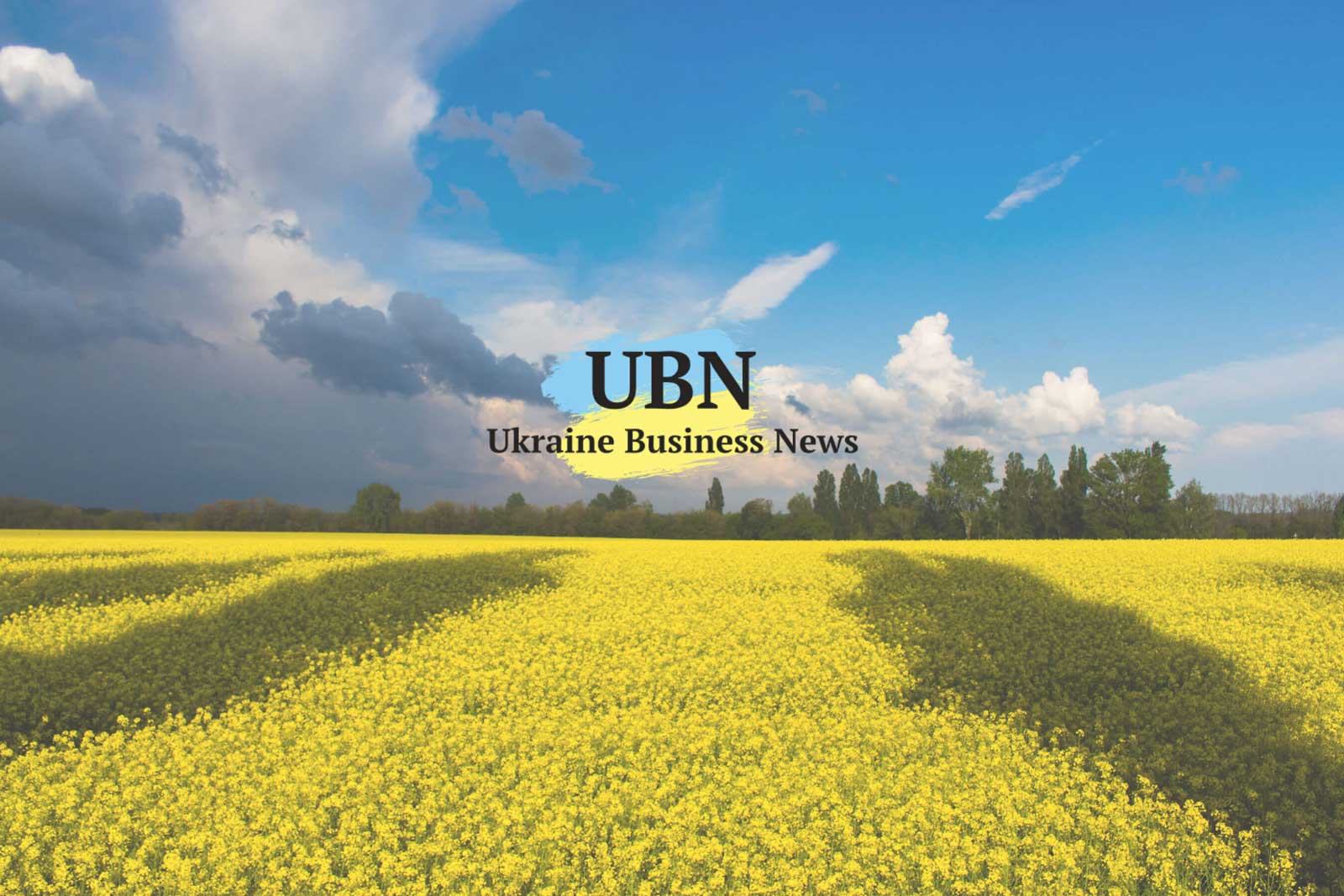 After Turkey's Lira lost 39% of its value against the dollar in the last month, Turkey's President Recep Tayyip Erdogan vows to move his country to trading with Ukraine, Russia and China in their national currencies, Anadolu news agency reports. Although the Lira lost 33% against the Euro in the last month, he invited EU nations to follow suite, "if European countries also want to get rid of the shackles of the dollar." Turkey and Ukraine are expected to sign a free trade pact by the end of the year.
Economists warn that Turkey's currency crisis could cross the Black Sea, triggering a fall in Ukraine's Hryvnia. The Hryvnia "has already fallen 4 percent in a week, while the Turkish lira has plunged 30 percent in four months. The fear is that the Ukrainian hryvnia will follow the Turkish lira down,"
Anders Aslund, Atlantic Council Fellow, writes in an Atlantic Council roundup of opinion on Ukraine's dwindling cash account.
Sergey Fursa, of Dragon Capital, writes: "Foreign markets are closed until Ukraine reaches an agreement with the IMF. The government cannot issue Eurobonds…What will happen? There will be a currency devaluation."
Dmytro Boyarchuk, CEO of CASE Ukraine, does not predict a Ukrainian currency crisis: "The national currency will be volatile, but that will not be anything extraordinary. The Hryvnia will drop close to 1 USD/30 UAH, which is the level widely expected anyway."
Ukraine will cut its exports of milling wheat for bread by 20% this year, under an agreement between traders and the Ministry of Agriculture, Reuters reports. Overall wheat sales through next June will be down only 7% to 16 million tons. But milling wheat will drop to 8 million tons. The export accord is signed annually. With poor harvests in Europe, Australia and the Black Sea basin, the news on Aug. 2 that Ukraine was going to cut exports set off a wheat price spike in Chicago commodity markets.
Ukraine has a window to sell wheat to Saudi Arabia for the first time in two years, according to analysis by APK-Inform.  Low wheat harvests in Germany and Poland and Riyadh's decision to cancel grain imports from Canada open doors for Ukraine. "Ukraine had no wheat supplies Saudi Arabia in the 2017/18 season, but in the current situation this market can be quite promising for Ukrainian grain exporters," the news agency writes. Responding to Canadian criticism of Saudi human rights policies, the kingdom last week expelled Canada's ambassador and suspended all business and trade between the two countries.
Through next year, Nibulon, one of Ukraine's largest grain traders, is expanding its grain storage capacity by 276,000 tons. Five existing terminals are to be expanded and two new ones will be built on the Dnipro River: Maryanske, in Dnepropetrovsk, and Ternivka in Zaporizhia.
Two law firms  – Asters and EPAP – are to merge  Oct. 1, creating what they say will be Ukraine's largest law firm. "Together we will create the strongest player in the Ukrainian legal market," Asters partner Oleksiy Didkovski says in a joint statement with EPAP, or Egorov Puginsky Afanasiev & Partners. The combined firm's total headcount will be 250, including 26 partners and more than 140 associates. Almost 100 are from EPAP. The rest are from Asters. The firm will be managed by a committee of three partners:  Didkovskiy and Armen Khachaturyan, co-owners of Asters, and Serhii Sviriba, EPAP Ukraine's Managing Partner. The Washington office will be run by Andrew Mac, currently head of EPAP's Washington office.
Crypto currency profits would be taxed at 5% under a bill prepared for the Rada, Liga Business reports. In addition, Ukraine's temporary 1.5% defense tax would be imposed. The taxes would be levied on the difference between buying and selling prices for digital assets, and the difference between mining income and mining expenses. The taxes would be paid only when crypto funds are exchanged to a national currency, or for payments for goods and services. Crypto-to-crypto transactions would not be taxed.
Companies have two more weeks to register for a tender to build a waste processing plant capable of handling 426,000 tons of waste in Kyiv, about one third of the city's annual volume. Companies will be assessed in September and the tender will take place later in the fall, Kyivkomunservis reports. The contract is for a minimum of 25 years.
Chinese and European construction companies are ready to participate in a tender for Ukraine's first toll road – a 70-km, east-west highway between Lviv and Ukraine's Krakovets border checkpoint with Poland, Infrastructure Minister Volodymyr Omelyan says. "This year tender procedures will begin on the first toll road Lviv-Krakovets. We work with potential investors. We already clearly know that there will be at least three or four applications from both Chinese and European companies," the minister says, according to UNIAN.
Trains to Russia earned $6.5 million for Ukrzaliznytsia during the first half of this year, the state railroad reports. The most profitable line is Kyiv-Moscow, followed by Lviv-Moscow. From January to June, 358,900 people took trains between the two countries, down 17% since last year. The railroad's press office reports: "The number of transported passengers between Ukraine and the Russian Federation has decreased more than five-fold compared to 2013, and this trend of decreasing passenger traffic continues to persist." The Poroshenko government is debating cutting off passenger rail service with Russia.
Passenger train traffic with the EU more than doubled through June, hitting 298,000, Ukrzaliznytsia reports. Last year, during the same period, the railroad carried 128,000 passengers between Ukraine and the EU. This year, for the first time, passenger train traffic to the EU is to surpass traffic to Russia, Ukraine's traditional rail destination. In a clear sign of outward migration, the state railroad carried 76,000 more people out of Ukraine to the EU than into Ukraine – 187,000 to the EU versus 111,000 from the EU to here.
Kherson's Airport: Crimeans' Ticket to the EU? Infrastructure Minister Vladimir Omelyan and Kherson region officials are talking to Ryanair about starting EU-bound flights next year from Kherson, Ukraine's closest airport to Russia-controlled Crimea. Omelyan argues that the addition of Crimea's 2.3 million people would triple Kherson's current passenger base — the 1 million residents of Kherson region. Since 2014, Crimea's main airport, Simferopol, only offers flights to Russian cities. The nearest Russian airport, Anapa, a five-hour drive east over the new Kerch bridge, also only offers flights to Russian cities. But, by driving four hours north to Kherson, Crimea residents could board flights to the EU, Omelyan argues. For Crimean travelers, a major concern would be the vagaries of delays at the Russia-Ukraine control points.
For comments and story tips, Brooke is reachable at: jbrooke@ubn.news