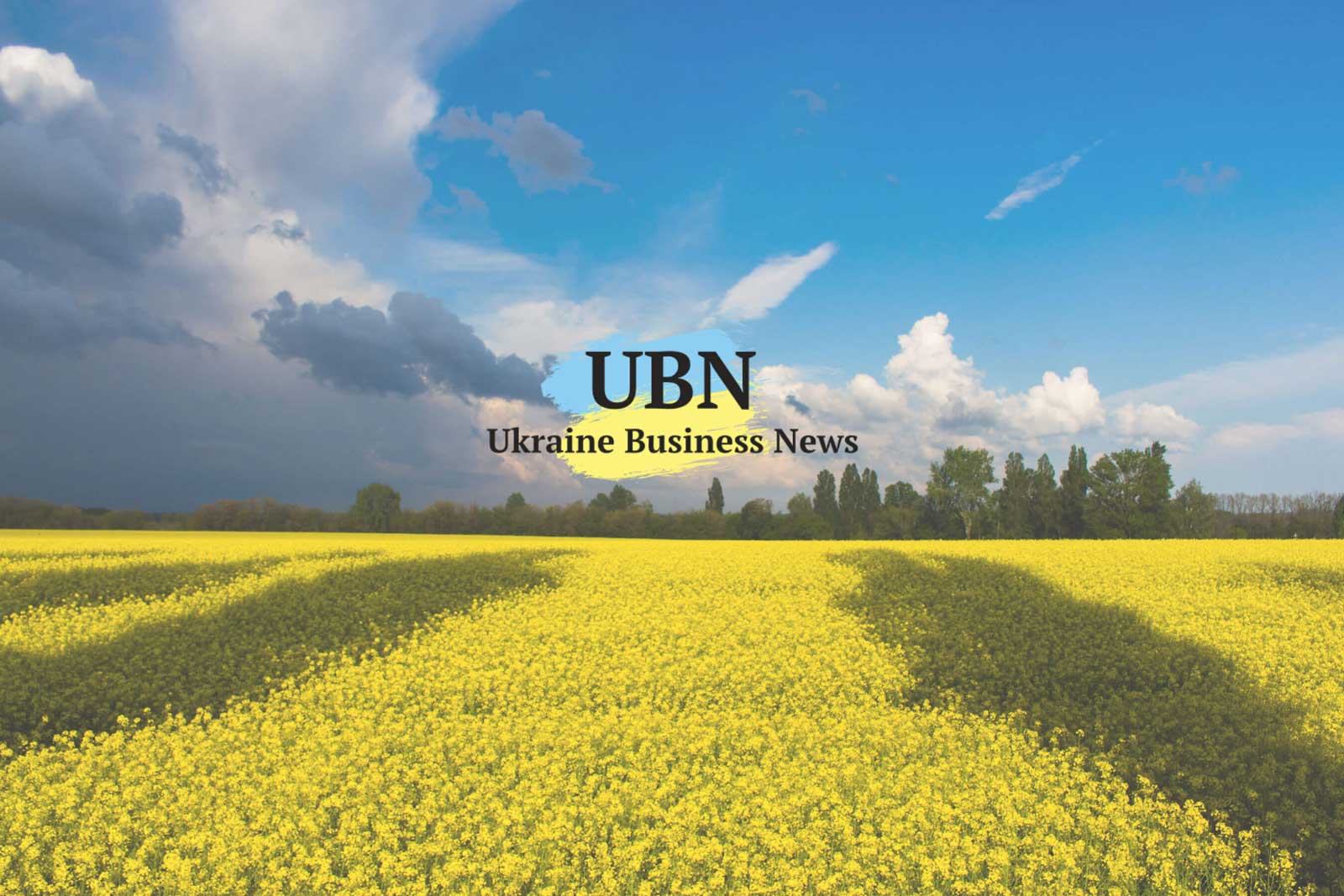 Warning that future reliance on Russian gas supplies is 'risky,' U.S. National Security Adviser John Bolton urged Ukraine to open its gas market to American and other other foreign gas producers. With favorable conditions, Bolton told reporters in Kyiv on Friday, "American companies or other foreign energy companies will see the attractiveness of exploration and production of gas here in Ukraine." Corruption has largely kept foreign companies out of Ukraine's gas fields. But facing a potential cutoff of Russian gas in two years, Kyiv has moved to cut royalties, cut red tape and adopt transparent auctions of gas field licenses.
Ukraine should diversify gas imports away from Russia to Azerbaijan, Israel and the United States, Bolton also suggested. Referring to the Russia-Germany Baltic pipeline that could be ready in the fall of 2020, he said: "If Nord Stream 2 is built, the gas pipeline that Russia is currently using through Ukraine leaves Ukraine in a risky situation that Russians will not supply enough gas, even if they are committed to doing so, that they will not live according to their obligations."
US-Ukraine trade has increased by 70% over the last year, President Poroshenko told Bolton at a meeting in Kyiv on Friday. Citing GE's deal to supply locomotives, Westinghouse's deal to supply nuclear fuel, and Holtec's deal to build a spent nuclear fuel storage facility, Ukraine's President said: "I am confident that we can take additional steps to expand our cooperation right now." Earlier in the day, a detachment of 30 U.S. soldiers marched in Ukraine's Independence Day parade, drawing applause from the large crowd gathered on Kyiv's central Kreschatyk Street. 
US-based bcp Securities LLC plans to open a brokerage office in Kyiv early next, adding to its global network that currently includes Brazil, Mexico, Singapore, Spain and the United States. Based in Greenwich, Conn., bcp specializes in sales and trading of emerging market bonds. Randall Pike, president and co-founder of the 29-year-old firm, visited Kyiv last week and told the Morning News: "Definitely, attitudes are changing in Ukraine and it feels positive. bcp Securities has been providing sales and trading and research coverage to Ukraine for many years…[the new office] will be principally focused on creating debt capital markets deals, but we will opportunistically will look at Ukrainian markets. It would be great to see a strong local capital market."  
Ukraine placed $725 million through a private placement of short term notes maturing in 2019, the Finance Ministry said Friday. Referring to the chosen investors the Ministry said: "This issuance is subscribed by worldwide leading investors who have reaffirmed their financial support to Ukraine, while volatile conditions continue to prevail in emerging credit markets."
Timothy Ash writes from London: "[This] provides some much needed bridge financing until they get the IMF money through the door…I don't see this really changing the negotiating position of the gov't with the IMF. Their cash position is still weak, and at this stage they don't have many options. I cannot imagine that any investor would have lent them the financing via a private placement without getting very strong assurances as to the likely future course of negotiations with the IMF…The global backdrop for Emerging Markets is very difficult – and I don't think Ukrainian policy makers would be stupid enough to think they could go into an election campaign without the backdrop of IMF financing."
The Finance Ministry believes external conditions are "favorable" for issuing Eurobonds in hryvnia, Financial Club reports, citing a 2018-2020 strategy for public debt management approved last week by the Cabinet of Ministers. The Ministry is quoted, saying: "In general, the time and market conditions for issuing T-bills denominated in the national currency are considered to be favorable for Ukraine. The general market conditions are conducive to sovereign issuers of bonds in the national currency."
Ukraine may be moving to officially recognize crypto currencies as financial "instruments" – putting tokens on the same financial footing as stocks and bonds, Cryptonews reports. Timur Khromaev, head of the National Commission for Securities and Stock Market, is quoted by Segodnya news site as saying that crypto currencies "are more like financial instruments such as shares or bonds, rather than a means of payment. They are a means of accumulating [funds]. We plan to legally recognize crypto currencies as such – and allow people to invest and use them." A few weeks ago, Oleg Churiy, deputy governor of the National Bank of Ukraine, spoke of regulatory role for Khromae's Commission, suggesting a Japanese model where a financial regulator issues operating licenses to local crypto currency exchanges and polices their operations.
A dry spring followed by heavy rains during the wheat threshing period has degraded the quality of Ukrainian wheat this summer, Reuters reports. The share of milling wheat – suitable for flour – has dropped to 45%, compared to 55% last year. Overall, the crop was down 6% to 25 million tons.
"Gain in Ukraine, but no Aussie Pain" headlined an analysis of Ukrainian growing corn and wheat harvests made by Australia's Farmonline news site. The article noted that Ukraine's corn production increased from 3 million tons in 2000 to 30 million today and that Ukraine's wheat harvest now equals Australia's. Although both countries are feeding Asian markets – notably India and China – Farmonline concludes that economic and population growth is making room for both countries to sell to Asia.
With Ukraine now the third largest supplier of poultry to the EU, after Brazil and Thailand, MHP, the nation's largest poultry producer, aims to increase the share of exports in total sales to 70%, Viktoria Kapeliushna, the company's finance director, tells Interfax-Ukraine. Referring to the company's expansion projects, she says: "After the launch of all capacities, exports could reach 70%. This is the prospect for the next three years."
A Ukrainian-designed and manufactured rocket engine helped to successfully place the European Space Agency's Earth Explorer Aeolus satellite into orbit last Wednesday. Made in Dnipro by Pivdenmash, the RD-848P engine powered the fourth stage of the rocket, which was launched from the Guiana Space Centre in French Guiana. Weighing 1.3 tons, the Aeolus satellite is to help the wind energy industry by measuring ground wind speeds, using laser technology to create 3D maps of the earth's surface winds. After five successful years with the Dnipro engine maker, Italy's Avio SpA, extended their contact with Pivdenmash in 2017 to supply engines for the Vega launch vehicle through 2020.
For comments and story tips, Brooke is reachable at: jbrooke@ubn.news