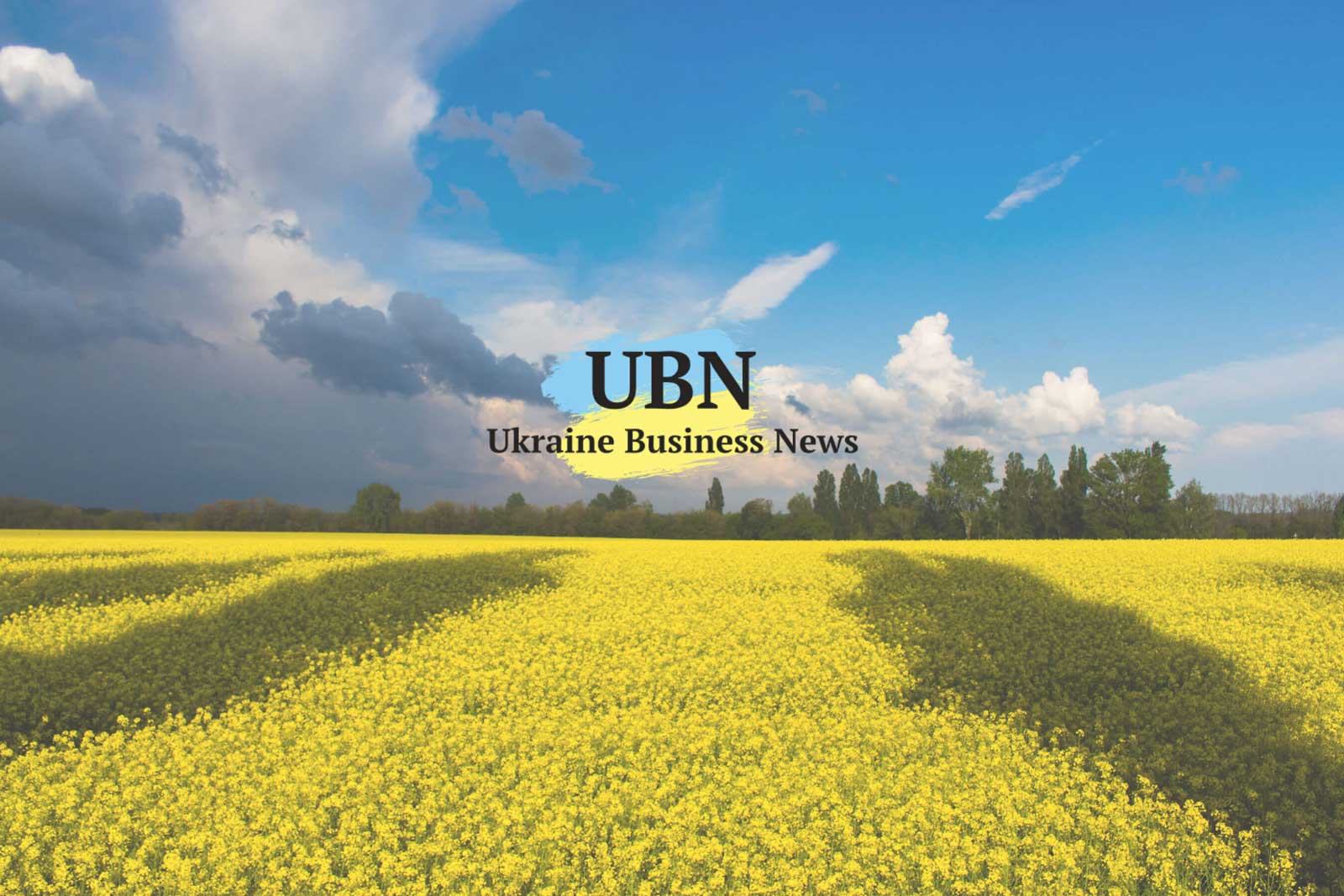 Germany's Economy Minister, Peter Altmaier, dubbed "the most powerful man in Berlin" by Economist magazine, meets Monday morning in Kyiv with Prime Minister Volodymyr Groysman and Energy and Coal Minister Ihor Nasalyk. On Sunday, Altmaier met with Russian officials in Moscow to discuss future Russian gas flows to Europe. Germany wants some gas to flow through Ukraine as a backup to Nord Stream 2, its future direct link from Russia. On Thursday, Russian Foreign Minister Sergei Lavrov said Nord Stream is an economic project, implying that Ukraine flows could be cut off.
"Any guarantee for transit of gas through Ukraine is Budapest Memorandum-2," Oksana Syroid, Rada Vice Chair, writes on Facebook. She refers to the 1994 document signed by Russia and the U.S. to guarantee Ukraine's borders in return for Kyiv destroying nuclear bombs it inherited from the Soviet Union. Discussion of gas transit guarantees amounts to "betrayal of the national interests of Ukraine" because Ukraine will have no levers to enforce them, she warns. Advocating a crash gas investment program, Syroid charges Geonadra, the State Geology Service, with "betrayal" for "blocking the transparent issuance of permits for the extraction of Ukrainian gas." A member of the free market Self Reliance party, Syroid represents Lviv, a major gas producing region.
Higher oil prices pushed up Ukraine's imported oil bill by 69% during the first four months of the year, compared to the same period last year. By volume, imports increased 47%. Once again, the lead source was Azerbaijan, accounting for 94% of $156 million in imports.
Through May 22, the State Property Fund is accepting bids to rent 250 hectares adjacent to Chernobyl nuclear power plant for the construction of a solar power plant. The tender for the 49-year lease will be held May 29. Located 155 km north of Kyiv, the site could hold a 100 MW plant, making it one of the nation's largest. The plant is to be part of Chernobyl Solar, a larger project to build 1.2 GW (1,200 MW) of solar capacity to use the transmission wires of the former nuclear power plant.
Sales of new commercial vehicles, a leading indicator of small business activity, grew by 25% during the first four months of this year. Sales through April totaled 4,060, Ukrautoprom reports. The vehicle trade association also reports that sales of new trucks are growing at a strong rate.
Sales of used cars are up 85% during the first four months of this year, compared to the same period last year. Sales totaled 25,000, with Volkswagens accounting for 62%. Used cars now account for almost half of first time car sales in Ukraine, reports Ukrautoprom. Sales were boosted after import taxes were cut in August 2015. In the future, sales are expected to grow as Europe first phases out diesel cars, then gasoline cars.
Head NV, the international sporting goods giant, has committed to a five-year, $100 million investment plan designed to shift much of its production of skis, boots and bindings to Vinnytsia, the regional capital 270 km southwest of Kyiv. Directed by the company's Austrian unit, Head International Holding GmbH, the plant at Vinnytsia's new industrial park is to employ1,000 workers by 2022. Headquartered in Amsterdam, Head employs 2,500 people worldwide. After meeting President Poroshenko, Johan Eliasch, Head's Swedish-British CEO, said: "Ukraine offers the best opportunities for the competitive production in this part of the world, even better than in China."
Danish-owned pig breeding company Goodvalley Ukraine plans to build a pork processing plant in Viktoriv, 25 km north of Ivano-Frankivsk. The district, Halych, was chosen for its pig farms, corn fields, and biogas plant under construction, in nearby Tustan. During the first four months of this year, Ukraine's pork exports fell by 2/3, turning the country into a net pork importer.
Washington has suspended duty free imports of 155 items from Ukraine, about 4 percent of the more than 3,500 types of Ukrainian goods that enter the U.S. duty free. The Trump Administration has tied restoration of duty free access to the Rada approving a property rights bill, a move expected in coming weeks.
Driven by high prices, Ukraine's pig iron exports increased by 87% during the first four months, to just over 1 million tons. In monetary terms, sales revenue more than doubled, hitting $340 million. The U.S. bought almost half of Ukraine's exports of pig iron, which is used to make steel.
A five-year plan to modernize Ukraine's airplane and helicopter industry has been approved by the Cabinet of Ministers. Goals include: winning EU certification of Ukrainian-made aircraft engines; subsidized credit for developing new Antonov aircraft; more import substitution of Russian parts; and upgrading the Mi family of helicopters for military and law enforcement use.
Ryanair, Europe's largest airline, is negotiating with five Ukrainian regional airports to launch international flights next year, Michael O'Leary, the Dublin-based airline's chief executive, tells Ukrainian Tourism Gazette. In September, Ryanair is to start flights from Kyiv Boryspil and, in October, from Lviv. Asked by the Gazette if Ryanair is talking with airport directors in Kharkiv, Odesa, Dnipro, Kherson and Vinnytsia, O'Leary responded: "With almost all the mentioned cities…I will be very glad if next summer we will be able to offer our passengers flights to such a beautiful city as Odesa." He vowed: "We will develop in Ukraine very aggressively and rapidly increase the pace of our presence in the market."
Ryanair would like to open a data center in Ukraine, employing 250 local IT workers, O'Leary, also tells Ukrainian Travel Gazette, refining a proposal he first aired in Kyiv in March, when he announced the start of flights from Ukraine.
Ukraine expects to reach visa-free agreements soon with Colombia, Mexico, Peru and Uruguay, Serhiy Miniaylo, deputy head of the Foreign Ministry's Consular Service, said Friday at a conference in Kyiv. This would make almost all of Latin America visa free for Ukrainians. Currently, Ukrainians have visa-free or visa on arrival access to 126 countries and territories, almost double the number of 2014.