Moldova has launched a virtual gas reverse to Ukraine.
Monday, October 3, 2022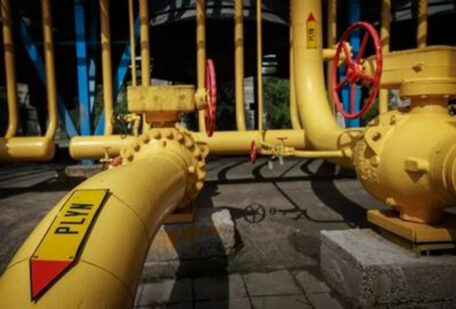 Moldova has introduced a virtual gas reverse, which will contribute to restoring the Trans-Balkan gas route to full operation. As the GTS Operator reported, the Moldovan operator confirms nominations for gas transportation in the form of a virtual reverse at the Grebenyki connection point, which is provided for in the cooperation agreement between the operators from the two countries. It is noted that the virtual reverse implementation by Moldova opens the way for the transportation of natural gas through the Trans-Balkan Corridor in both directions. The potential capacity of the Trans-Balkan Corridor is as much as 20 billion cubic meters of gas per year. In addition, the route allows customers to import gas from LNG terminals in Turkey and Greece. Advantages in the form of access to new gas markets also open for Central and Eastern European countries with the possibility of storing resources in Ukraine's underground gas storage.
Support UBN team