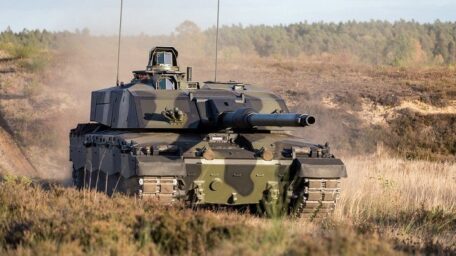 Friday, January 13, 2023
London might provide Ukraine with up to 50 tanks.
The former head of the General Staff of Great Britain, General Richard Dunnatt, believes that Britain would need to send up to 50 Challenger tanks to change the situation in Ukraine, reported Sky News. If this decision is adopted, Britain will become the first to send Western-made main battle tanks to Ukraine. Richard Dunnatt added, It seems that 12 tanks are too symbolic, and I would suggest sending 25 or 30 or even 50, which would have real consequences. He explained that Ukraine is likely to see some form of an offensive by Russia in late winter or early spring, so additional support from the West is needed even more.