Last year, Ukraine's economy suffered a decline in all industries.
Thursday, March 30, 2023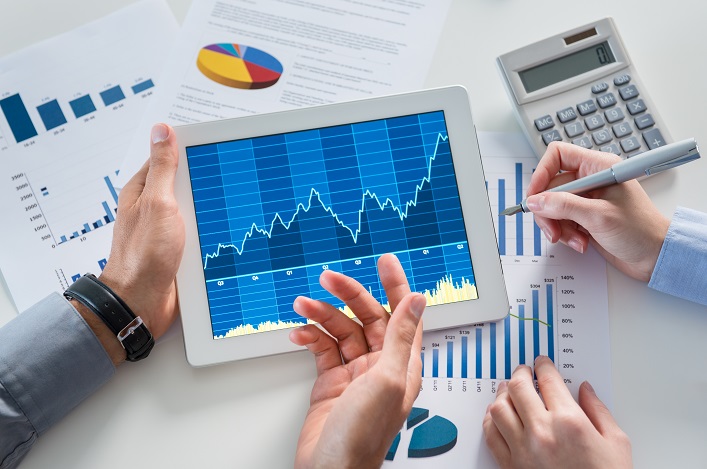 According to state statistics analyzed by the parliamentary committee on finance, the biggest drop was in construction, by 65.1%. Industrial production fell by 36.9%, the mining industry by 37.9%, the processing industry by 41.2%, and production and distribution of electricity, gas, and heat by 30.7%. Freight traffic fell by 42.7%, and passenger traffic fell by 50.4%. At the same time, retail trade (turnover) fell by 21.4%.
Among the industrial sectors, the largest losses were recorded in export-oriented industries, particularly with a concentration of industrial assets in the war zone. Thus, iron ore production decreased by 61.7%, coke production by 58.2%, metallurgical production by 66.5%, and chemical production by 62%. Production of construction materials decreased by 65.4% as well.
Industries focused on the domestic market were the least affected, primarily in producing essential goods – food, light industry, pharmaceutical production, and certain types of mechanical engineering.
Support UBN team