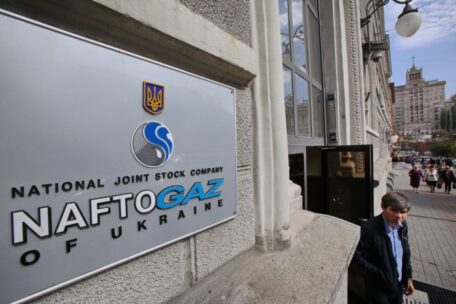 Monday, July 25, 2022
Kondor Finance refuses to change the terms of Naftogaz Eurobonds.
Naftogaz of Ukraine was not able to agree to change the credit terms with the issuer of its Eurobonds, Kondor Finance plc according to a document from the Cabinet of Ministers of Ukraine. The document states that due to the unsatisfactory work of the board, Naftogaz did not conclude the transaction initiated by the company with Kondor Finance. Therefore, the Cabinet of Ministers instructed Naftogaz to agree with Kondor Finance on changes to the new terms. However, the government did not publish the latest conditions upon which the new agreement might be possible. At the same time, Naftogaz was obliged to consult with the government on its actions regarding the conclusion of the agreement with Kondor Finance.