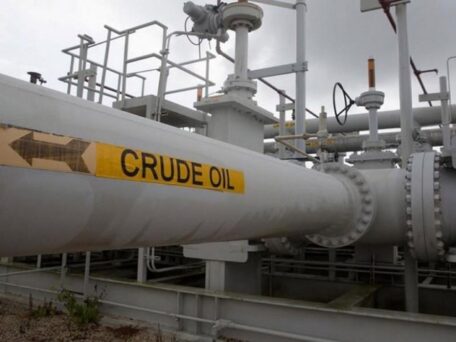 Monday, August 15, 2022
Kazakhstan will send oil through the Azerbaijani pipeline, bypassing Russia.
 Currently, over 80% of Kazakhstan's crude oil is exported through the Tengiz — the Novorossiysk oil pipeline that travels through Russian territory. But, as Reuters reports, it is expected that, if a new initiative is implemented, the total volume of crude oil that will bypass Russia will be about 100,000 barrels per day (8% of the total volume). The Kazakh state company Kazmunaigaz and the Azerbaijani state company SOCAR are already negotiating the sale of 1.5 million tons of oil annually. The contract is expected to be signed by the end of August, and the Baku-Tbilisi-Ceyhan transit pipeline will open in September. In 2023, Kazakhstan plans to transport 3.5 million tons of oil to the Georgian port of Supsa through another Azerbaijani pipeline.