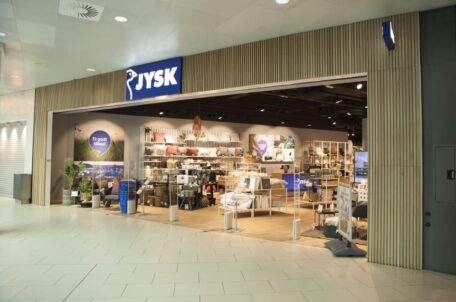 Friday, December 10, 2021
JYSK intends to develop its B2B segment in Ukraine.
The retail chain which sells furniture and household goods plans to develop its B2B market. "The success of the b2b direction of the company in European countries also gives hope for the Ukrainian market", said JYSK CEO, Evgeniy Ivanitsa. As a result, the company will soon announce the opening of a B2B Sales Manager position.