Japan will impose an oil embargo on Russia.
Tuesday, May 10, 2022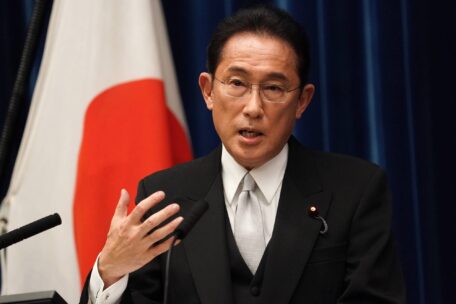 After Sunday's online meeting of G7 leaders, Japanese Prime Minister Fumio Kishida said that Japan would impose a ban on Russian crude imports as part of the G7's decision to counter Russia's invasion of Ukraine. "The unity of the G7 is important now, and based on the statement of the G7 leaders, we decided to take measures for a fundamental embargo on Russian oil," Kishida said. He added that it was difficult for Japan because it relies on imports for most of its energy resources. However, Kishida did not specify the timing of the Japanese embargo on Russian oil imports.
Support UBN team