Japan contributed $471M to the URTF, created by the World Bank.
Monday, April 24, 2023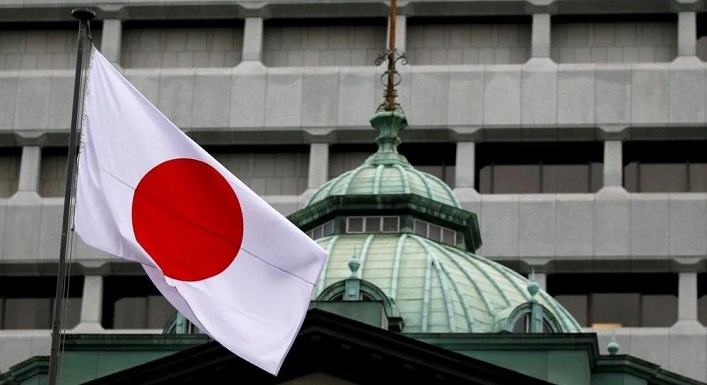 It noted that the contribution to the Ukraine Relief, Recovery, Reconstruction and Reform Trust Fund (URTF) is part of Japan's $5.5B commitment in February to help rebuild destroyed infrastructure and support the people of Ukraine.
Of the promised amount, $5B is credit coverage supporting World Bank loans to Ukraine next year. Japan's grant contribution doubles the URTF's funds, the World Bank notes. The total amount of grant resources for emergency work to repair energy infrastructure, roads, bridges, housing, schools, and hospitals is more than $850M.
Currently, the URTF supports projects to restore energy resources and prepare for winter, restore basic logistics infrastructure, and connect to the grid, strengthen the health care system, and save lives.
Support UBN team