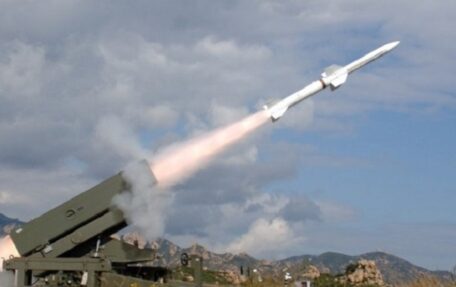 Tuesday, November 22, 2022
Italy plans to extend the supply of weapons to Ukraine for 2023.
 The Italian government will ask their parliament to approve a new decree on military and civilian supplies for Ukraine during 2023, stated Italian Defense Minister Guido Crosetto. The Italian government can send aid to Ukraine at any time, without asking the parliament's permission, based on a decree that expires at the year's end. Italy will continue to supply weapons, as before, "at the time and in the ways that we agree with our Atlantic allies and with Kyiv," the minister added. Earlier this month, a representative from the ruling coalition told Reuters that Italy was preparing a new arms package for Ukraine, including air defense systems that Kyiv had specifically requested.