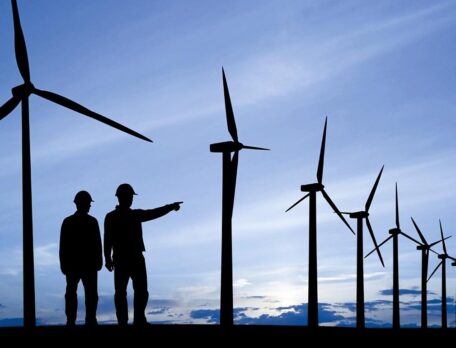 Friday, May 13, 2022
It will cost the EU €195B to become independent from Russian energy,
reported Spiegel.de. Brussels is expected to present a plan to provide the possibility to the EU to become energy-free from Russia as soon as the middle of next week. To this end, the commission wants to set more ambitious goals for increasing the use of renewable energy sources and energy conservation. The strategy aims to quickly reduce dependence on fossil fuels from Russia through the transition to the energy sector. By 2030, 45% of the total energy in the EU should come from renewable sources instead of the previously planned 40%.  According to the project, by 2028, the number of solar power systems should more than double to 300 gigawatts.  By 2030, 10 million tons will be produced in the EU, and another 10 million tons will be imported. At the same time, by the end of the decade, it is proposed to reduce energy consumption by at least 13%, instead of the previously planned 9%.