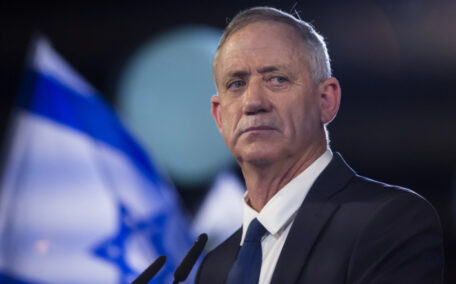 Thursday, November 10, 2022
Israel does not have the production capacity to supply air defense systems to Ukraine.
As Israeli Defense Minister Benny Gantz stated, even if the country changes its policy on providing military aid to Ukraine, it is impossible to do so without exhausting its air defense system reserves. The minister made the statement in response to Kyiv's continued requests for Jerusalem to supply weapons to Ukraine. Israel has sent humanitarian aid and medical equipment but refuses to send any weapons considered lethal, including anti-aircraft systems. Israel was also reported to provide intelligence assistance and help develop early warning systems. However, Gantz has repeatedly stated that Israel will not be able to provide air defense systems but can instead deliver non-lethal systems.