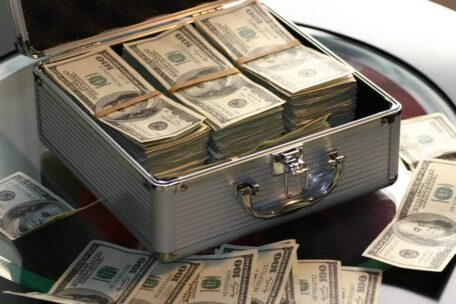 Monday, January 10, 2022
International reserves grew by 6% last year.
As of January 1, 2022, Ukraine's international reserves, according to its preliminary data, amounted to $ 30.9 B. In 2021, they increased by $ 1.8 B, or 6%. The International reserves have increased due to Ukraine's external financing and purchase of foreign currency by the National Bank in the foreign exchange market reported the NBU. In total, Ukraine has received a whopping sum of $ 11.2 B from external and domestic sources in 2021, which almost offsets payments to services and public debts in foreign currency ($ 11.5 B).