Inflation in Ukraine will accelerate due to economic recovery and demand growth,
Monday, March 6, 2023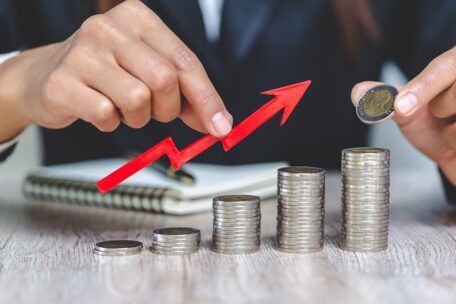 said the Ukraine Ministry of Economy. "In the event that there is no destruction of critical infrastructure on a significant scale, it is likely that in the near future relatively restrained rates of inflation will be maintained, but with an expected increase determined primarily by the expansion of consumer demand in conditions of gradual economic stabilization", the ministry predicts. The destruction of infrastructure facilities, the closing of enterprises, and the constant Russian terror, has led to imbalances in the economy, further strengthening the influence of wartime inflationary factors. The ministry notes that in January, the consumer inflation rate remained almost at the previous month's level, 0.8% (0.7% in December), while the annual rate fell to 26% (from 26.6%). The inflation rate was determined by the dynamics of subdued demand, the effects of regular enemy attacks on critical infrastructure, and the ability of relevant services, businesses, and the population to recover quickly.
Support UBN team