In Ukraine, 95% of retail establishments have resumed operations.
Wednesday, March 8, 2023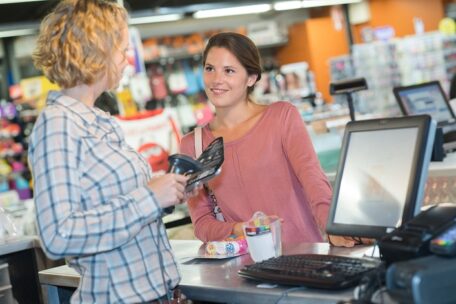 For comparison, in March 2022 about a third of stores were not open, the Retailer Association of Ukraine (RAU) recalled. It is noted that 15,873 of the 16,787 trading facilities that are members of the association are already working. The association emphasized that it will be possible to fully restore the network's pre-war performance only after the Russian-occupied territories are liberated. The RAU added that in grocery retail, the share of closed stores decreased by 17% during the war's calendar year. In non-food retail, as of February 2023 96% of stores were already open. In general, the number of newly opened stores increased by 58% in 12 months. On the other hand, the fashion retail and home appliance trade sectors are recovering a little more slowly. Among shops selling clothes and shoes, over 100 of the 603 stores that were open before the war are still closed.
Support UBN team