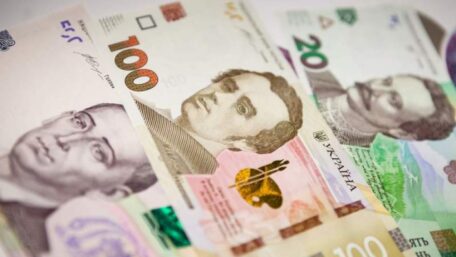 Friday, July 29, 2022
In June, Ukrainians increased bank deposits by $23B.
As of July 1, individual consumer deposits (including individual entrepreneurs) in banks participating in the Deposit Guarantee Fund amounted to UAH 869.5B ($23B) for the month of June. This is UAH 30.4B ($820M) more than a month earlier, the Fund's press service reported. Of the total, deposits in national currency amounted to UAH 581.8B, and UAH 287.7B in foreign currency. The fund emphasized that during martial law in Ukraine and for three months after its end, 100% guarantees apply to the deposits of individuals in banks participating in the fund. After the end of the three-month period following the end of martial law, the maximum amount of guaranteed compensation will be UAH 600,000 ($16,000). As of July 1, 2022, the register of Guarantee Fund participants included 69 banks.