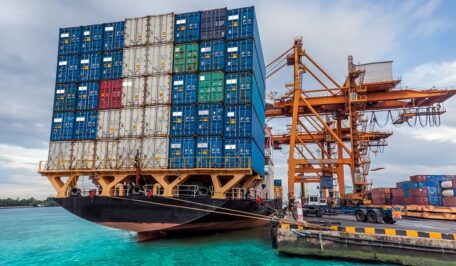 Wednesday, December 7, 2022
In 2022, Ukraine received more than $21B from food exports.
In the11 full months of the current year, Ukraine exported 50.9 million tons of agricultural products and food for $21.1B. In terms of volume, this is by 16.7%, and in terms of value, by 13 .7% less, than the corresponding period last year, said Minister of Economy Yulia Svyridenko. Among the products from the agro-industrial complex and the food industry, the most exported were: corn (21.9 million tons for $5.3B), wheat (9.6 million tons for $2.3B), sunflower oil (3.9 million tons for $5B), rapeseed (2.9 million tons for $1.4B), and meal from vegetable fats and oils (2.9 million tons for $671.2M). Svyridenko added, the grain initiative and the new Grain from Ukraine program initiated by President Zelenskyy are important in restoring export volumes.