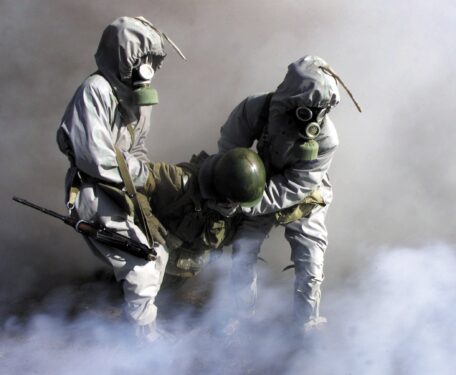 Wednesday, May 4, 2022
If Russia uses chemical weapons, the Western response will be strong.
 The United States and the international community stand ready to provide a strong response to any attempt by Russian forces to use chemical or biological weapons in Ukraine, stated the US Secretary of Defense, Lloyd Austin. He recalled that Washington officials and President Joe Biden have repeatedly warned the Kremlin regarding this issue. At the same time, the US Secretary of Defense noted that Putin could end the war in Ukraine today. It's a war of his choosing. Austin added that he might still decide to cease hostilities and withdraw his forces from Ukraine.