If Russia starts the war against Ukraine, Nord Stream 2 will not work.
Wednesday, February 16, 2022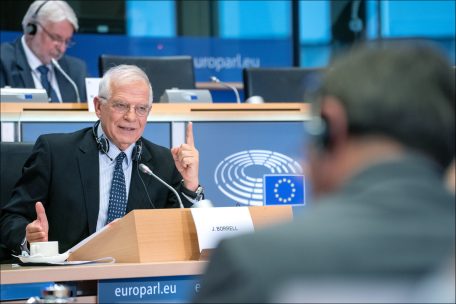 The head of European Diplomacy, Josep Borrell, stated that in the event of Russia's invasion of Ukraine, the Nord Stream-2 gas pipeline will not be put into operation, reported the Guardian. He was more outspoken than German Chancellor Olaf Scholz, who avoided a clear answer to the question, although Foreign Minister Annalena Baerbock outlined Berlin's position. Borrell also expressed confidence that all 27 member states would support new sanctions against Russia unanimously.
Support UBN team