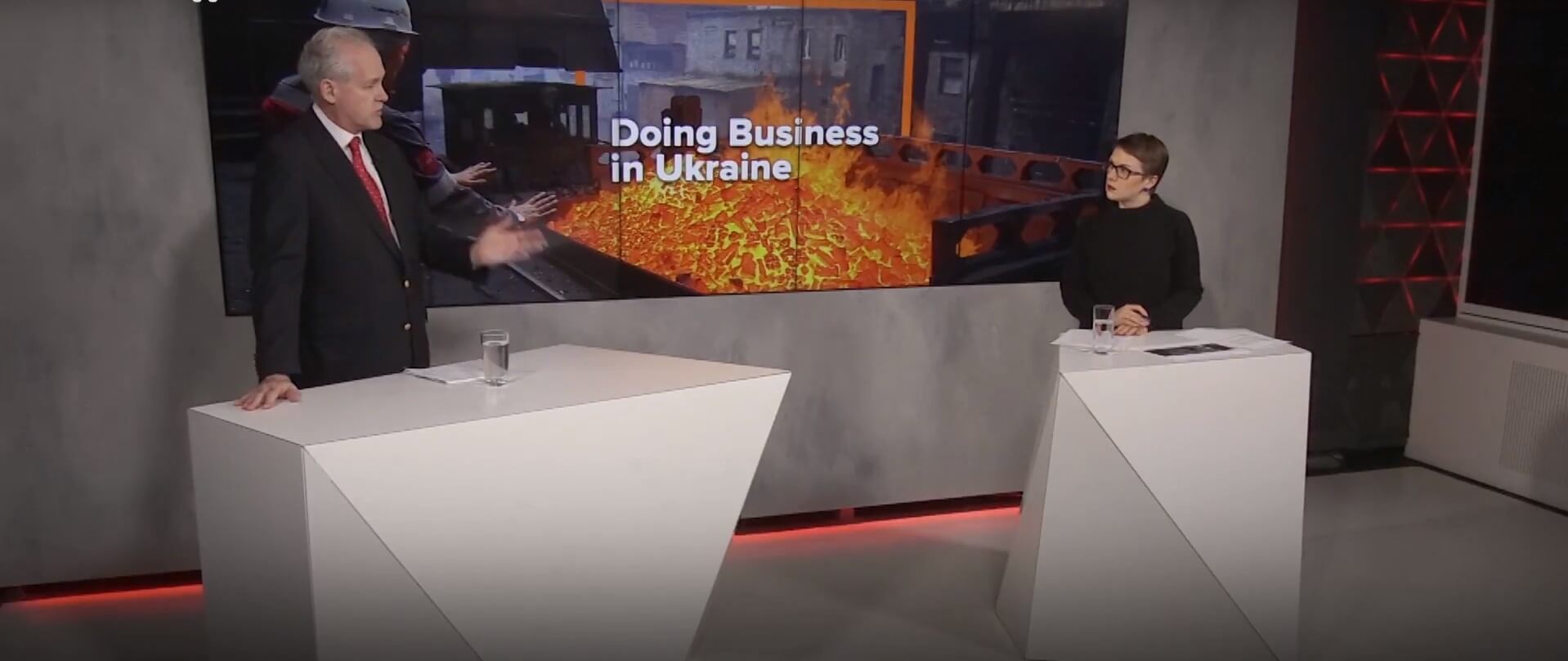 Two years ago, Ukraine came out of recession – but so far the country has only managed to achieve modest economic growth. There seem to be a number of factors limiting Ukraine's economic progress: its strained relationship with the western institutions, such as the International Monetary Fund (IMF), internal political struggles with rule of law and corruption and the ongoing war in the occupied eastern territories.
However, according to Editor-in-Chief at the Ukraine Business News (UBN) James Brooke, there is reason to be optimistic about Ukraine's economic future. The latest report cites a new production line from one of Ukraine's biggest food processing companies, 13 new gas wells in the Lviv region and the introduction of Ryanair flights to and from Ukraine as indicators of the country's improving economic situation.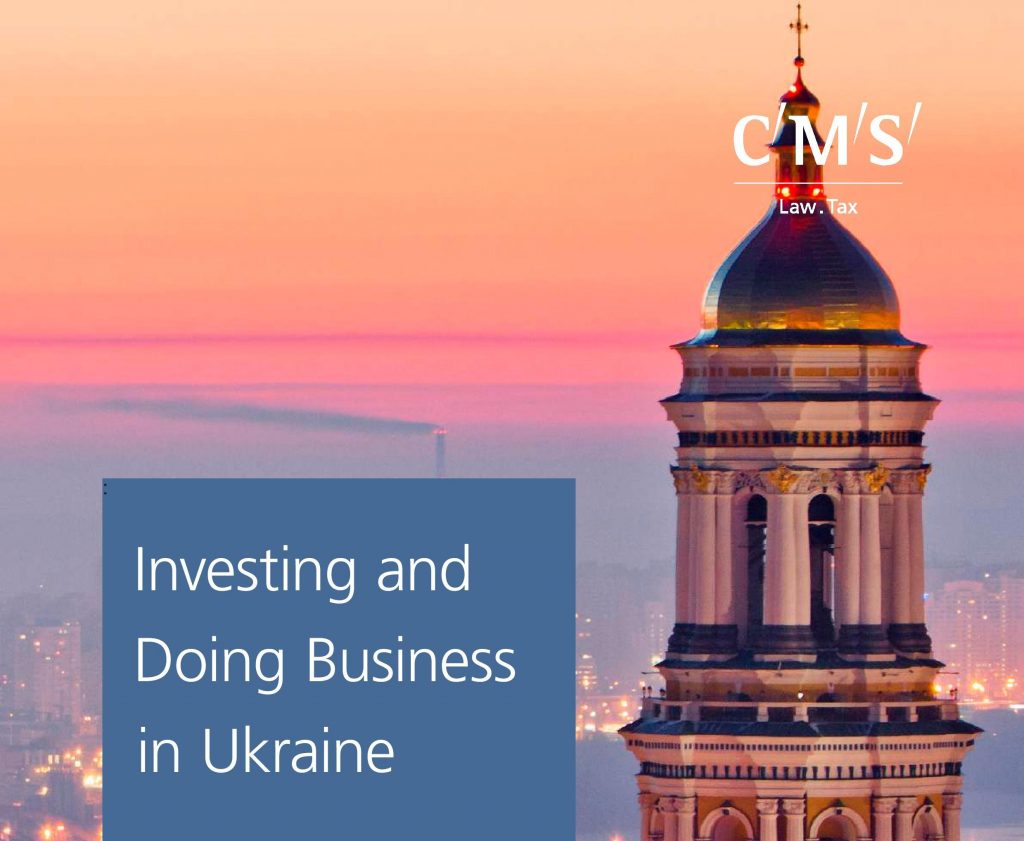 in collaboration with CMS Cameron McKenna Nabarro Olswang Ukraine and UBN,  we have created the "Investing and Doing Business in Ukraine 2020 guide".