Half of Ukrainians support the restoration of Ukraine's nuclear power.
Thursday, May 18, 2023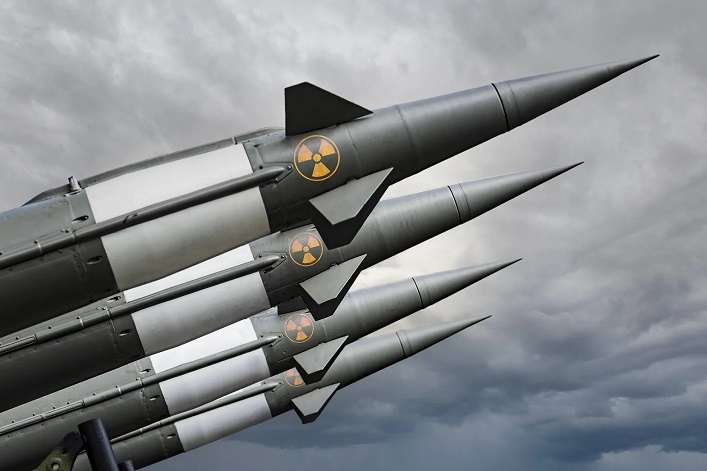 About 47.8% of Ukrainians believe that Ukraine needs to reacquire an arsenal of tactical nuclear weapons.
According to the research by the Razumkov Center, 52% of respondents believe that tactical nuclear weapons will deter Russia, and 48.5% will deter other neighboring countries from possible hostile moves.
As well, 44.6% of respondents are not frightened by the prospect that our state may become a world pariah, nor by the threat that its allies in the democratic world will turn away from Ukraine and that the country will lose military and financial aid. 43.4% of Ukrainians are also not comforted by the fact that Ukraine made a significant contribution to global security by ridding itself of nuclear weapons.
The survey shows that every fourth respondent opposes Ukraine's restoration of its nuclear arsenal. However, 30.4% of surveyed Ukrainians could not answer the question.
Support UBN team