Half of the loans for green energy are non-performing.
Thursday, June 29, 2023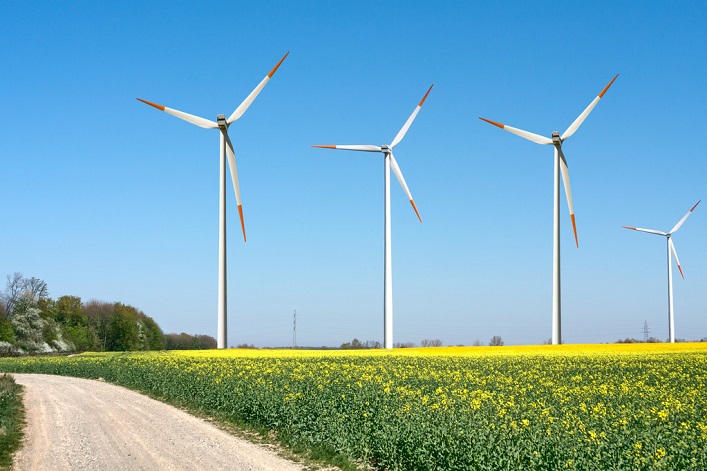 The green energy crisis is causing losses for banks – the share of non-performing loans in the industry rose to 51% at the beginning of May, compared to less than 3% before the invasion says a Financial Stability Report published by the NBU.
In the gross loan portfolio, the share of green energy loans is almost 4%. This indicator is much higher for state-owned banks, which own more than three-quarters of the industry's loans. In some banks, the green share of the portfolio reaches 13%.
"The industry did not have time to recover from the underfunding crisis, as the shock of the war caused a rapid increase in the share of non-performing loans", the report says.
The National Bank notes that the problems of green generation have been going on for years, and the war deepened them. In addition, RES production volumes were growing, and the income from the sale of electricity was not enough to pay for generation at a high green tariff, the regulator added.
Support UBN team