Give Ukraine NATO weapons, not Soviet era-equipment.
Thursday, May 5, 2022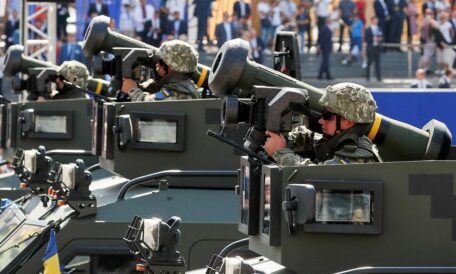 The United Kingdom should provide British tanks directly to Ukraine, not transfer them to Poland, which would in turn supply Soviet-era Polish tanks to Kyiv, stated the Ukrainian Minister of Foreign Affairs Dmytro Kuleba. The minister said his country should switch to Western military equipment, rather than continue using Soviet-era weapons. He noted that the most urgent demand of the Ukrainian government is rocket-propelled grenade launchers that are needed to repel the Russian invasion.
Support UBN team