Germany is restarting mines to reduce import dependence in the mineral sector.
Tuesday, May 2, 2023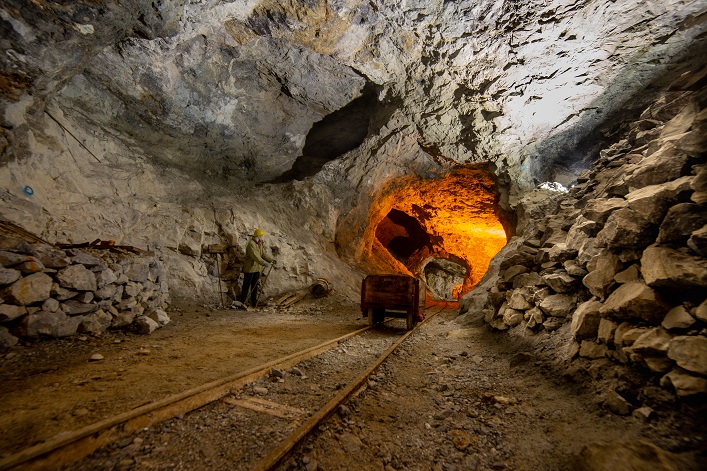 According to the FT, among the mines planned to be restored is Kfersteige in southwestern Germany, which has deposits of fluorspar that were abandoned 27 years ago. According to estimates, by 2029 the mine will be able to produce up to 100,000 tons per year, covering 40% of Germany's mineral needs.
It is also planned to develop a significant lithium deposit on the border with the Czech Republic, and Zinnwald Lithium will handle the project. And the company Vulcan Energy Resources will produce lithium using geothermal energy.
The publication notes that the EU is also working on the Law on Critical Raw Materials. It should reduce regulatory barriers for mining companies and set quotas for the domestic production of minerals.
Support UBN team