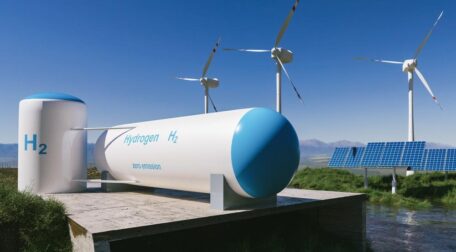 Friday, December 3, 2021
Germany is ready to help Ukraine make the energy transition.
German companies are prepared to cooperate with Ukraine in the energy sector. Furthermore, the German government is ready to assist in the energy transition, stated the Secretary of State of the Ministry of Economics and Energy of Germany Andreas Feicht. German companies are already working in Ukraine and are interested in continuing their activities, investing in renewable, hydrogen energy, as Germany is interested in obtaining "green" hydrogen from Ukraine. "We have made a political promise and are ready to build a Green Fund for Ukraine. The new government will continue this political line", Feicht said, recalling that the German contribution is €150 mln, and other countries are also interested in joining.