Gas prices in Europe have increased by 12%.
Friday, September 16, 2022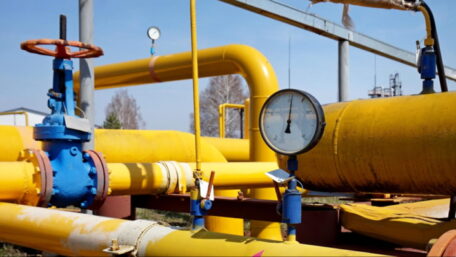 During trading on September 15 the price of gas in Europe rose by 12% – to almost €245 per 1 MWh, according to data from the ICE exchange. The contract price for gas supply with execution in October at the TTF hub in the Netherlands increased by 12% – up to $2,500 per thousand cubic meters. At the same time, the price rose to €244 per 1 MWh, which is €26.2 more per 1 MWh than the day before at the close of trading. At that time, gas futures cost €225 per 1 MWh. The day before, the head of the European Commission, Ursula von der Leyen, promised that the EU will develop specific approaches in its relations with all energy suppliers, including the Russian Federation.
Support UBN team