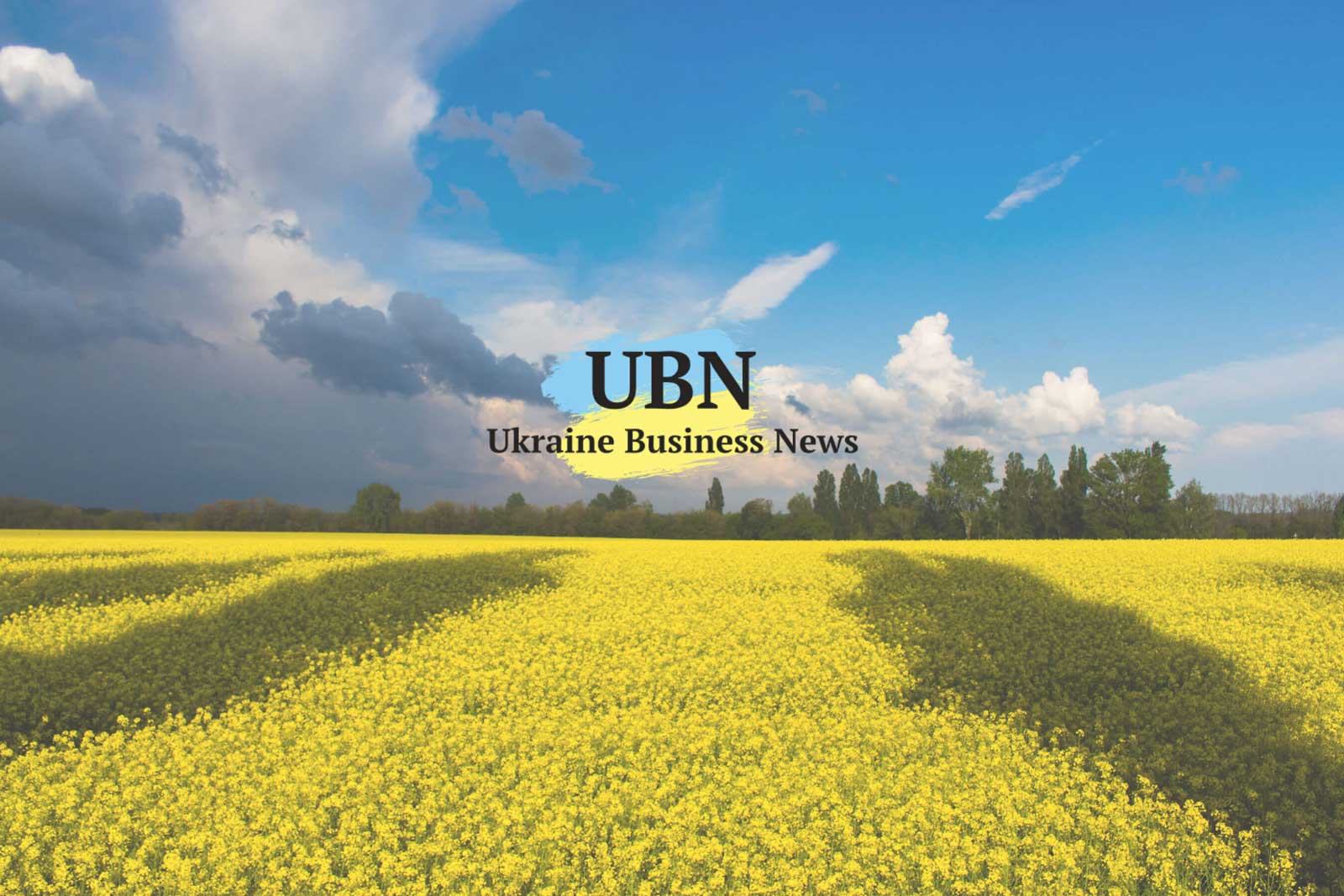 Gulliver, Ukraine's tallest office building, is to go up for auction on Oct. 16 by two creditor banks, Oschadbank and Ukreximbank, both state owned. The floor price for the sale is $645 million, more than triple the $200 million construction cost for the 35-story, multiuse building when it was built five years ago.
Another Kyiv landmark, the Trade Unions Building on Kreschatyk, receives a new life: co-working hub. OfficeStar, which provides offices, co-working and conference rooms, will lease space under the name Maidan Plaza. Completed in 1980 with a 2-meter high hammer and sickle, the building first hosted Communist-controlled 'trade unions.' During the 2014 Revolution of Dignity it became a support center, offering food, first aid and press conferences. After repeated police attacks, the building was burned in a fire on the night of Feb. 18-19. Closed for four years, the renovated building reopens this fall. OfficeStar will offer workspaces for 1 to 5 people for $600.
Reflecting Ukrainians deep distrust of banks, Ukraine now builds more apartments – as measured on a per capita basis — than the EU. Novoe Vremya calculates that last year, Ukraine built 2.9 new apartments for 1,000 inhabitants. In the EU, the ratio is 2.8 new apartments per 1,000 inhabitants. After the 2014 banking crisis, half of the nation's banks were closed. For the remaining ones, the overall nonperforming loan rate is 55%. Many bank owners accepted deposits from the public, and then loaned the money to friends and family for money losing projects.
Bad loans with a total book value of $408 million will auctioned through ProZorro.sale this fall. Auctions of these assets from insolvent banks is being prepared with advice from two American companies, First Financial Network, of  Oklahoma-City and DebtX, Delaware. A new USAID study calculates that the banking collapse of 2014-2017 cost the equivalent of 40% of Ukraine's GDP.
IKEA deems Ukraine's market reforms lasting and attractive for investment, Stefan Vanoverbeke, IKEA's regional executive, tells Novoe Vremya magazine. He says: "In 2015-2017, there were positive developments — and we consider them to be stable. Why? A lot of reforms are being carried out, and they are moving in the right direction." Next summer the Swedish company, the world's largest furniture retailer, is to open its first Ukraine store, in the new expansion of Kyiv's Ocean Plaza Mall.
Investment in freezing equipment paid off this summer as Ukraine's exports of frozen berries and frozen fruits rose by 80%, to $35 million. This is a record level for the first quarter of the season, June through August, reports IEG Vu agro news site.
In five years,  all 24 regional capitals will be connected by modern, European standard roads, Prime Minister Groysman promises, referring to the nation's transportation blueprint. He spoke in Ternopil where he was inaugurating a section of the M-09, from Ternopil to Lviv. "Residents of Ternopil drove to Lviv in 3.5 hours," he recalled. "Now it takes them at most 1.5 hours. We finally linked Lviv and Ternopil. Next, we will link Lviv and Ternopil with the Black Sea."
MV Cargo is assembling a high volume grain loader at Cargill's massive new terminal at the Black Sea port of Yuzhny. When completed this fall, the terminal will be able to store 290,000 tons of grain and to transship 10% of all grain exported by Ukraine. The 15 meter depth of the berth "will allow us to accept large-tonnage vessels, and modern equipment – to load a ship like Post-Panamax in two or three days," MV Cargo says in a press release. By comparison, the new Istanbul Channel is to have an average depth of 25m. Scheduled for completion in five years, this channel,  linking the Black Sea and the Mediterranean, will be able to handle Post-Panamax vessels, ships capable of carrying 13,000 containers or 120,000 tons of cargo.
A South Korean company, Safeus Drone, is opening an R&D center at the techno park of Kirovograd Flight Academy of  National Aviation University, Kropyvnytskyi. Serhiy Nedilko, director of the Academy, tells Ukrinform that more and more professors and students work in the techno park, which opened five years ago.
On the 'eve' of the opening of Odesa International Airport's new departure terminal, Kyiv's Fedoriv advertising agency has come out with a perky branding video which contrasts with the airport's sluggish performance. Six years ago, builders broke ground on the new terminal. Eighteen months ago, the arrivals terminal finally opened. It is believed the departure terminal opens in October. It is designed to handle 3 million passengers a year, double this year's expected volume. Due to poor management, Odesa last year had the lowest growth rate of Ukraine's five biggest airports – 18.3%. By comparison, Kharkiv's passenger traffic grew by 35%, Lviv's by 46%, and Sikorsky Kyiv's by 64%. Odesa has no domestic flights to Kharkiv or Lviv. Air fares to Odesa's only domestic destination, Kyiv, are considered expensive. UNIAN reports: "The airport plans to cooperate with 23 airlines." This is not an ambitious goal. The airport already handles scheduled and chartered flights by 25 airlines.
Dnipro officials and residents are petitioning President Poroshenko to include $100 million in the 2019 budget to rebuild their city airport's landing strip. They complain that a one-hour flight to Kyiv "costs more than Kyiv-London," and that local travel agents routinely start international itineraries with train rides to Kyiv. The petition notes that Alexander Yaroslavsky, owner of the DCH group, is offering to spend $65 million to build in Dnipro the kind of air terminal he built in Kharkiv. The petition quotes Yaroslavsky saying recently: "If the state does not allocate money to finance the construction of the strip and aprons, I will not start the construction of the terminal. It's pointless to build a terminal in an open field. This, you know, is like building a railway station without the rails running."
Kyiv's upper end hotels saw their average daily room rates grow by 10% this summer, to $175, Jones Lang LaSalle Ukraine reports.  At the same time, May-August, the occupancy rate grew by only 1.6 percentage points, to 47%. For midscale hotels, in the same year over year summer comparison, the occupancy rate rose five points, to 56%.  At the same time, midscale hotel room rates dropped by 10%, to $80.
For comments and story tips, Brooke is reachable at: jbrooke@ubn.news