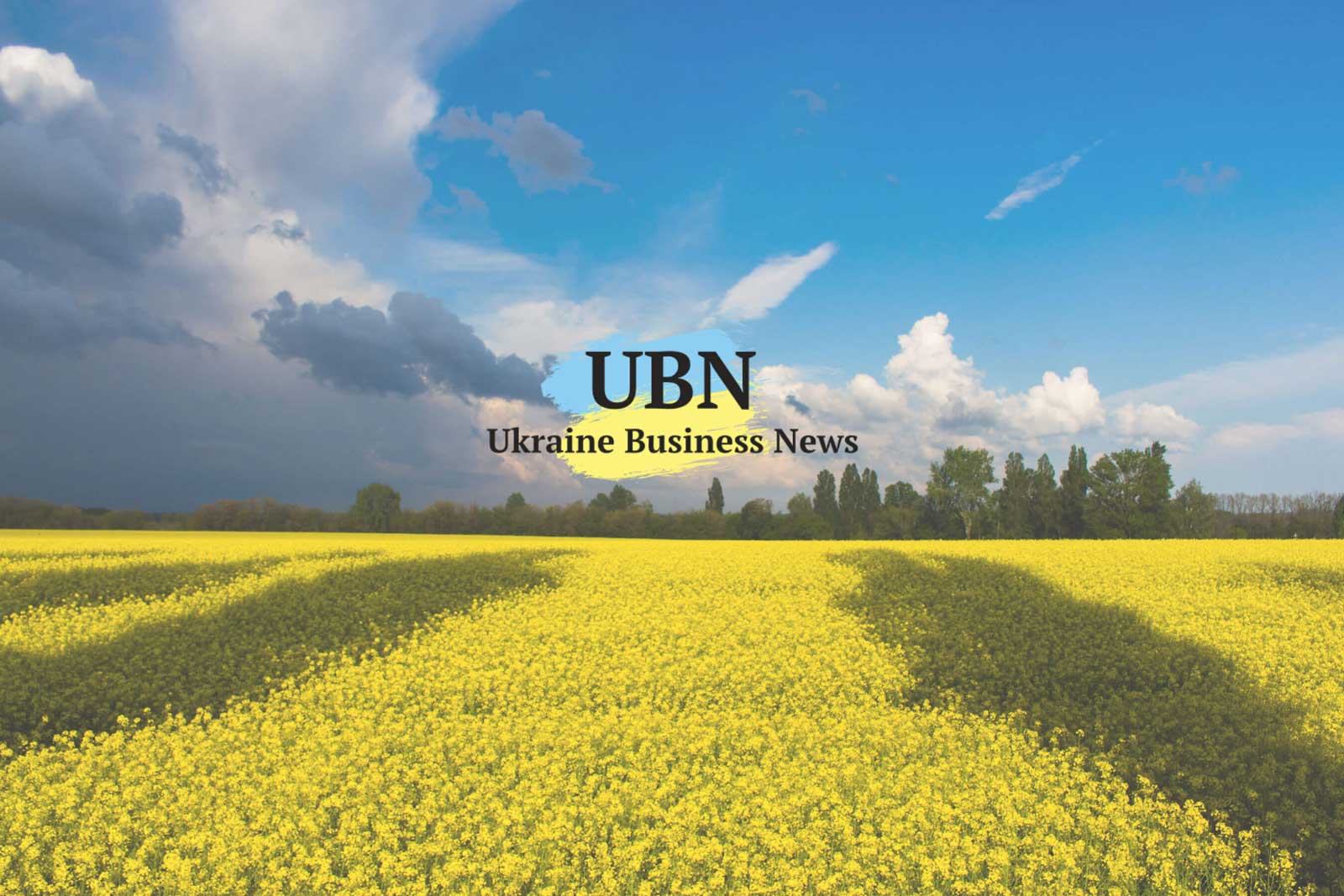 Ukrzaliznytsia fires back at ArcelorMittal, charging that the nation's largest steelmaker bad mouths the state railroad to cover up its own corporate incompetence. The railroad charges that the steelmaker over orders trains, parks wagons on rail sidings, damages wagons through clumsiness, and then ties up trains, using them as 'warehouses on wheels.' Addressing the steel maker's main complaint – poor service — UZ said that through August it carried twice as much iron ore as during the same period last year – 27,455 freight car loads this year, compared to 12,884 freight wagons last year.
Extending 'nice' treatment to foreign investors, like ArcelorMittal, is a key for Ukraine attracting foreign direct investment, recommends Olena Voloshyna, Ukraine manager for the World Bank's International Finance Corporation. Speaking in Odesa, at ICU's annual Ukrainian Financial Forum, she said: "If a large iron investor cannot get access to wagons to export, that is a very bad story we are sending to the outside world."
France's Alstom and China's CRRC have signed memoranda of cooperation with Ukrzaliznytsya for the production in Ukraine of electric locomotives. Earlier this year, Ukraine's state railways signed a 15-year production and supply deal with GE Transportation for diesel locomotives. This week, Evhen Kravtsov, the railroad CEO signed the agreements in Berlin. He says that the railroad needs up to 500 new electric locomotives by 2029. The average age of the railroad's 800 electric locomotives is 39 years.
American private equity fund SigmaBleyzer is more than doubling its new Ukraine energy fund, to $250 million, SigmaBleyzer President Michael Bleyzer tells Interfax-Ukraine. This month, the first round, of more than $100 million, was approved, the fund reports. Bleyser, who is based in Houston, said: "We will consider everything, including alternative energy. But, of course, we are interested in oil and gas, energy saving."
Swedish investor Carl Sturen is mulling doubling the capacity of his new wind farm in southern Kherson region, according to Interfax-Ukraine. Over the last year, Windkraft Ukraine Ltd.  has built 170 MW capacity in Skadovsk, on the Black Sea. Now the company is studying a 150-170 MW expansion.
Selling the 10 million hectares of farm land in state hands would generate $15 to 20 billion in revenue and would radically boost productivity, Makar Paseniuk, managing partner of ICU, said at the investment group's financial forum. "That is larger than the current reserves of Ukraine," he said "This $15 billion can be raised in 3 years or less… Land reform would be a huge driver for the economy."
In an election year, the votes are not in the Rada to create a land market, President Poroshenko lamented Thursday in an annual message to the Parliament. "I understand that, unfortunately, a well-considered state decision to create a civilized land market will now be difficult to hold," he said. "If anyone is interested in how this stalemate fits into our European strategy, I would remind you that the European Court of Human Rights has recognized that a moratorium for free market circulation of land violates the rights of Ukrainians." After he spoke, the Rada approved and sent to the Constitutional Court an amendment that states as a national goal the preservation of farm land ownership in the hands of Ukrainian citizens.
Rents for farmland will increase by 20% with the start of blockchain-based electronic auctions, predicts Victor Vishnev, CEO of OpenMarket, estimates. On Monday, the first 10 lots from five regions were listed on Justice Ministry's electronic tender platform. By Oct. 1, this pilot project is to be extended to farm land leases in all regions.
As tensions rise with the US, China will turn to Ukraine more and more for food imports, Keyu Jin, economics professor at the London School of Economic, predicted at the ICU Forum. Fresh from a summer in Beijing, Jin, a Chinese national, said that, in addition to locking in food supplies for the future: "China's response [to a trade war with Washington] is to focus on US pain points – areas of Trump political support." Noting that the $5 trillion Belt Road Initiative is a multi-route effort to speed goods between China and Europe, she said of Ukraine: "Potentially, there are many interesting projects, connecting roads and highways."
Facing labor migration to the EU, employers should adjust to the new reality — that "Ukraine is becoming part of the single labor market, which means competition," President Poroshenko told the Rada. At the ICU forum, Lajos Bokros, a former Hungarian finance minister, recommended free market reforms: "If there is a whole atmosphere of Ukraine being boom country, people will come back. It is already happening in Hungary and Poland. People are coming back."
After the IMF's scheduled departure from Kyiv on Wednesday, the IMF and Ukraine continue talks long distance, Jerry Rice, IMF spokesman, told reporters in Washington on Thursday. At the ICU forum, Frank Heemskerk, executive director of the World Bank Group board, warned: "The World Bank and the EU will not provide additional financing without an agreement of the IMF."
Through August, national retail sales were up 5.4% in real terms yoy, reports the State Statistics Service. Growth champion regions were: government-controlled Luhansk – up 28%; government-controlled Donetsk – up 13%; Poltava – up 11%; and Zakarpattia and Kyiv – up 10%.
In a sign that Russian harassment of Ukraine-bound ships in the sea of Azov may prompt shippers to seek alternatives, cargo through Mariupol is down and cargo through Mykolaiv, the largest nearby Black Sea port, is up.  Through August, cargo through Mariupol is up 13.4%. About 500 km to the east, cargo through Mariupol is down 6.1%.
"Ukraine's Ports Show Struggles to Join Global Economy" headlines a Bloomberg story about the perils and opportunities in investing in concessions at Ukraine's 13 Black Sea ports.
Private investment could revive dormant regional airports if the Rada passes new concession legislation, Infrastructure Minister Volodymyr Omelyan tells reporters. Referring to airports like Uzhgorod and Ternopil, he said: "We are now preparing regional airports that either operate with low download rates, or are planning to resume work. We believe that they can be of interest to investors."
For comments and story tips, Brooke is reachable at: jbrooke@ubn.news