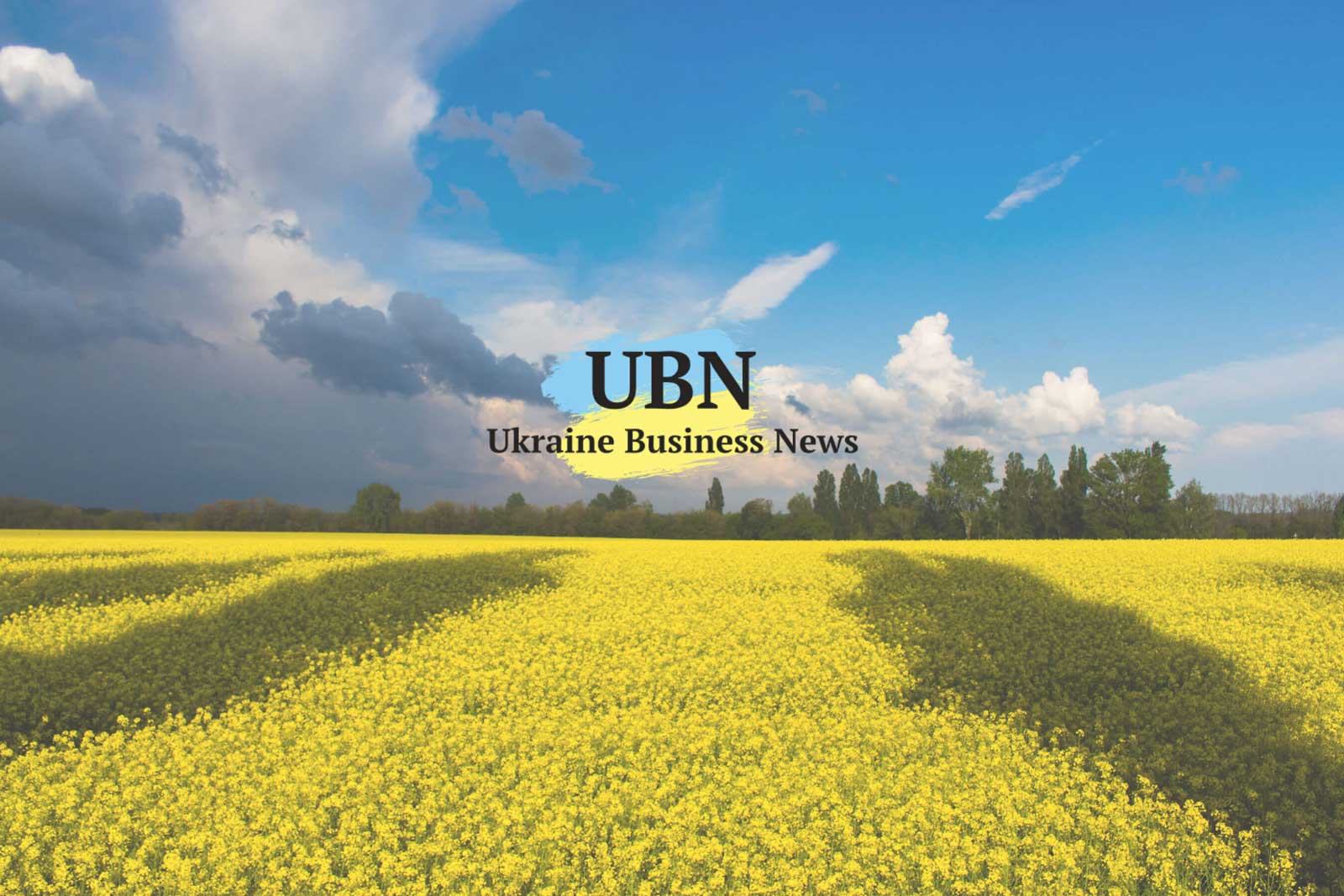 Given Kyiv's growing traffic jams, IKEA will open here the kind of 'city store' that the Swedish company is opening in London, New York, Paris, and Shanghai, Stefan Vanoverbeke, the regional director, tells Interfax-Ukraine. Opening next summer in the expanded Ocean Mall, next to Lybidska metro station, Ukraine's first IKEA will not offer 'cash & carry.' Instead, shoppers will visit a series of showrooms, make their choices and arrange home delivery. Eventually, online sales are to dominate. About 120 people will work in the store and in logistics. After studying the Kyiv market for one year, IKEA expects to open more 'city stores' across Ukraine. Vanoverbeke says: "The idea of ​​building one big shopping center in one part of the city does not work anymore. For example, residents of the Left Bank of Kiev, to get to the store on the Right Bank, have to spend 1-2 hours."
Household gas prices have fallen to about 60% of the import price, calculates Dragon Capital. The IMF and the Government appear to have a settled on a formula of gradual hikes, starting with a 23% jump this fall. As the household price lagged, national gas consumption rose, by 7% through July, compared to the first seven months of last year. Over the same period, domestic gas production has been flat, totaling 12 billion cubic meters through July.
A Swedish appeal court reversed itself Thursday, allowing enforcement of last February's Stockholm Arbitration decision to compel Gazprom to pay Naftogaz a net $2.6 billion for violation of a transit award.
Separately, Naftogaz reports Russian negotiators have told Ukraine and the EU that Russia will not give Ukraine gas transit guarantees after Gazprom's 10-year gas supply contract ends at the end of 2019. It is unclear if this is a real position or an opening gambit in Wednesday's Russia-Ukraine-EU gas talks in Brussels. Last May, when US and EU opposition to Nord Stream 2 was mounting, German Chancellor Angela Merkel met with Russian President Vladimir Putin. At a joint press conference, Merkel declared: "After Nord Stream 2 is finished, the role of Ukraine as a transit state will have to remain because it is a strategic point for us." Putin said: "Once we launch Nord Stream 2, we will continue to pump gas through Ukraine if it is economically feasible."
Valeriya Gontaryeva, former governor of the National Bank of Ukraine, joins the board of Medikit, a medical communications platform startup. She was invited by Ruslan Kravets, former official with the bank's Department of Strategy and Reform. He is now president of Medikit.
Nibulon has installed Danish Cimbria grain conveyors and French Morillon silo unloading equipment, doubling grain loading capacity at its Kremenchuk terminal, to 500 tons an hour. At the same time, silo storage capacity at this Dnipro river terminal has been doubled to 20,000 tons, reports UkrAgroConsult. Located 15 km downstream from Kremenchuk's hydro dam river lock, Nibulon's terminal enjoys direct road, rail and river connections.
The EBRD has granted Hungary's OTP Leasing a four-year hryvnia equivalent loan of EUR10 million for long-term leasing operations with Ukrainian SMEs, or small and medium-sized enterprises.
An international tender is out for 'weight in motion systems' designed to detect overweight trucks entering Kyiv at the six most important highways, says Slavomir Novak, head of Ukravtodor, the state highway agency, according to Ukrinform. Speaking Wednesday of the government's new 'smart roads' project, he added: "I am convinced that within 2-3 years, there should be 200-300 [weight detectors] throughout Ukraine.
As the first GE diesel locomotives arrive to renovate Ukrzaliznytsia's diesel locomotive fleet, the state railroad is talking to Alstom, Siemens, Bombardier, CRC and Skoda about starting domestic production of electric locomotives. About half of total fleet of 3,551 diesel and electric locomotives date to the Soviet era. In coming years, UZ plans to auction off about 40% of its locomotive fleet through ProZorro. Given the breakdown rate, the 30 US-made locomotives that are to enter service here by February, will do the work of 40 existing locomotives, says Evhen Kravtsov, head of the railroad. By 2021, half of the railroad's 20,000 km of track is to be electrified.
The US Ukraine Business Council is organizing a 'certified trade mission' to Ukraine and Kazakshtan for Oct. 24-30. On such a trade mission, the US Department of Commerce and the Commercial section of the US Embassy in Kyiv use their contacts to set up productive meetings. The Ukraine mission dates in Kyiv are Oct. 24-26. Interested companies should contact Michael Datsenko, USUBC director, at: mdatsenko@usubc.org.
China's Xinhua news agency reports from Kyiv that Infrastructure Minister Volodymyr Omelyan sees Ukraine benefiting from China's investment campaign to build east-west highway and rail links. Noting that Ukraine plans to spend $60 billion on infrastructure upgrades through 2030, Omelyan says: "Ukraine should become a powerful logistics hub on the way of commodity flows between Europe and Asia and take an active part in the implementation of the Chin-proposed Belt and Road Initiative."
The government is split over ending passenger trains to Russia, Minister Omelyan acknowledges on Channel 5 TV. Last month, Omelyan proposed to the Cabinet of Ministers the end of all Ukrainian Railways trains to Russia. The trains leave from six Ukrainian cities and are expected to carry about 500,000 individuals this year. But the Russia trains are the most profitable lines for Ukrzaliznytsia, which loses money on its overall passenger service. Six months before the presidential election, some ministers may not want to offer pro-Russia candidates an easy issue.
Infrastructure Minister Omelyan is under investigation by anti-corruption detectives for not declaring hundreds of thousands of dollars in assets, including a late model BMW. The investigators are from the same US-trained agency, the National Anti-Corruption Bureau (NABU) that conducted a near 24-hour lockdown in June of executive offices at Kyiv's second airport, Sikorsky. The lockdown coincided with a severe thunderstorm and a passenger jet running off the runway. Thursday, Omelyan seemingly shrugged his shoulders at the NABU investigation, writing on Facebook: "The elections have started."
With Kyiv's 'train to the plane' to start Dec. 1, a one-way ticket will be around UAH 80, or $3, Infrastructure Minister Omelyan tells Status news site. With newly renovated, Polish-made cars, the train will run from Kyiv Central Passenger Station to Vydubychi, the Green Line metro stop, to Darnitsa rail station, to Boryspil Terminal D. The 38 km ride should take about 35 minutes, the same as by taxi, if there are no traffic jams on the Dnipro River bridges.
For comments and story tips, Brooke is reachable at: jbrooke@ubn.news