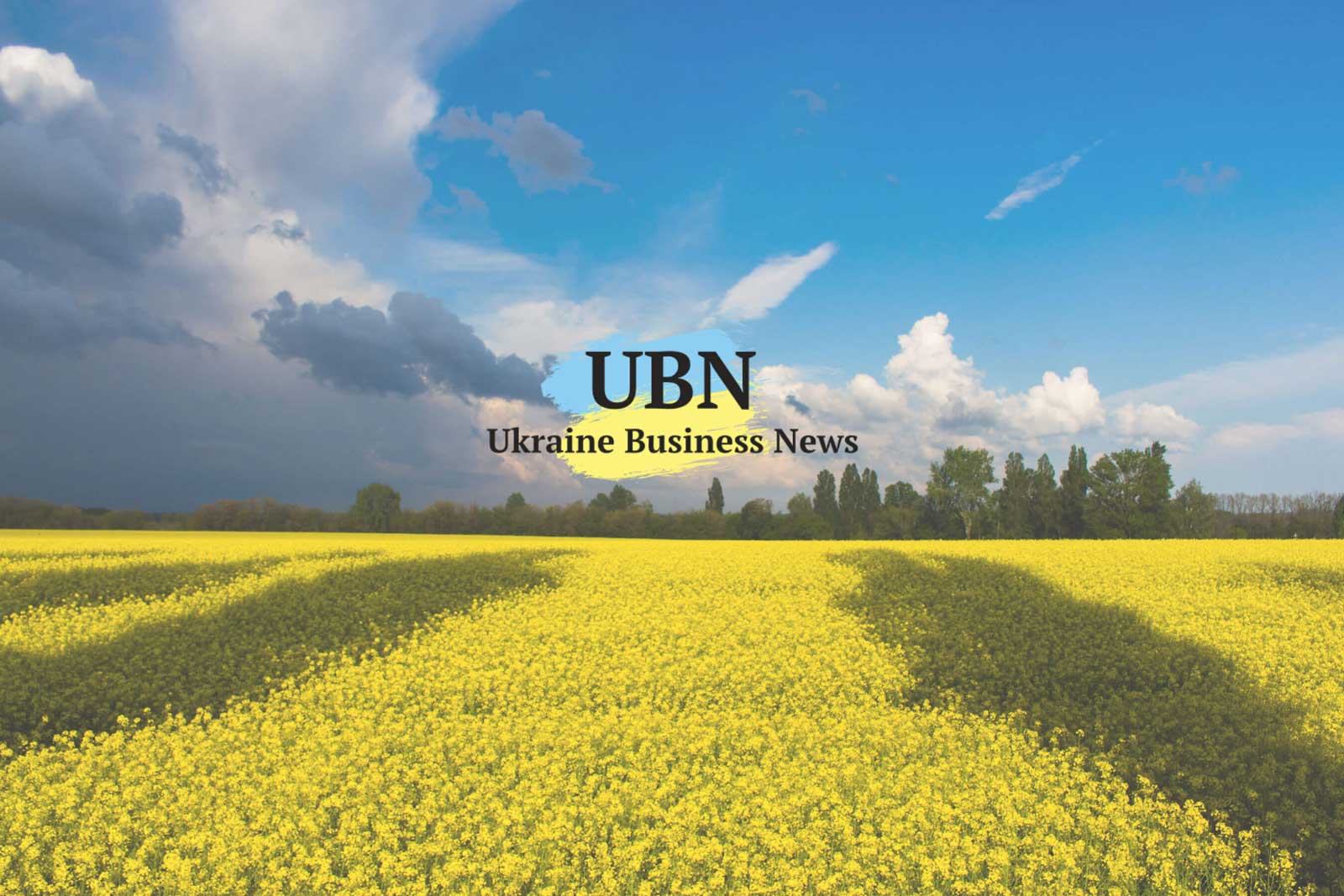 Gazprom plans to start sending gas to Germany via Nord Stream 2 on Jan.1, 2020, Alexey Miller, managing director of the Russian state company Gazprom head Alexei Miller said Thursday at the St. Petersburg International Gas Forum. He said: "Today, construction is underway on Nord Stream 2…We can start gas supplies via Nord Stream 2 from Jan. 1, 2020." Over the last year, he said, Nord Stream 1 ran at 107% rated capacity, sending 59 billion cubic meters to Europe, instead of the design capacity of 55 bcm. With Russia's southern TurkStream nearing completion across the Black Sea, he predicted that Russian pipeline gas will be cheaper than seaborne LNG for years to come.
Nord Stream 2 AG has announced a tender for 70 km of pipes to bypass Denmark in case Germany's northern neighbor does not grant permission for the Nord Stream-2 gas pipeline to pass through its territorial waters. With or without Denmark, Nord Stream backers at the St. Petersburg Forum were publicly determined to build the Baltic Sea pipeline over the next 15 months. Rainer Seele, CEO of Austria's OMV, told reporters his energy company has allocated €500 million to finance construction of the gas pipeline.
Russia's Energy Minister poured cold water on Ukrainian hopes for major gas transit volumes after next year, saying that setting tariffs is too complicated to allow for any promises. He told Interfax in Moscow: "In any case, tariffs for the transportation of gas via the Ukrainian GTS should be competitive in comparison to other gas supply options. Otherwise such transit will be uneconomical for us." The minister, Alexander Novak, added: "There is also another problem: the Ukrainian GTS is in a very run-down condition, its modernization requires large investment."
Next year, Ukraine is to increase electricity exports by 5% to 6.4 billion kWh, forecasts the Energy and Coal Ministry. Exports to Poland would go up 6% and to Moldova by almost 14%. Last year, Ukraine increased energy exports by 29%, earning $236 million.
World Bank predicts Ukraine's economy will grow by 3.3% this year, and possibly by 4% next year, according to Faruk Khan, the Bank's lead economist for Ukraine, Belarus and Moldova. Without an IMF accord this fall, growth could tumble to 2% next year, he told reporters on Thursday.
Investments into Ukrainian agriculture increased by 40% yoy, for the marketing year that ended June 30, according to the annual directory, 'Agribusiness of Ukraine 2017-2018,' prepared by Top Lead marketing agency. "Companies invest in fixed assets, buying tractors, combines, and seeders. Business is developing. The next step is the processing — the transition from the raw materials market to the creation of added value and access to foreign markets," said Stanislav Shum, Top Lead CEO and an author of the report.
Work has started on a $12 million grain elevator complex in Makharyntsi, 100 km north of Vinnytsia city. Built for VIH-AGRO-EXPORT LLC, the elevator will have a 65,000-ton storage capacity and the ability to load railroad cars at 300 tons an hour.  The company will build a rail spur to the nearby main line, which runs south to Odesa port. The regional government stated: "The north of Vinnitsa region long needed a powerful elevator, where you can store grain. This will be a huge help to the farmers of Kozyatynskyi district."
An $8 million grain elevator complex will open this fall in Volodymyr-Volynsky, a Volyn region town,15 km east of the Polish border and 50 km southwest of the Kovel rail hub. Capable of cleaning, drying, storing and shipping a variety of grains and oilseeds, the Piatydni LLC complex will be capable of loading 25 rail wagon a day and will employ 80 people.
Nibulon LLC, which exports 4.5 million tons of food a year, is studying concession offerings at Kherson port, Interfax-Ukraine reports. With a fleet of 67 vessels, largely river barges and tug boats, Nibulon has a string of 11 river ports on the Southern Bug and on the Dnipro. At Mykolaiv, where the Southern Bug meets the Black Sea, Nibulon has a terminal with a capacity of transshipping 5 million tons a year. Kherson is located at the mouth of the Dnipro. The Infrastructure Ministry plans to offer private companies concessions in the form of long term leases to build new cargo handling equipment and to develop infrastructure.
The government has approved a draft law to cut red tape blocking the opening of new wineries and beekeeping operations. After Ukrainian winemakers lost control of Soviet-era wineries in Crimea, they confronted an obstacle course of 100 permits to legally open a new winery in modern Ukraine. "Simplification of the procedure for obtaining a license will ensure the development of small businesses in the horticulture, beekeeping and viticulture industries, will reduce the monopolization of the wine market," the Cabinet of Minister's press service said after Wednesday's approval.
China's Zhongman Petroleum and Natural Gas Group Corp. has won a ProZorro tender to sell a new mobile drilling rig to Ukrgazvydobuvannia for $12.5 million. For delivery by June 1, the rig will be used to overhaul wells down to 6,000 meters and to drill new wells down to 2,800 meters. One year ago, the state oil and gas producer signed a $110 million contract with Germany's Bentec GmbH Drilling & Oilfield Systems to supply five drilling rigs. The first rig is to arrive this month
China is one of "the most powerful and the most promising" potential investors into Ukraine, Andriy Demchuk, director of the investment department of the Economic Development and Trade Ministry, told a Xinhua correspondent at a China-Ukraine business forum in Kyiv on Wednesday. He added: "There are several major industries of particular interest — infrastructure projects, green energy projects, and the digital development of Ukraine." On Oct. 14-15, a major China-Ukraine business conference organized by Switzerland's Horasis think tank will take place in Kyiv.
DTEK, the nation's largest privately held electricity company, plans to gradually shift its car fleet to electric, Igor Kovalev, DTEK's director of infrastructure development, said Thursday at the Petroleum X conference in Kyiv. He said that a test with seven electric cars saved 85% of fuel costs through August, compared to gasoline or diesel equivalents. "This is interesting and profitable — we will continue to transfer our fleet to electric cars," he said. In June, DTEK invested $500,000 to open 10 electric charging stations in Kyiv, operating under the Strum brand.
For comments and story tips, Brooke is reachable at: jbrooke@ubn.news