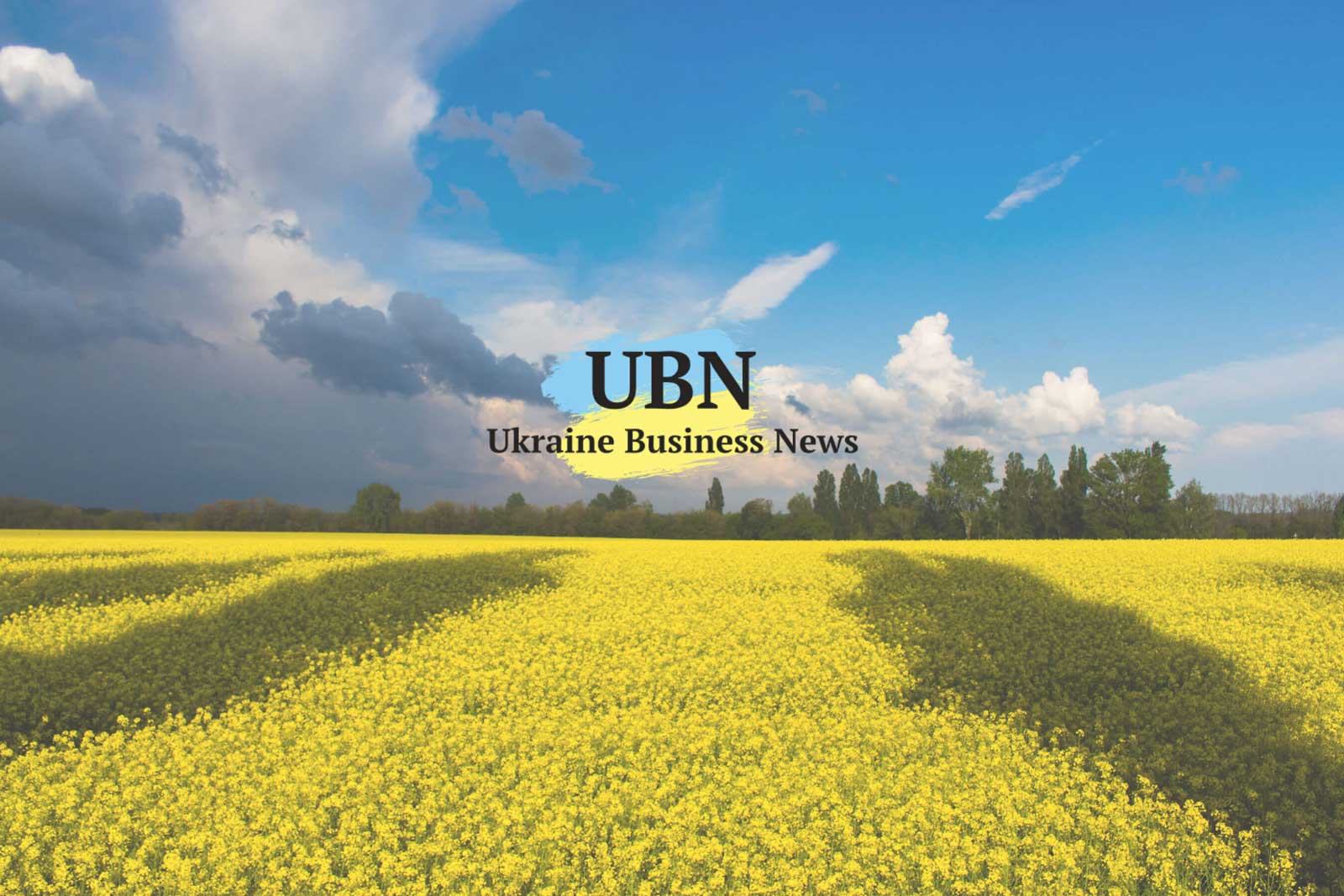 The U.S. government will try to wrestle hundreds of thousands of infected routers from control of hackers who apparently were planning to attack Ukraine. Cisco Systems and Symantec warn that a half-million internet-connected routers have been compromised, the Associated Press reports. "FBI has seized a key website communicating with the massive army of hijacked devices, disrupting what could have been — and might still be — an ambitious cyber attack by the Russian government-aligned hacking group widely known as Fancy Bear," reports Raphael Satter, AP's European technology reporter. "Cisco said the malicious software, which it and Symantec both dubbed VPNFilter after a folder it creates, was sitting on more than 500,000 routers in 54 countries but mostly in Ukraine, and had the capacity to render them unusable — a massively disruptive move if carried out at such a scale."
Disrupting Saturday's Champions League match between Real Madrid and Liverpool could have been a goal. Ukraine's cyber police said in a statement that the hackers possibly planned to strike during "large-scale events." AP adds: "Cisco said in a research note that the malware affected devices geared for small and home offices from manufacturers including Netgear, TP-Link and Linksys and had the potential to disable "internet access for hundreds of thousands of victims worldwide or in a focused region."
By installing malware in thousands of Ukrainian routers, Russia is not looking at Saturday's football match, but is pursuing a longer term strategy, Gen. Keith Alexander (ret.)  said Thursday in Kyiv, responding to a question from UBN. Alexander who ran the United States Cyber Command from 2010-2014, said: "By impacting all the routers, Russia is not seeking a tactical fight that will impact Ukraine in 2019. It is putting in place the ability to control assets in the future, long term…What they are trying to do is much greater than what what they have tried to do in the past." Russia's cyber warfare strategy is to gain the ability to disrupt energy, water, transportation and food distribution systems, he said, speaking at a Cybersecurity panel sponsored by the Victor Pinchuk Foundation.
Detailed analysis of video and photos has unequivocally established that the Buk missile that
brought down Malaysia Airlines Flight 17 over eastern Ukraine on July 17, 2014  came from a Russia-based military unit, an international team of investigators said Thursday, the AP reports from the Netherlands. Russia denies involvement in the crash which killed 298 passengers and crew. In addition to human losses, Ukraine loses millions of dollars in overflight fees and higher air ticket prices as southeastern Ukraine remains a no fly zone for all commercial carriers. Detours around eastern Ukraine add about half an hour to flights between Boryspil and Central Asia, India, Thailand and China.
Seeking to suppress Ukraine's 13% annual inflation, the central bank held its key policy rate at 17%, the highest level in Europe, according to a National Bank of Ukraine statement Thursday. Starting in October, the bank lifted interest rates by 4.5 percentage points. The hikes strengthened the hryvnia by 7.6% against the dollar, making it the world's best performer, Bloomberg reports. Yakiv Smoliy, the bank governor, predicted Thursday that annual inflation would drop to 8.9% at the end of this year. Timothy Ash writes: "Smoliy and his team are doing a fantastic job…Clear communication and credible and orthodox policy. I am confident the NBU will turn the trend on inflation."
With interest rates from commercial banks stubbornly high, the World Bank's International Finance Corporation is stepping in with $42.5 million in low interest loans to two Ukrainian ag producers. Astarta will borrow $30 million to modernize its sugar plants, to buy modern farm machinery and to build grain silos. Pork producer Nyva Pereyaslavschyny will borrow $12.5 million to build a new pig farm, a rendering plant capable of recycling 50 tons of waste a day, and a meat-processing facility designed to comply with EU standards for food safety and animal welfare.
To keep labor peace at Ukraine's largest steel plant, wages will be increased by an additional 37% in coming months, Paramjit Kahlon, Chief Executive Officer at ArcelorMittal Kryviy Rih, told workers in a speech Thursday. Three weeks earlier, on May 1, ArcelorMittal raised wages by 20% — not high enough to prevent a strike that shut the plant last week.
Gas and water meters in apartment buildings lead to cuts in government housing subsidies by 30%, Interfax-Ukraine reports, citing a report by the Accounting Chamber. When families have responsibility for their own consumption, they consume less, the Chamber concludes. In the Soviet era, metering was at the building level or not at all. The government seeks to install meters in every apartment over the next five years. In the largest budget transfer to the population, utility subsidies this year are to total $2.7 billion.
The new rail tunnel under a Carpathian mountain ridge will slash train travel time between Lviv and Zakarpattia (UNIAN: Yevhenii Kravs)
'A new window to Europe' opened Thursday when President Poroshenko rode in a train through the new 1.7 km double track Beskydy rail tunnel under the Carpathians. Noting that 60% percent of Ukraine's exports to the EU travel through the tunnel, he said volumes could now double. The previous, single track tunnel, built in 1886 at the direction of Austrian Emperor Franz Joseph I, had fallen into such disrepair that trains had to wait in line for the green light to creep through at 15 km/hour.
From the European side, The EU Mission to Ukraine states: "After the inauguration of the new Beskydy Tunnel, there is great potential for doubling domestic and international freight train operations to 24 million tons and 56 trains in both directions over the next 10 years. Passenger transport will be able to reach up to 40 trains per day in both directions during this period." About 90% of the 106 million euro cost was loaned by the European Investment Bank and EIB and the European Bank for Reconstruction and Development. Construction was performed by Ukraine's Interbudmontazh and the controller was D2 Consult of Linz, Austria.
In the latest regional airport to modernize, Chernivtsi is to get a new $20 million runway, Viktor Dovgan, Ukraine's Deputy Infrastructure Minister for European Integration, writes on the Center for Transportation Strategies website. A private investor is sought to rebuild the terminal as a public private partnership. Inaugurated in 1933 by Romania's King Carol II, Chernivtsi today could be a tourist gateway to Ukraine's unique corner the Romanian border. City officials calculate that passenger demand could hit 500,000 in five years, 10 times last year's flow of 48,211, a post independence record. UIA has scheduled direct flights from Chernivtsi to Kyiv and to Bergamo (Milan). Bravo has weekly charters to Turkey and Egypt.