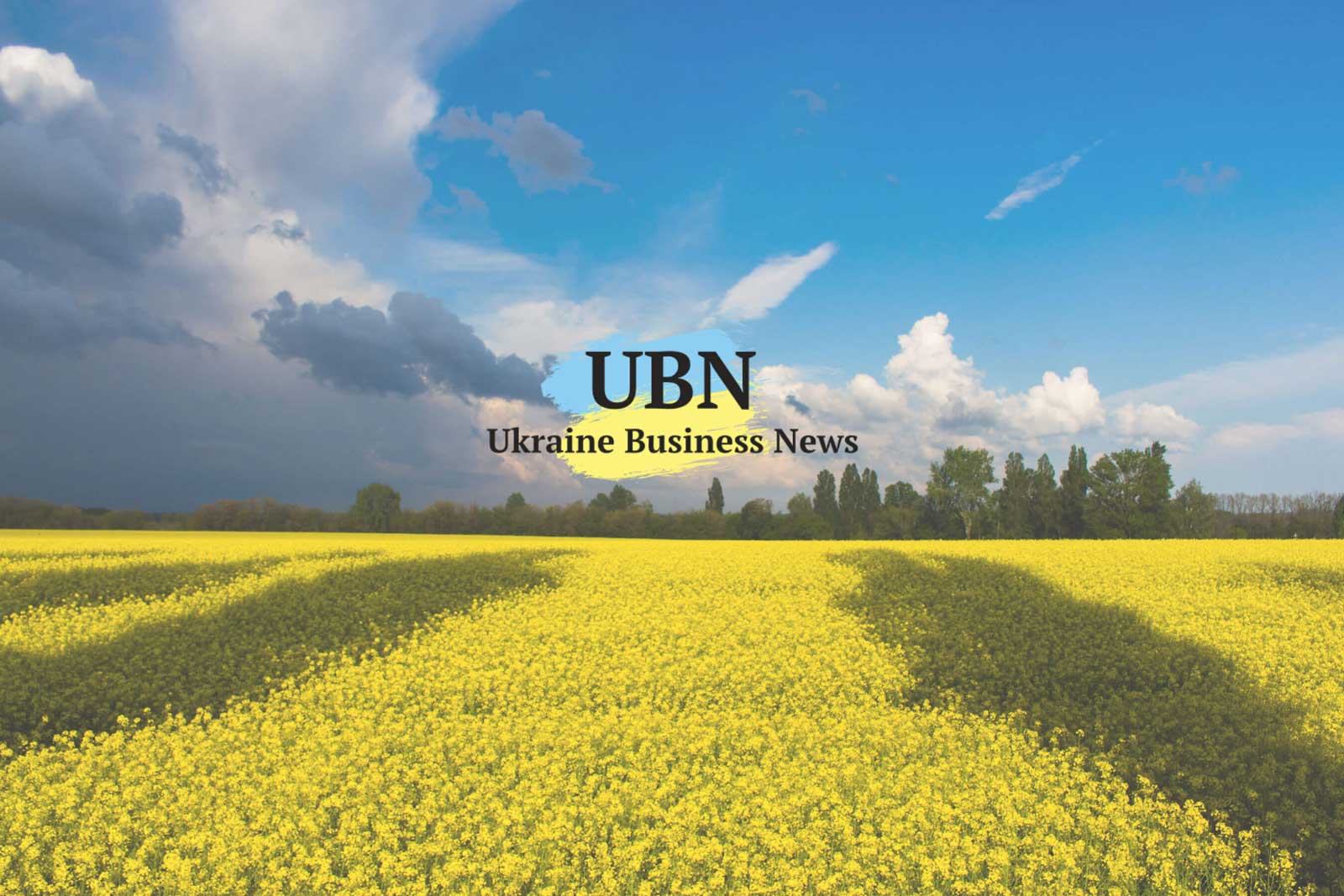 With billions of dollars of aid hanging in the balance, IMF is studying the law on the High Anti-Corruption Court passed Thursday by the Rada to see if it meets the bank's requirements. IMF spokesman Gerry Rice said in Washington: "We will now assess that law as it was adopted. We'll be looking to see that it ensures the establishment of an independent and trustworthy anti-corruption court that meets the expectations of the Ukrainian people. In this regard, the selection process of judges who sit on that court is critical." In Kyiv, Goesta Ljungman, the IMF Representative in Ukraine, said: "The IMF staff look forward to reviewing the approved law to assess its consistency with agreements under the IMF-supported program."
Separately on Thursday, the Rada voted to dismiss Oleksandr Danylyuk as Finance Minister. In his place, the government appointed Oksana Markarova as acting Finance Minister. Since March 2015, Markarova served as deputy minister. She is a member of the supervisory boards of four state run banks — Oschadbank, Ukreximbank, Ukrgasbank and PrivatBank. Prior to the government work, she headed ITT-Invest. Until 2003, she worked for Western NIS Enterprise Fund, which was managed by Natalia Jaresko.
A cement-paved, coastal toll road, designed to move container and grain trucks between Ukraine's Black Sea ports was discussed in Beijing Thursday by Infrastructure Minister Volodymyr Omelyan and executives of China Communications Construction Company (CCCC) , China Road Construction Company and China Harbor Engineering Company. At build out, such an inland coastal highway could run 240 km, from Kherson to Chornomorsk  Afterwards, Song Zhiyu, a CCCC vice president, said: "Taking into account the Free Trade Agreement of Ukraine with the EU, the development of transport infrastructure in Ukraine is a high priority for China, as in conjunction with the New Silk Road it greatly simplifies the access of Chinese goods to European markets."
China's Huawei,  the world's largest telecommunications equipment manufacturer,  will take part in creating the Center for Transport Innovations project in  Dnipro. "Ukraine is an important partner of Huawei. We recently opened an R&D center, and we expect active development. We are especially interested in the project of creating a center for transport innovations in Dnipro city. We will be glad to join it," Roy Chen, company spokesman, said after meeting Infrastructure Minister  Omelyan in Beijing on Thursday. Huawei is one of 19 multinational company members of Ukraine's National Investment Council. Last month, the company sent a top executive to the inaugural meeting at Kyiv's Mariinskyi Palace.
Drought in southern, central and eastern Ukraine can lead to losses of up to half of  grain harvests, warns the All-Ukrainian Agrarian Rada, or VAR.  Wheat and barley are the most affected by the lack of rain, according to a Rada member survey.  Nikolai Gursky, director of Lyudmila farm in Khmelnytskiy, said: "The last rain in our district passed 2-3 weeks ago, and then it was very weak. It soaked the soil no more than 2-3 cm. This is the only rain since winter." For his farms, he predicted soy losses of 20% and wheat losses of 30%. Alexander Doroshenko, director of Terra farms in Dnipropetrovsk region predicted his crop losses at 50%.
Australia's grain giant GrainCorp has opened a branch in Ukraine, according to the Ukrainian state registry. GrainCorp Ukraine Ltd, a subsidiary of the century old, publicly traded, Sydney-based company, plans to trade agricultural raw materials, grain, seeds, animal feed. Earlier this year, GrainCorp said it expected to be active in Ukraine for the 2018 new crop, Reuters reports.
Last year, Ukrainian farmers bought one third more tractors – 3,688 — than in 2016, the Agrarian Policy Ministry reports. With an average price of $75,000, the most purchases were in Odesa, Vinnytsia, Kharkiv, Zaporizhzhia, and Dnipropetrovsk. Purchase of grain harvesters, a bigger ticket item, increased 12% to 1,026. With an average price of $171,000, the most purchases were in Kharkiv, Zaporizhia, and Dnipropetrovsk.
Ukraine's largest rooftop solar plant has been built with panels covering 10 cow barns in Dolynske, Kherson, about 50 km north of Crimea. The panels constitute a 2.3 MW solar power station, according to the contractor, the Kness Group of Vinnytsia. The barns house 270 breeding cows of the Agroprodukt company. Kness reports it has built 32 solar stations totaling 200 MW in six regions of Ukraine.
With Ukraine's lucrative 'green' electricity tariffs due to expire in 18 months, Rada deputies have registered a bill that would lower the green tariff for small renewable energy projects and start an auction system for projects over 10 MW. Deputy Alexander Dombrovsky, a member of the Rada Committee for the Fuel and Energy, told Interfax-Ukraine: "Our bill is not a dogma. W are ready for dialogue, for discussion."
Ukraine boosted electricity exports by 25% — to $137 million — through May, compared to the same period last year. Hungary bought 62%, followed by Poland — 24%, and Moldova — 11%.
Sweden has joined Germany and Finland in allowing Gazprom to construct the Nord Stream-2 pipeline through its territorial waters. The only remaining holdout country for permits is Denmark. Construction of a receiving station for the 1,200 km pipeline has started in Germany's Baltic Sea town of Lubmin.
IKEA, the multinational retailer that designs and sells ready-to-assemble furniture, has set Monday as the deadline for Ukrainian companies interested in producing wooden furniture for Swedish-funded group to deliver letters of intent to the Office for Export Promotion of Ukraine's Ministry of Economic Development and Trade of Ukraine. On Thursday, in the framework of the annual Sweden-Ukraine Forum, at the Hyatt, IKEA representatives will meet with Ukrainian furniture makers. One prerequisite is an annual turnover of at least 2 million euros. IKEA is expected to open its first Ukraine store next year in Kyiv.
Ukraine is enjoying a minor metals export boom. Through May, copper exports increased in value by 52% to $75 million, compared to the same five months last year. Aluminum exports increased by one third, to $59 million. Nickel and zinc exports were also up, according to customs statistics released by the State Fiscal Service.
Passenger traffic at Kyiv's Sikorsky (Zhuliany) Airport is up 69% this year through May, to 856,800 passengers, the airport reports. The airports seems to be on track for another record year as passenger traffic in May was up 2.5 times greater than May 2017.  On May 26, the day of the UEFA Football Championship, the airport handled a record 11,000 passengers. Over the next month the airport gains eight foreign destinations: Bravo starts flights to Lublin, Ernest to Bologna, LOT Polish to Bydgoszcz, Pegasus to Izmir, Turkey, and Wizz Air to Berlin, Frankfurt, Lisbon and Tallinn.
Effective Thursday, the United States included Ukrainian airline Dart in the list of anti-Iran sanctions. Dart was sanctioned for cooperating with Caspian Air, an Iranian airline that supported the Islamic Revolutionary Guard Corps by transporting personnel and weapons from Iran to Syria. With the sanctions threat looming earlier this year, Dart ceased operations in April.