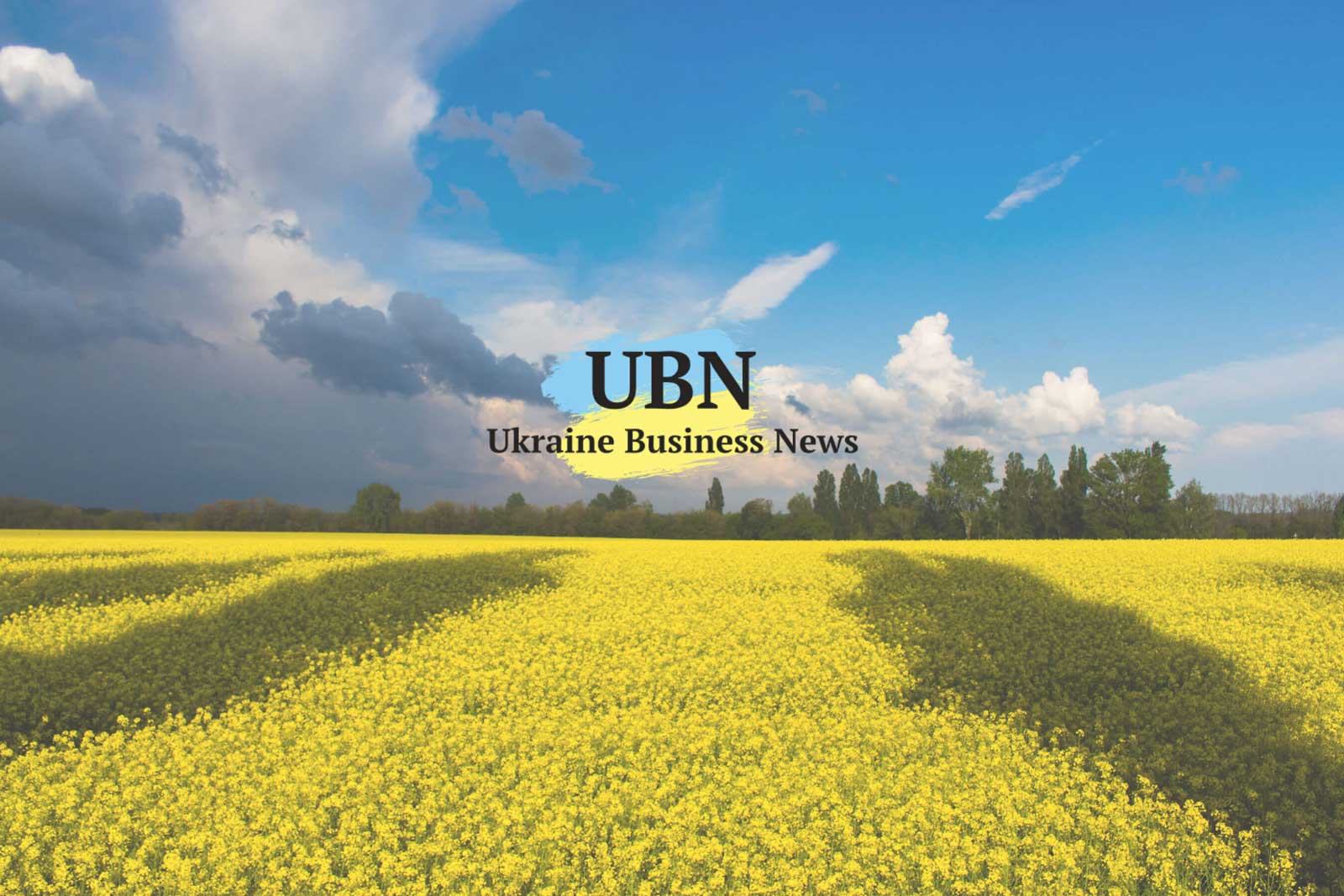 Under threat of a potential Russian gas cut off 18 months from now, Ukraine's government is cutting red tape to achieve what Soviet Ukraine enjoyed in 1975: self-sufficiency in gas. Information about production blocks will be posted on line and auctions will only held electronically and transparently, Prime Minister Groysman promises on Facebook. Ostap Semerak Minister of Ecology and Natural Resources, says the government is simplifying the process for obtaining subsoil extraction permits. The time for regional councils to act on exploration and production proposals has been cut in half — to 45 days.
By September, an international company is to be selected to market 10 gas and oil blocks. Details of the lots are to posted online in October. Electronic auctions are to be held in February-March. This calendar was approved Thursday by the Cabinet of Ministers. Professional international marketing will be key, Yulia Kovaliv, head of the office of the National Investment Council of Ukraine, tells Interfax-Ukraine. Prime Minister Groysman said foreign companies are welcome to bid, saying of the lots: "They need investments, new technologies. Ukrainians will work on these sites."
The State Geology Service is preparing to auction 44 oil and gas blocs over the next year – 14 on the Black Sea shelf and 30 on land, acting agency head Oleg Kirilyuk tells Ukrinform. He estimates the lots contain 150 billion cubic meters of gas – equivalent to five times Ukraine's 2017 consumption. His says his agency is starting an electronic permitting process, which allows companies to monitor the status of their permits. In one indication that energy companies take the Ukraine's deregulation moves seriously, he says "demand is rising" for digitized information about lots.
The western Ukraine affiliate of state gas company Naftogaz plans to invest $200 million by 2020 to increase production by 40%, Oleksandr Sendega, head of Lviv region's energy department, tells Interfax-Ukraine. Lvivgazvydobuvannya develops 40 gas and condensate fields in five western Ukraine regions. By 2020, it plans to receive permits for 40 new fields. Producing 75% of Ukraine's gas production, the state energy company is under growing public pressure to ramp up production — and to make room for private producers.
Household gas prices will remain unchanged until Sept. 1, the Cabinet of Ministers decided Thursday. The government is seeking to find a formula for raising prices to market levels, a plan that will satisfy the IMF and prove politically palatable before the March 2019 presidential election. Timothy Ash writes: "This needs to get done for $4bn+ in official Western financing to be delivered this side of elections…$4bn will go a long way in pre-election pork barreling. Given Poroshenko's poll ratings, he certainly needs a kicker to ensure he gets into any second round run off contest, likely with Tymoshenko."
Despite opposition by the US, Ukraine and much of the EU, construction of the German part of the Nord Stream 2 pipeline started this week, reports German's DW News.  Ships and crews are working on the German land terminal, near Lubmin in the Greifswald Gulf. Work started as Francis Fannon, assistant secretary of state for Energy Resources, visited Kyiv, met with Prime Minister Groysman, and talked to the Kyiv Post about "our strong unqualified opposition to Nord Stream 2." If the pipeline is completed in two years, as promised, Russia will no longer need to send gas through Ukraine.
A French-Czech company is to receive a EUR 5.6 million loan from the EBRD to build a 7 MW solar power plant in Dnipropetrovsk region.  The company, Ekotechnik Shyroke LLC is Ekotechnik Group, Czech, and Tryba Energy, France.
A Slovenian company, Riko, signs a contract Monday with Zhytomyr for the construction of a 10 MW solar plant. The power plant is partly financed by Slovenia's government.
The April-May drought pushed winter wheat yields down 9%, the Agriculture Ministry reports. To date, Ukraine has harvested 20 million tons of early grain crops, virtually the same amount as this time last year. But the harvested area is 10% larger than last year. In contrast, July's rains are boosting corn – a late season crop – by 10-12%, Dragon Capital says. At the end of the crop year, Ukraine's overall grain production will be up 2-4%, to 62.5-64 million tons, Dragon calculates. UkrAgroConsult predicts that this year Ukraine could see a record corn harvest.
The spring drought pushed Ukraine's honey production down 43 percent in the first half of this year, compared to the same period last year. In times of drought, flowers dwindle, causing what scientists call 'colony collapse disorder.' With a normal spring next year, bee colonies and honey production should recover. In recent years, Ukraine has become one of the top five honey exporters.
On Monday, the State Property Fund will announce winners of tenders to advise the privatizations of three 'large' state companies – the President Hotel, Indara and IPP. Next week, tenders will be held for the privatizations of three more state companies. So far, 23 companies have express interest. To date, one adviser has been chosen for a large privatization – the Polish unit of Ernst & Young for the sale of 78% of shares in power generating company Centrenergo.
Recorded money transfers to Ukraine totaled $1.2 billion during the first half of this year, the National Bank of Ukraine reports. Last year, the Bank recorded $2.4 billion in transfers into Ukraine. Eleven financial institutions account for 92% of all transfers. It is unknown how much cash is carried into the country by Ukrainians returning from overseas work.
In a shuffle at the Finance Ministry, Cabinet of Ministers has appointed two new Deputy Finance Ministers. Sergei Verlanov will deal with tax and customs policy, fiscal service reform and customs, according to the Finance Ministry's Facebook page. Yuriy Dzhigir will focus on health care, education, social services and social protection reforms.
On Friday, Ukraine's first Apple Shop opens in Odesa, reports Maya Yarovaya of AIN. Designed and built according to Apple standards, the 60 square meter store opens inside the MegaCitrus store, near Greek Square.
Kyiv's Sikorsky airport aims to increase passenger traffic by 50% this year, to 2.8 million passengers, airport management says. During the first half of this year, traffic jumped by two thirds, to 1.1 million.
For comments and story tips, Brooke is reachable at: jbrooke@ubn.news