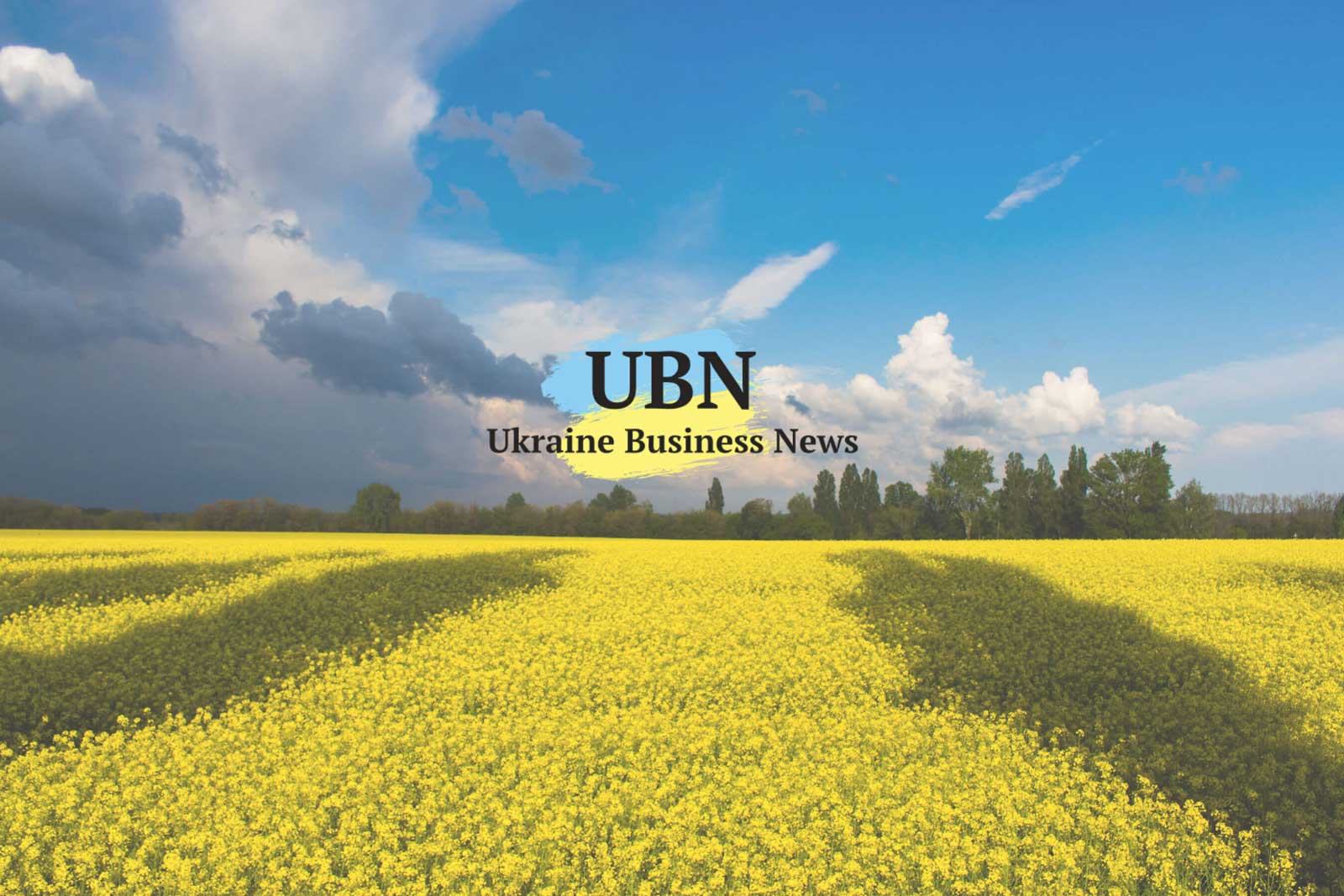 Ukraine's installed renewable energy capacity jumped by 54% last year, hitting 2,117 MW, according to the Commission for State Regulation of Energy and Utilities. Of the 742 MW of new installed capacity, 98% was for solar and wind. Solar, the leader, nearly doubled in capacity last year, hitting 1,388 MW. Wind grew by 12%, to 533 MW. Biomass grew by 31% to 51 MW, and biogas by 35% to 46 MW.
In 2018, the Commission set "green" tariffs for 202 renewable energy facilities — 163 solar stations, 16 biogas and biomass stations, 12 small hydropower plants, and 11 wind farms. One third were in Kherson, southern Ukraine's region with the highest rate of solar radiation, after occupied Crimea. In addition, about 3,000 households installed rooftop solar panels in 2018, equal to half the total for the previous four years, reports the State Agency for Energy Efficiency and Energy Saving.
By 2035, renewables will account for 25% of Ukraine's energy production, largely displacing coal, which will drop to 13%, predicts Kyiv's Razumkov Center. Shares of gas and nuclear will remain virtually the same – 30% for gas and 25% for nuclear. Not counting large scale hydro projects, renewables account for 2% of energy production.
With 'green' tariffs expected to end Dec. 31, the race is on to commission new projects this year. Funded by foreign and national capital, here is a sampling of $2 billion worth of projects under construction in eight regions:
Norway's Scatec Solar starts building this spring a €35 million, 30 MW capacity solar station in Kamyanka, Cherkasy region about 250 km south of Kyiv. About 70% of the financing comes from the EBRD and FMO, the Dutch development bank.
On the Black Sea, in Mikolayiv region, Scatec and Kyiv's Rengy Development will build this year three solar stations with a total capacity of 47 MW. Funding for 65% of the €55 million project comes from the Black Sea Trade and Development Bank and from the EBRD's new, €250 million Ukraine Sustainable Energy Lending Facility III, or USELF III.
Ukraine's first "100% Nordic-funded solar project" is under construction in Berdychiv, Zhytomir region, about 180km west Kyiv. The 19 MW project is being funded by Denmark's Better Energy A/S, the Danish Sustainable Development Goals Development Fund (IFU) and the Nordic Environment Finance Corporation, or NEFCO. The Danish partners will own the €22 million project.
Ireland's Altostrata plans to build a €60 million, 62 MW solar power station in the Luhynsky district, near Zhytomyr's border with Belarus. Since 2011, an Altostrata unit has built 51 MW of solar projects in Belarus. At a recent meeting, Torsten Merkel, a German partner of Altostrata, said the plant would be ready in September and he asked for a reduced land rent for the solar project. According to Zhytomyr Journal, Igor Gunditsch, head of the Zhytomyr Regional Administration, replied that he would cut the rent to 1% — if Altostrata meets the Dec. 31 deadline for commissioning and winning a 'green' tariff.
Ten kilometers north of Crimea, work is to start this spring on a 163 MW windpower farm designed to supply the power needs of Ukraine's border area, Kherson's Kalanchak district. In 2014, the district lost power when an explosion cut the line from the Dnipro Kakhovka hydro dam to Crimean Titan, the titanium dioxide plant in Armyansk, just south of the Russia-Ukraine control line.  Windcart-Kalanchak has started preparatory work at the Kairka power substation, 10 km east of the windfarm site, at Myrne, according to Khersonski Fakti website.
A Franco-Belgian project to build a 110MW wind power farm on Kherson's Black Sea coast is expected to win credit support in March, when the EBRD Board reviews the project. Project backers are: France's Akuo Energy SAS, and Belgium's Saffelberg Investment NV and Aeolus Invest NV. The Dnipro-Buzka wind power plant is to be in Oleksandrivka, a coastal village midway between Kherson and Mykolaiv cities. Nibulon, the grain trader, plans to build a port there in 2019.
Kherson Polytechnic College has started a vocational program to train local high school graduates the skills of installing and servicing solar and wind power plants. With the help of Ukrenergo, the state power company, the first 50 students are enrolled. The college hopes to win full Education Ministry certification for the program by September.
DTEK, Ukraine's largest private energy company, is building Ukraine's largest wind power capacity on a 30 km stretch of Zaporizhia's Sea of Azov coastline. This month, construction starts in Orlivka, 65 km west of Berdyansk, on Oryol, €135 million, 100 MW plant, powered by Vestas wind trubines from Denmark. Nearby, work is progressing on Primorska, a 200 MW project powered by GE turbines.
In 2018, "we launched a construction of 500 MW of new solar and wind power plants," Maxim Timchenko, CEO of DTEK, said last month. This spring, China Machinery Engineering Corporation plans to complete DTEK's €200 million, 200 MW solar farm at Nikopol, Dnipetrovsk region. "The investments made by the company in the industry over the past two years amounted to about 700 million euros. In 2019, we plan to increase the portfolio of renewables to 1,000 MW."
Largely with World Bank funding, a 10MW, $13 million solar plant is to be built later this year on a former clay quarry in Zarvantsi, about 10 km west of Vinnytsia city, in central Ukraine. Vasyl Romanyuk, head of Yakushinetsky united territorial community, tells City Over the Bug news site that construction will create 50 jobs.
Yavoriv, the western Lviv district better known for hosting American and Canadian military trainers, is also emerging at Lviv region's center for wind and solar energy investment. This spring, Greenville Energy starts work on a $100 million, 50 MW project involving a total of 20 turbines erected in Ternovytsya and Zaluzhzhya. Also in Ternovytsya, Greenville plans to double this year an existing solar farm, bringing total capacity to 110 MW. According to Zaxid.net, the EBRD is loaning €25 million for the second phase, located on the site of an abandoned chemical plant 30 km east of Poland.
Reflecting investors' rush to commission solar projects before the curtain falls Dec. 31 on the 'green' tariff, Cherkasy region, 200 km southeast of Kyiv, has received applications for construction this year of 400 MW of solar power stations. Eco Town news site notes that Cherkasy region's current renewable power sources are: 12 small hydroelectric power stations with a total capacity of 6.4 MW, and seven solar power plants with a total capacity of half a megawatt.
The green rush is a gold rush – this year. The Rada is reviewing for a second vote a bill that would lower tariffs for solar and wind and adopt auctions. Highlighting profits to be made by renewable projects commissioned before Dec. 31, Oksana Kryvenko, chair of the State Regulation Commission tells Business Censor news site that renewables will account for 2.5% of Ukraine's electric production this year, but account for 7.5% of consumers' electricity bills. She says: "Ultimately, the consumer pays."
For comments and story tips, Brooke is reachable at: jbrooke@ubn.news