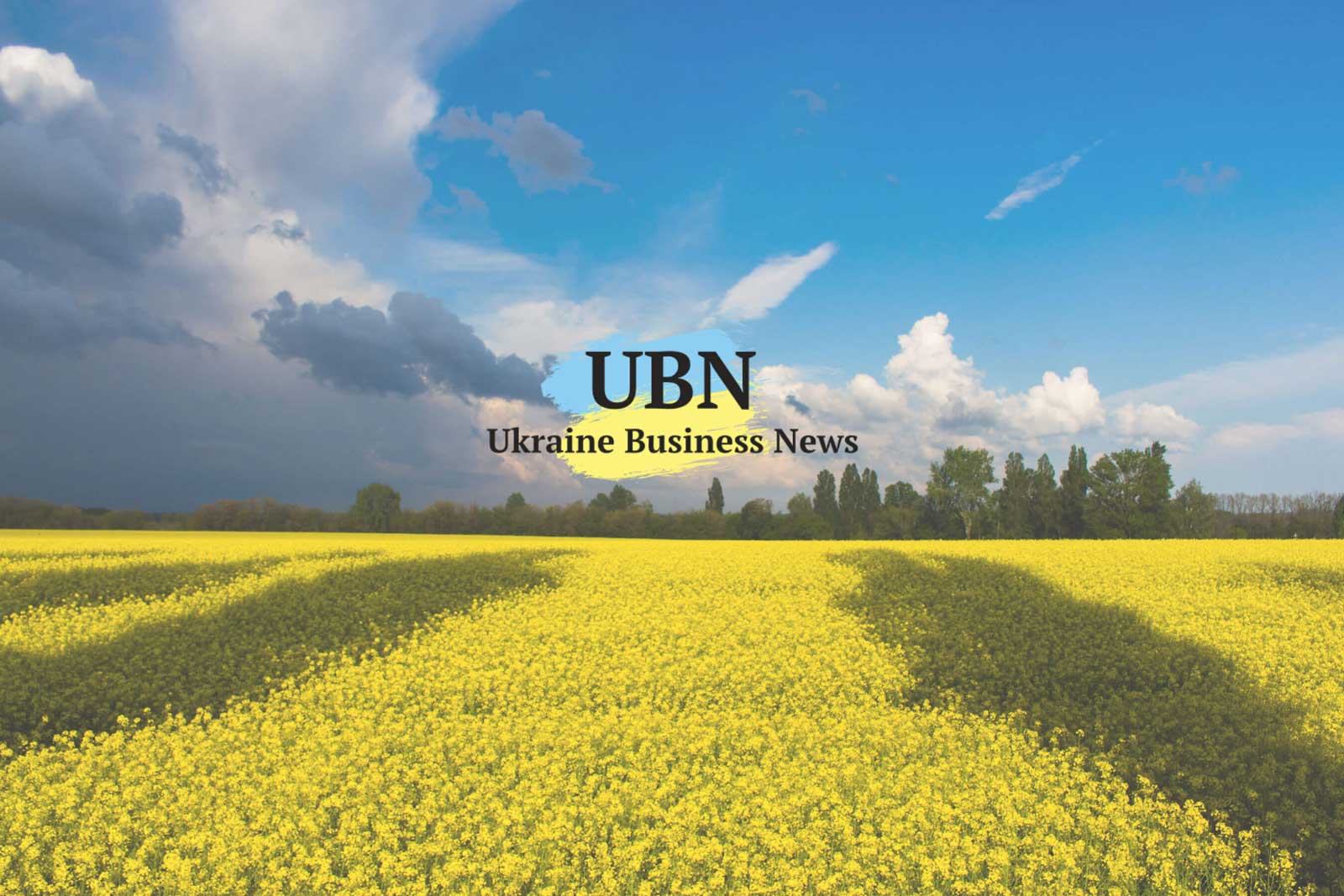 Naftogaz is "very optimistic" that it will soon recover from Gazprom last year's $2.6 billion settlement imposed by the Stockholm arbitration court, Andriy Kobolyev, Naftogaz CEO tells Novoye Vremya magazine. Noting that Naftogaz has filed law suits in six countries, he said: "In three of them – in the Netherlands, Switzerland and the UK – we will soon have a hearing on forced sales." He added: "Gazprom has overseas assets worth tens of billions of dollars. We have already arrested them for an amount in excess of the amount of Gazprom's debt to us. I think it's realistic to do this in about a year."
Facing possible US sanctions on European companies building Nord Stream 2, President Putin said Thursday that "given the volumes currently shipped to European customers, [Russian gas] transit via Ukraine remains feasible." He said that European demand for Russian gas will not be met by the two Nord Stream and Turkstream pipelines. He said Gazprom managers will discuss "cooperation" next week in Brussels. Speaking in Belgrade, he added: "By the way, this includes transit via Ukraine, given the increase in current quantities of natural gas shipped to Europe, which last year set a new record above 200 billion cubic meters and continues to grow."
President Poroshenko arrives in Jerusalem Sunday afternoon to sign the Israel-Ukraine free trade pact. In Jerusalem for one day, he will meet with Prime Minister Benjamin Netanyahu, President Reuven Rivlin, and Knesset Speaker Yuli Edelstein, reports the Jerusalem Post.
Bottlenecks in a key road through Central Ukraine – the E-50 running east from Lviv to Uman – will be repaired and rebuilt this year summer, Slawomir Novak, head of Ukravtodor, the nation's highways agency, posts on Facebook. Instead of a tortuous, 12-hour, 60 km/hour drive over 765 km, the rebuild should allow  a 7.5-hour drive at 100 km/hour. The project will bring to EU standards 90% of Ukraine's Gdansk to Odesa 'GO' Highway. In 2020, work is to be done on the final two sections: the 276 km from Odesa Port to Uman; and the 75 km west from Lviv to Krakovets, on the Polish border.
An international tender is to be opened this year for a toll road on the heavily trafficked Lviv-Polish border highway, writes Nowak.  From 2011-2013, Slowak oversaw construction of toll roads in Poland when he served as Minister of Transport and Construction. Last month, his boss, Infrastructure Minister Volodymyr Omelyan, said that at least four Chinese and European companies are ready to participate in the tender for what would be Ukraine's first toll road by concession.
Recovering from the loss of Crimea, Ukrainian winemakers produced 5.5% more wine last year, hitting almost 20 million decaliters. Vineyards in sunny southern Ukraine accounted for almost all the grapes: Odesa – 52%; Mykolayiv –36%; and Kherson – 11%.
Inflation will fall this year to 6.9%, from 9.8% last year, Yakiv Smoliy, governor of the  National Bank of Ukraine predicted Thursday in a speech to the Rada.
Ukraine's banking system is profitable for the first time since 2013, Smoliy told the Rada. He said there are now 77 banks operating in Ukraine – 4 state-owned and 22 with foreign capital. After the big shakeout of 2014-2017, only one bank was declared insolvent last year – Russia's VTB Ukraine unit. This year, one bank has until April 1 to meet capital requirements or restructure its debt.
One third of Ukrainian CEOs predict their production will grow this year and one half say it will remain stable, according to survey conducted in Q4 2018 by the National Bank of Ukraine. The biggest optimists are in the processing sector and in Ternopol and Lviv regions. Optimism prevailed in all of the 24 regions, but for Kirovohrad.
In a poll of multinationals, 74% of executives polled by the American Chamber of Commerce said they plan to expand operations in 2019. Polled at the Chamber's annual general meeting last month, 22% said they plan to keep production level, and 4% plan reductions. Asked about salaries, 75% plan pay hikes for 2019. Chamber President Andy Hunder said later: "Our members are very bullish."
With Apple Pay and Google Pay increasing popular, the use of cashless payment technologies could increase by 25-50% this year, estimates the European Business Association. By the end of this year, as many as 20% of payments in Ukraine could be cashless, the Association says in a press release, citing Evgeny Veremiychenko, coordinator of the EBA's electronics payments committee. There is big room for growth. In Europe, the average penetration of point of sale terminals is 26,100 per 1 million people, four times Ukraine's rate of 6,300 per 1 million.
Two Kyiv-based hackers broke into Edgar, the database of the US Securities and Exchange Commission, and used confidential earnings reports to rack up $4.1 million in illegal trading profits in 2016, according to criminal charges filed in New Jersey. Artem Radchenko, 27, and Oleksandr Yeremenko, 27, were charged with securities fraud conspiracy, wire fraud conspiracy and other crimes. According to prosecutors, Yeremenko was the mastermind of a criminal group that included three more Ukrainians — Igor Sabodakha, Victoria Vorochek and Ivan Olefir; one Russian Andrei Sarafanov; and two residents of Los Angeles — Sungjin Cho and David Kwon. Reuters reports  Ukrainian police have been unable to find Ieremenko since he was charged three years ago with stealing 150,000 non-public corporate press releases from Business Wire, Marketwired and PR Newswire.
Next week's World Economic Forum in Davos will be dominated this year by economic issues: anxiety over trade disputes, Brexit and a growth slowdown that could push the world economy into recession, Reuters reports in advance analysis. Of the Group of Seven countries, only the leaders of Germany and Italy – Switzerland's neighbors – and of Japan are to attend. Central bankers and economic ministers will dominate as government seek to reassure corporate leaders.
For business leaders, much of the value is networking on the side of forum events. "It's the best place to pitch ideas, build connections and get your brand known," Chen Linchevski, CEO of Precognize, an Israel-based software start-up, tells Reuters. He justifies the $50,000 attendance fee, saying: "It's the kind of place where in a few days you meet people you wouldn't easily meet otherwise."
Designed to promote networking and investor interest in Ukraine, next week's Ukraine House in Davos will offer a high powered mix of eminent foreign experts and leading Ukrainian entrepreneurs. On Tuesday, foreigners talking about artificial intelligence are: Imtiaz Adam, founder and CEO of Deep Learn Strategies, Alexandra Johnson, founder and managing Director of Global Technology Capital, and Joe Landon, vice president, Advanced Programs Development, Lockheed Martin.
For comments and story tips, Brooke is reachable at: jbrooke@ubn.news