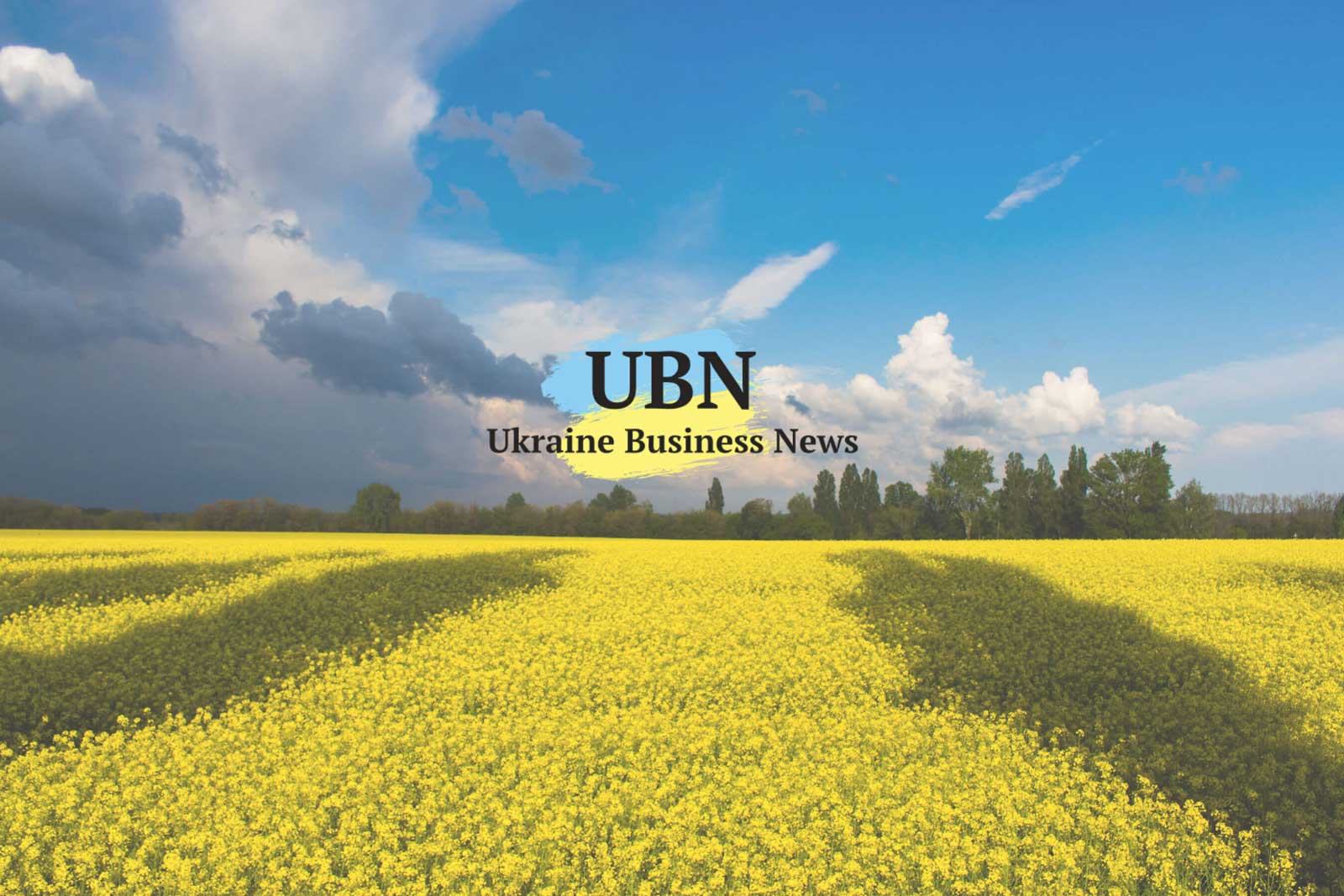 Friday, August 31
IMF Headache: Household Gas Price Now Half Import Price…Kyiv Office Vacancy Rate Tumbles as IT and Regus Expand…Wizz Air to Invest $400 Million to Develop Ukraine Flights…Ryanair flies Boryspil-Berlin on Monday, the first of 17 EU-Ukraine City Pairs
Highlighting the top political barrier to a deal with the IMF, industrial gas prices rise on Saturday to double the level of household gas prices. Naftogaz is raising the price of gas for industrial consumers by 21%, to $365 per thousand cubic meters. The rate charged households remains $176 per thousand cubic meters. Three years ago, industrial prices were allowed to float to the level of market imports. One year ago, the government failed to fulfill a promise to the IMF to start raising household prices. As an IMF team prepares to arrive here next week, a new government decision extend the household gas price freeze through September is winning mixed reviews.
Timothy Ash writes from London: "Friendly message to Ukrainian policy makers: 'Wake up and smell the roses.' Have you been reading the FT lately? Look at Argentina, Turkey, Brazil, South Africa, India which are all seeing pressure on their currencies. You don't have time to play games with the IMF. There is no room for negotiation. If you don't move quick, you will have an FX currency crisis on your hands this side of elections."
Concorde Capital's Alexander Paraschiy writes from Kyiv: [The IMF deal] will likely require gradually raising gas prices to import parity level starting in October. A successful deal with the IMF in the near term is virtually the only chance for Ukraine to solve its mounting foreign currency liquidity trouble, so we are confident the government will find some way – no matter how unpopular – to secure the needed funds. We continue to expect an IMF loan tranche of up to $2 billion as our base-case scenario."
To prepare public opinion for gas hikes, Naftogaz publicized Thursday a study indicating that household that get subsidies use twice as much gas as households that pay the full bill. In Kirovohrad Region in the winter of 2016-2017, recipients of subsidies living in private houses consumed 2.1 times more gas than those who did not receive subsidies. For apartment dwellers, subsidy recipients used 1.6 times more than non-recipients, Alexei Khabatyuk, a Naftogaz deputy director writes on Facebook. According to Tsentr Gaz, the regional supplier, 73% of gas was consumed by subsidized households.
Office vacancy rates in Kyiv dropped in the first six months of this year from 17% to 12%, as net take-up reached 81,000 square meters, a 36% yoy increase, reports CBRE Ukraine consulting company. Of the top six lease transactions – totaling 15,400 square meters – four were for IT companies, and two were for Regus, the international workplace company. Declared rental rates increased by 10-20%, with the highest average rental rate remaining stable at $23 per square meter a month. By December, about 65,000 square meters of new office space is to be commissioned in Kyiv.
Through July, pig iron exports were up 59% yoy, to 1.8 million tons, the State Fiscal Service reports. Export earnings were up by 79%, to $609 million. The main buyers were: US – 57%; Italy – 14% and Turkey – 8%.
Separately, Andrei Ryazantsev, finance director Ukrzaliznystia, rejects as "absolutely baseless" charges by Ukrmetallurgprom that poor service by the state railroad is damaging the mining and metals industry. Depending on the metal category, Ukrzaliznytsia increased its freight this year by 1.5-15%, he said. He said recalled that 35% of export shipments by rail are taken by iron ore, a commodity that in unprofitable and has to be subsidized by other commodities.
To promote exports, 27 trade representatives will be sent to nine Ukrainian embassies around the world, Stepan Kubiv, Economic Development and Trade Minister, writes on Facebook. He did not list the embassies.
Wizz Air plans to invest $400 million to expand air links with Ukraine and European tourism to Ukraine, Stephen Jones, the discount airline's executive vice president told reporters in Kyiv on Thursday. Next year, Wizz Air plans to increase its seats in and out of Ukraine by 45%, to 2.5 million, to increase flights to 120 a week, to increase its Airbus fleet based at Kyiv Sikorsky to four, and to increase employees in Ukraine to 140. Through May, the Budapest-based airline transported 425,000 passengers on its Ukraine routes this year, almost double the number carried during the first five months of 2017.
By March of 2019, Wizz Air will add three new destinations from Kyiv Sikorsky: Bremen, Germany; Riga, Latvia; and Billund, Denmark, home to Legoland. From Lviv, Wizz Air will add Copenhagen and Frankfurt-Hahn. From Kharkiv, Wizz Air adds flight this fall to Gdansk, London-Luton, Vienna, and Wroclaw. Earlier this summer, Wizz Air started service from Kharkiv with flights to Dortmund and Katowice, Poland.
Wizz Air is interested in flying to Kherson, but wants to see the runway improved, Wizz Air executive Jones said after meeting with with Kherson airport officials "We are working on this issue," he told reporters in Kyiv. "I am considering the possibility, but if I'm not mistaken, it is very important to have a runway in Kherson to service our planes. This is an excellent region." Kyiv rebuilding Odesa's runway this year. Dnipro is to be next in line. Earlier this year, Kherson officials traveled to Dublin and met with executives of Wizz Air's rival, Ryanair. One of Ukraine's fastest growing airports, Kherson's passenger traffic hit 105, 900 last year — 14 times the level of 2014.
On Monday, Ryanair starts service to Ukraine with a debut flight from Berlin Schönefeld to Boryspil, the first of 17 EU-Ukraine city pairs planned for this fall. The real action starts on the week of Tuesday Oct. 30 when Europe's largest airline launches flights from Boryspil to 11 cities: Barcelona, Bratislava, London Stansted, Stockholm, Vilnius, and five cities in Poland – Bydgoszcz, Gdansk, Krakow, Warsaw-Modlin and Wroclaw. That same week from Lviv, Ryanair launches flights to five cities: Krakow, London-Stansted, Memmingen Germany, Warsaw-Modlin and Weeze, Germany.
Lviv is Ukraine's first city to enter the TOP 100 Tourist Cities of Europe, reports the Lviv City Tourism Development Center. The list, which actually ranks 126 cities, places Lviv at the midpoint – 64th place. Lviv scores well as one of Europe's five least crowded cities, with 2.3 tourists per resident. By contrast, the European average is 8.3. Lisbon is 21, and Venice is 30. From low levels, the number of American, French and Italian tourists to Lviv grew last year by about 50%, compared to 2016.
For comments and story tips, Brooke is reachable at: jbrooke@ubn.news