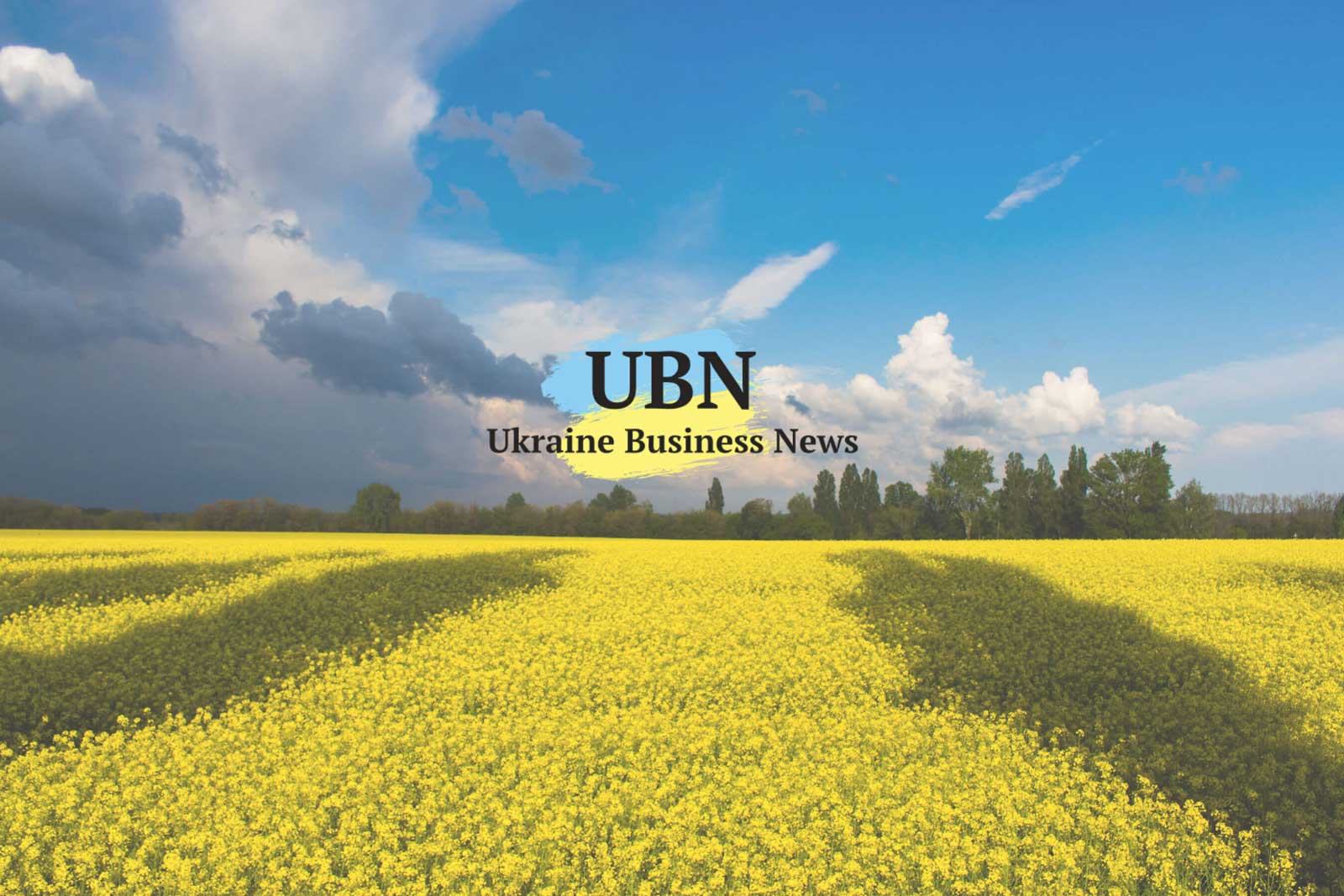 Wheat prices spiked more than 6% in Chicago on the news that Ukraine will limit exports of wheat in the new season. Prices settled back – to 3-year highs. Ukraine, the world's fifth largest wheat exporter, will ask traders to 'voluntarily' limit exports, the Agriculture Minister posted on Facebook. Behind jumpy prices are world supply fears due to dry weather, Bloomberg reports. Extreme heat is pushing the EU wheat harvest to the lowest level in a decade. Russia, the world's exporter, is seeing its harvest fall for the first time in six years. Drought is cutting harvests in Australia, the largest wheat supplier after Ukraine. The last time, Ukraine and Russia, limited exports – in 2010/2011 – food riots broke out in 60 countries in Africa, Asia and the Middle East.
Taking advantage of the emerging US-China trade war, Ukraine plans to boost exports of grain and cooking oil to China, Reuters reports from Melbourne. "The first reason is China's consumption to rising, and the second is the trade war with the United States," Nikolay Gorbachov, president of the Ukrainian Grain Association, said prior to an industry conference in Australia. Through 2023, he predicted that Ukraine could boosts its grain exports by as much as 45%, to 65 million tons. With almost all arable land under production, the growth will be through productivity. He said: "We grow 4 tons of wheat per hectare, and Europe produces 8 tons. For corn, we have 6 million tons, whereas in Iowa they have 12 tons per hectare. So there is big scope to increase yields."
Asia bought 43.2% of Ukraine's food exports, or $3.7 billion, in the first half of this year, reports the Institute of Agrarian Economics. In second place was the EU, purchasing 30.4%, or $2.6 billion. Next was Africa, buying 14.6%, or $1.3 billion. Top buyers were: India, Egypt and China.
Kyivstar, Ukraine's biggest mobile phone operator, reports that data consumption soared 139% year over year, in the second quarter of 2018.  During that time, the number of mobile Internet users was up by 21%, to 13.5 million, about half of Kyivstar's 26.5 million total users. Kyivstar reports that its 3G service is available to about three quarters of Ukraine's population. Mobile data consumption now is 1.8 gigabytes per year per user. By contrast, voice usage has stagnated, growing by only 1.2%, to about 10 hours a week per subscriber.
Echoing a common complaint, Dmitry Dublet, co-founder of Monobank, writes on Facebook that British banks refuse to open accounts for Ukrainian businesses. They often argue that Ukraine is under financial sanctions. He writes: "If a company created by Ukrainians is trying to open an account with a British bank, then most likely it will be refused."  He cited conversations with British bankers who said Ukraine is on sanctions lists because of Russia's annexation of Crimea and of Ukraine's runaway president, Viktor Yanukovych. Officially, Britain supports trade and investment with Ukraine.
Through July, a total of 25,263 foreign students have been invited by to study in Ukraine by the Education and Science Ministry. The major nations are Morocco — 4,254; India — 3,210; Nigeria — 1,987; Turkmenistan –1,724; Egypt — 1,161; Ghana — 1,136; Algeria — 1,115; Pakistan – 950; China – 882; and Turkey – 634. Students pay to study here. But one Moroccan student told the Morning News he dropped out of Kyiv Aviation University this spring after he was asked to pay professors to receive passing grades.
A Reuters study going back to 1994 shows Ukraine has drawn less than half the IMF funds it could have received, with commitment to change weakening when economic indicators improve. With Ukraine's five year, $17.5 billion IMF program to expire in March, Ukraine has drawn only half of the money. The problem, Reuters reports, is Ukraine's transactional approach to the programs, which end up foundering, often over household gas prices. In the article, also posted in The New York Times, Hlib Vyshlinsky, executive director of Kyiv's Centre for Economic Strategy think-tank, says: "An opposite example is Turkey, which from 2001 to 2011 fully implemented several IMF programs, and where real GDP grew by 75 percent during this time.
The ProZorro public e-procurement system has saved taxpayers $2 billion in its first two years of operation, calculates the Economic Development and Trade Ministry. ProZorro posts procurement and tender information on line. The ministry press service writes: "The success of the ProZorro system is so amazing that other countries are asking for advice on reforming public procurement in their countries."
China's Nuctech Company Ltd. has won an $18 million contract to supply truck scanning systems for western Ukraine's seven busiest border crossings. The Beijing-based company has supplied scanning systems for China's top 150 airports. Designed to quickly scan trucks and containers, the scanners will be installed at Chop and Uzhgorod, in Zakarpattia; at Sheyni, Rava-Ruska, Krakovets, in Lviv; Yahodyn, in Rivne; and Parubne, in Chernivtsi.
A total of 4,660 Ukrainian households have installed solar panels with a total capacity of 90 MW, the reports the Energy Efficiency and Energy Saving Agency. Subsidies shield about half of Ukraine's 17 million households from market rate gas bills. The IMF seeks to bring gas prices up to market levels. Gas production, largely in the hands of Naftogaz, the state energy company, is stagnant.
In dollar terms, the average price of Kyiv apartment fell by 5.6% last year, according to Capital Real Estate news site. These were apartments on the secondary market, meaning they were largely financed by developers or banks.  In July, 81 developers marketed apartments in 211 properties, the site reports.
Lviv airport increased its passenger traffic by 50% through July, putting Lviv on track to displace Odesa's airport as the nation's third busiest airport. Expected to end the year with 1.5 million passengers, Lviv aims to be topped only by Kyiv's two airports, Boryspil and Sikorsky.
Christmas in Goa? On Dec. 27, UIA starts direct flights from Boryspil to the former capital of Portuguese India. As part of its winter schedule, UIA will also flights to La Romana, on the eastern tip of the Dominican Republic. Flights to Bangkok will be increased to six days a week and to Istanbul three times a day. At the same time, flights to EU capitals will be trimmed slightly.
For comments and story tips, Brooke is reachable at: jbrooke@ubn.news