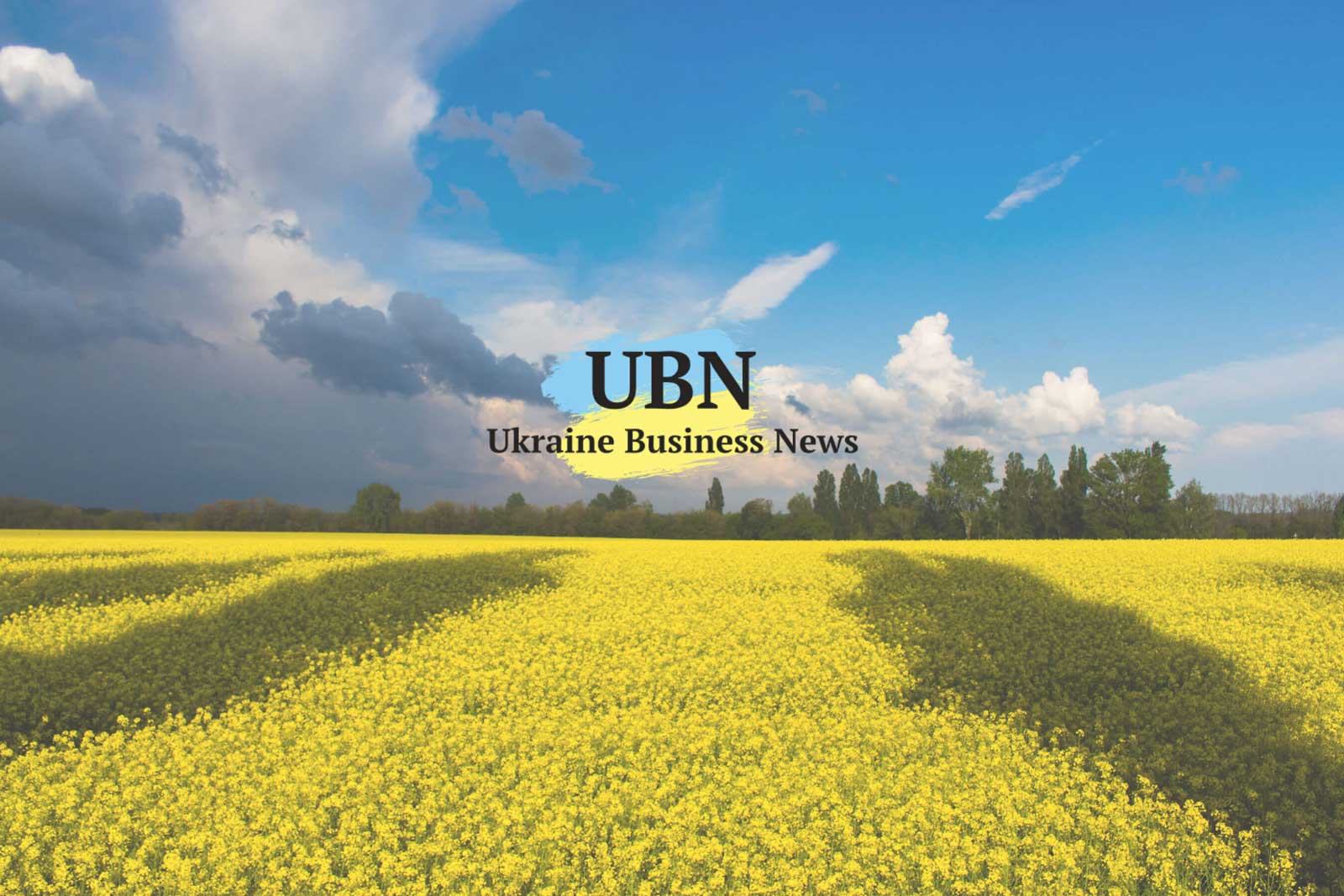 Prime Minister Groysman signals the government will raise household gas prices this fall to meet a key IMF demand. "Yesterday at a meeting of the government I gave a detailed and absolutely honest answer about what is happening, why we should raise the price for gas, because this is a requirement," Groysman told reporters Thursday in Lutsk. "But this requirement arises because we need to work with external borrowings…Therefore, this requirement is on the agenda." The Prime Minister said that without an IMF agreement next month "the country expects a default." Interfax-Ukraine reports that over the last year, Ukraine offered the IMF at least eight different formulas for raising household gas toward market levels. UNIAN headlines its story: "Groysman made it clear that gas prices will rise."
Kyiv wants to use the 2-week IMF mission visit in September to negotiate a new, 3-year aid program to pick up after the current program expires in March, according to several news reports. Since 2015, Ukraine has received about half of the $17.5 billion allotted in the four-year program. Timothy Ash writes from London: "I just cannot see that. The IMF surely will say: 'Let's get this review done, and then all regroup after elections to see who is in power and then what the appetite for a new program and its contours are.' It would be a total waste of time and effort negotiating a new program at this point in time when its totally unclear who will be in office."
Foreign investors are to be invited to participate in Ukrzaliznytsya's project to build container freight terminals in its two main western rail hubs: Kovel in Volyn and Chop in Zakarpattia. From Kovel, the railroad's northwest hub, six rail lines radiate in all directions, most importantly to Izov, on the Polish border. The state railroad plans to electrify the 94 km of track between Izov and Kovel. From Chop, another border town, there are rail lines to Slovakia, Hungary, Romania and Lviv. Yevgen Kravtsov, chairman of the railroad, says: "We are considering several mechanisms for interaction with potential partners, in particular, the creation of a joint venture in which Ukrzaliznytsia will become a participant by introducing a land plot or a long-term concession of a land plot for terminal construction."
Dnipro plans to break ground next spring on what is to be a $100 million industrial park on a 61-hectare brownfield site 4 km from the city center.  Volodymyr Panchenko, director of the Dnipro Development Agency, tells Interfax-Ukraine: "The first facilities of the industrial park will be the front office of the industrial park, the Industrial EXPO exhibition center, offices and…the business incubator." With blueprints approved last month, four companies are interested in project sites. The park is to be 80% funded by investors and management company, with 10% coming from the city and 9.5% from Kyiv.
The EBRD is lending $20 million to two Astarta subsidiaries to pay for IT technologies for "precise agriculture," designed to increase harvest yields and cut the use of fertilizers by 15%. Some money also will fund training for graduates and students wishing to work in agriculture. Farm managers complain that graduates of the nation's 18 agrarian universities have to be re-trained to work on modern farms.
Ukraine's low cost flour is gaining new markets in Asia, Southeast Asia, and the Middle East, reports UkrAgroConsult. Noting that Ukraine exported a record 430,000 tons of flour in the recently completed marketing year, the consultancy says the largest buyer is now China, purchasing 29% of Ukraine's total exports.
Beefing up China-Ukraine business, PwC Ukraine has named Yang Shuai as business development manager for PwC's CEE China Business Group. Based in Kyiv, he "will be responsible for establishing and maintaining business contacts between Chinese and Ukrainian companies." Earlier in the summer, PwC named their new Ukraine Managing Partner, Ago Vilu, from Estonia.
Wired UK, the influential IT magazine, devotes a 5,000-word article to Ukraine's ProZorro online procurement system, calling it "the world's most transparent platform for government spending." Noting that government purchases account for 16% percent of European GDP. author Rowland Manthorpe says Britain has much to learn from ProZorro. He quotes Henri Verdier, chief technology officer of France, saying of ProZorro: "It's the gold standard." Although ProZorro faces political opposition from Rada populists who want "buy Ukrainian, pay Ukrainians," Wired says "on ProZorro, 80 per cent of suppliers are SMEs." User friendly for businesses and cost cutting for budgeters, ProZorro is being studied by reformers in Moldova and Belarus.
London-listed Cadogan Petroleum reports a 64% jump in first half year production, driven by successful work overs on three wells of its Monastyretska licence in western Ukraine's Carpathian basin. The oil and gas company said its average production rate through July 1 was 234 barrels of oil equivalent per day.
Next Friday, after over half a century, Ukraine to switch off analog TV broadcasting, the original television technology. Over the last decade most of Europe has made the transition to digital. Here, exceptions will be made for areas near the conflict zone in eastern Ukraine where local companies do not have digital licenses and residents would only have Russia-controlled television to watch.
Radisson Hotel Group would like to double its hotels in Ukraine in five years, to 10 hotels in five cities, says Jesper Henriksen, Kyiv director for Radisson Hotel Group. In addition to its four hotels in Ukraine, Radisson plans to open a 200-room hotel in Odesa on Primorsky Boulevard by 2022. "We want to be in Lviv, in Kharkiv, and to have two or three more hotels in Kyiv," Henriksen, a veteran hotel manager for Radisson, tells the Morning News. In Kyiv, the most profitable path, he says, will be to take over existing, locally managed mid-market hotels. With Wizz Air and now Ryanair offering direct flights from EU capitals, Henriksen, a Dane, says the city government should market Kyiv as a 48-hour 'city break' weekend destination. The Radisson Blu's clientele is 80% business, leaving weekend occupancies low.
For comments and story tips, Brooke is reachable at: jbrooke@ubn.news