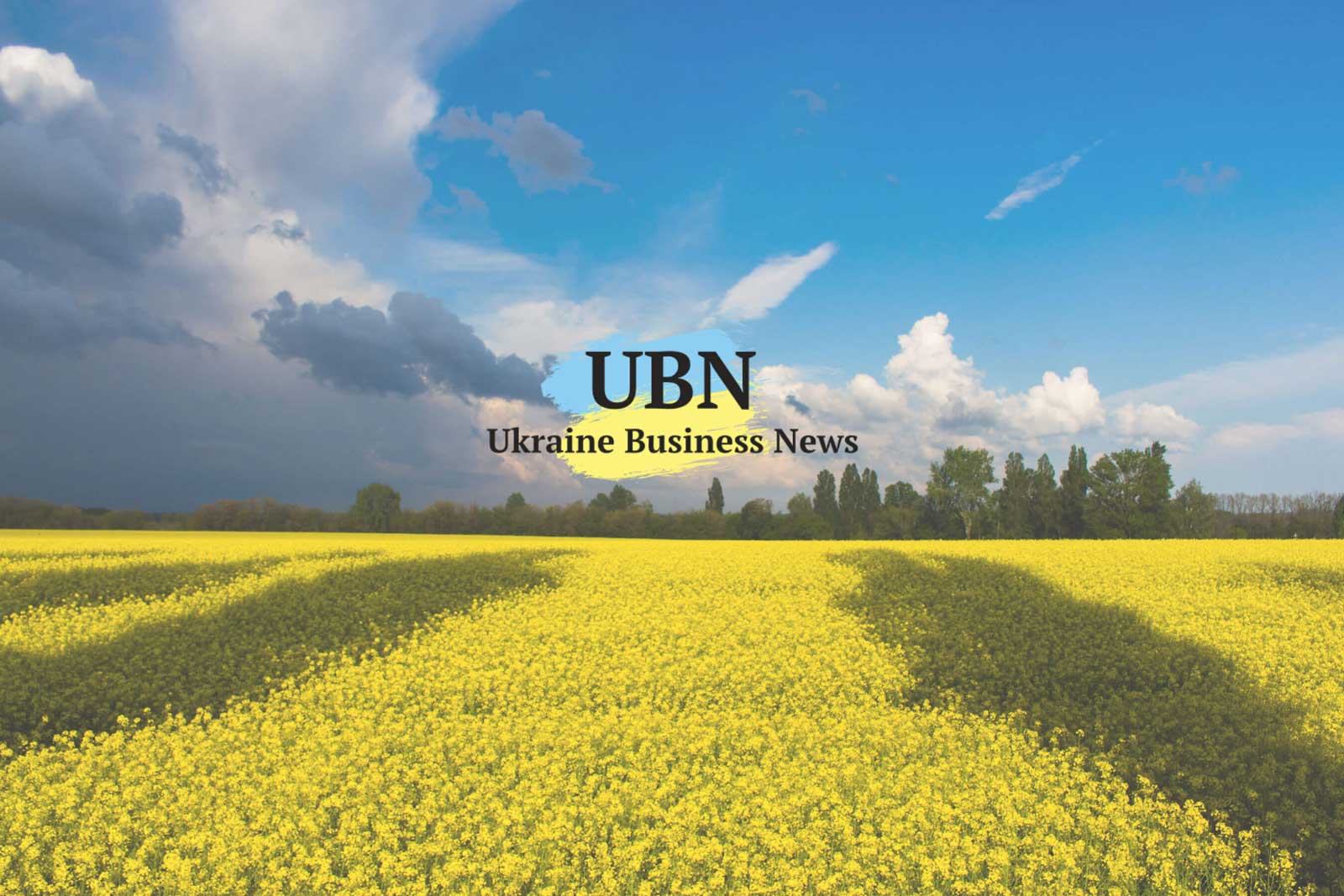 Infrastructure Minister Volodymyr Omelyan announces new curbs in transport ties with Russia, hinting that he will cut rail links. He wrote on Facebook Thursday: "Today I signed a historical document. Only bears will be able to go to Moscow, as it was in good old days." In comments to Interfax-Ukraine, Omelyan said the changes will "concern not only rail passenger communication." Last week, Omelyan said he was drawing up measures to retaliate for Russia's harassment of cargo ships serving Ukrainian ports in the Sea of Azov. Air links between the two countries were cut in October 2015, prompting travelers to fly through Belarus.
Ukraine's high speed Intercity and Intercity+ trains enjoyed 100% occupancy in July, carrying a record 540,000 passengers, reports Ukrzaliznytsia. The state railroad's 16 high speed electric trains, largely South Korean and Czech-made, serve many regional capitals, including Dnipro, Kharkiv, Kyiv Lviv, Odesa, Ternopil and Zaporizhye. Of the state railroad's network, high speed trains and trains to Russia are the only reliable moneymakers.
Ukrzaliznytsya tariff hikes, especially for renting freight cars, will cost businesses $750 million warns Sergei Belenky, Chairman of Ukraine's Federation of Metallurgists. He tells 112.ua: "Most industrialists cannot increase their selling prices: they work in very competitive markets. Companies will constantly reduce their profitability, and if it reaches negative values, it will stop enterprises." In Ukraine, freight subsidizes passenger traffic. On Aug. 29, the State Regulatory Service is to review a Infrastructure Ministry draft order that would nearly double freight tariffs.
Several Russian ships have stopped transporting cargo to Ukraine, deeming it risky after a Russian tanker was detained in Kherson on Aug. 10, officials at Russian shipping companies tell Reuters in Moscow.  The Mekhanik Pogodin, an oil tanker under the Russian flag, was detained after Ukraine determined the ship owner is on Ukraine's expanded sanctions list. In May, Kyiv put more than 700 companies, mostly Russian, on its sanctions list. Traditionally in the summer, Russian flag tankers take oil from Turkmenistan to Ukraine's Black Sea ports, traveling via the Volga-Don canal and the Sea of Azov.
Capital outflow from Turkey "won't have significant impact on Ukraine, including FX market, in short-term" because non-residents hold small amounts of Ukrainian government bonds, Oleg Churiy, Deputy Central Bank Governor, emails Bloomberg and Interfax-Ukraine. "Ukraine's integration into global financial markets is weak," Churiy says. This limits its exposure to the current drop in interest in emerging market bonds and currencies. The 40% drop in the Turkish lira will erode the buying power of Turkey, consumer of 6.4% of Ukraine's exports last year. Through this June, Ukraine exported to Turkey $458 million in food. On the other side, the lira depreciation will "be positive" for Ukrainian consumers who buy Turkish fruit, vegetables, shoes and clothes, he wrote.
The World Bank is preparing a $650 million guarantee designed to help Ukraine raise $800 million through private transactions in the lending market, the Bank's Ukraine office reported Thursday on its Facebook page. The guarantee would be tied to enacting banking and credit laws and reaching an agreement with the IMF. On Monday, the IMF's Ukraine office announced that a mission would come to Kyiv Sept. 6-19. The goal is to reach an agreement to release $1 billion IMF tranche. This money would stabilize the hryvnia, weakened after devaluations this month in neighboring Russia and Turkey.
The EBRD is considering arranging EUR 150 million financing for a EUR 370 million Norwegian wind farm in Kherson region. The European Bank for Reconstruction and Development would provide EUR 75 million. The second half would be syndicated from other sources, Interfax-Ukraine reports. Sivashenergoprom, a subsidiary of Norway's NBT, plans to build a 250 MW wind farm on 1,300 hectares. The site is near two high voltage power lines of Ukrenergo.
Through July, sales of new apartments in Kyiv have increased by two thirds, Sergei Kostetskiy, an analyst at SV Development, tells Novoe Vremya magazine. Re-sales of existing apartments are up 60%. Nationwide, sales prices for one bedroom apartments during the first half of this year 7% higher, in inflation adjusted terms, than the first half of 2017, reports the State Statistics Service.
Ukrainians' real incomes increased by 10% during the first half of this year, compared to the same period last year, according to the Social Policy Ministry.  In nominal terms, hryvnia earnings were up 24%.
In an indicator of business confidence, sales of utility vans and trucks were up 17% through July, compared to the same period last year. Sales totaled 7,300 units, according to Ukrautoprom, the vehicle industry association.
The Antimonopoly Committee is studying the proposed merger of Rozetka and EVO, two of Ukraine's largest e-commerce companies. The Committee studies whether such a concentration would be good for consumers and for Ukraine's e-commerce market.
The USDA is raising its forecast for Ukraine's 2018 corn harvest by 1 million tons, to 31 million tons. The USDA also raised its forecast for Ukraine's corn exports to 24.5 million tons – a level that could make Ukraine the world's fourth largest corn exporter, after the US, Brazil and Argentina. The USDA forecasts that Ukraine will harvest 25.5 million tons of wheat, exporting 16.5 million tons.
In Odesa's first major shopping center opening since 2015, Polax Ltd. plans to open this fall the second stage of the shopping and entertainment center Gagarinn Plaza. With a leased area of 20,000 square meters, the expanded shopping center is located in the city's fast growing southern Arcadia neighborhood.
Kharkiv, Ukraine's second largest city, will take another step out of transportation isolation with its first scheduled flights to Italy next March. Ernest Airlines will launch two direct flights : Kharkiv-Milan and Kharkiv-Rome. Chady El Tannir, business development director of the Milan-based airline, agreed on the flights in a meeting this week with Mark Bekker, a Kharkiv region official, Ukrinform reports. By November, Wizz Air, another new entry to Kharkiv, is to have flights to six EU cities: Dortmund, Gdansk, Katowice, London, Vienna and Wroclaw. Through July, Kharkiv airport passenger flow is up 21%, to 543,300 people.
For comments and story tips, Brooke is reachable at: jbrooke@ubn.news