For the fourth year in a row, Ukraine has beaten its agricultural export record.
Thursday, January 27, 2022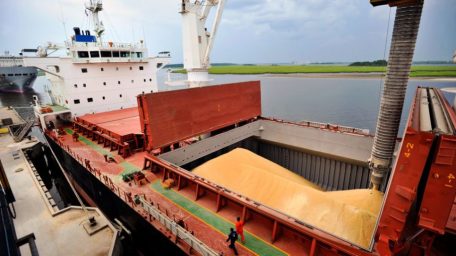 In 2021, Ukraine exported $27.9B worth of agri-food products, almost 25% more than the record figure of 2020 ($22.4B), announced the Institute of Agrarian Economics press service. According to statistics, this is the fourth year in a row that Ukraine has beaten the historical agricultural export record. At the same time, in 2021, the share of agri-food products as a percentage of total Ukrainian exports decreased from 45% in 2020 to 41%, while maintaining its record-breaking rate. The driving reason for these results was the increased volume of supplies of agricultural products to foreign markets.
Support UBN team