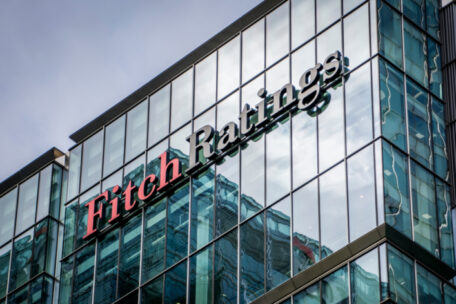 Monday, January 23, 2023
Fitch confirmed Ukraine's likely default.
Fitch Ratings has confirmed the long-term default rating of the issuer of Ukraine in foreign currency at the CC level, the agency's website says. This reflects Fitch's view that further restructuring of commercial debt in foreign currency is likely, given the scale of economic damage from the war with Russia and the associated significant financial damage. The agency calls burden-sharing with commercial creditors a likely condition for substantial financial assistance provided by official international creditors. According to Fitch, sovereign external debt service will rise to $5.4B in 2024 (excluding $3.5 billion in deferred interest payments on Eurobonds that may be capitalized) and $7B in 2025, setting the stage for possible new restructuring. The default rating of the issuer in the national currency is confirmed at the CCC- level.