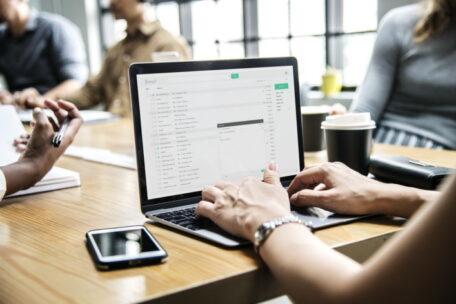 Wednesday, August 10, 2022
Export of IT services increases by 23%.
The volume of IT service export for the first half of 2022 reached $3.74B. This is 23% more than in the same period of the previous year, the IT Ukraine Association reported. The tech sector brought UAH 110B in revenue and UAH 32.6B in taxes paid to Ukraine's budget. According to the association's executive director, Kostyantyn Vasyuk, the export figures for June indicate a decrease in growth rates compared to the two previous months. He added that the latest changes in the currency policy by the National Bank in May, and the uncertainty surrounding the timing for the introduction of new IT specialist booking procedures and their temporary departure for business trips abroad were likely factors in such trends. Vasyuk specified that if critically important issues are not resolved in the coming weeks, the industry's regression will probably be observed in the next reporting period.