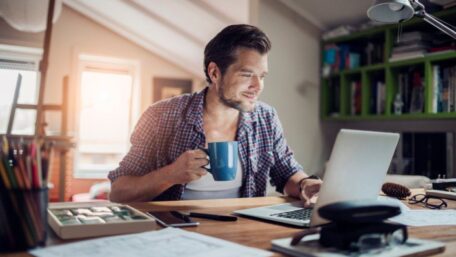 Friday, September 2, 2022
Experts predict a boom in the Ukraine's freelance market.
The demand for freelance services in Ukraine increased by 30% over the summer compared to the same period last year. Completed projects increased by 31% in the summer, and the turnover of money for completed projects increased by 29.6% according to research by the Freelancehunt service. Experts state that the reason for the market's growth is that business is interested in quick, inexpensive recovery and an adaptation to new operational realities. Freelancer's activity quickly responded to meet these needs. As early as mid-March, 74% of freelancers had returned to work, and about a month later, the figure had increased to 96-98%. Currently, Freelancehunt predicts an additional increase in demand for the services of Ukrainian freelancers.