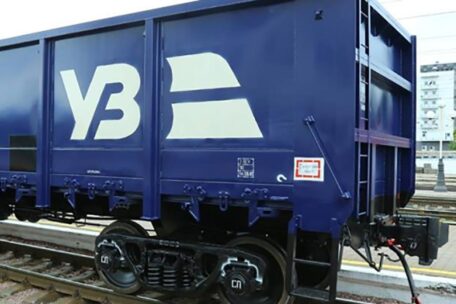 Friday, December 3, 2021
Expenditures on railway modernization will be reduced by UAH 700 mln.
The state budget of Ukraine for 2022 provides UAH 3.8 bln ($140 mln) for the renewal of rolling stock and reconstruction of railway infrastructure. In addition, compared to 2021 state budget of Ukraine provided over UAH 4 bln ($148 mln) for the purchase of passenger cars and electrification of tracks.