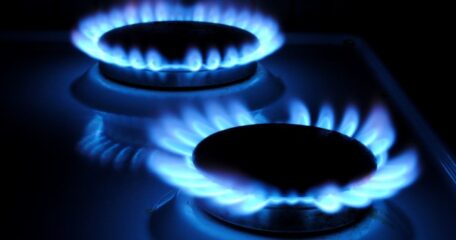 Tuesday, October 18, 2022
EU has reduced its Russian gas consumption by 500%.
According to September's results, Russian gas consumption decreased from more than 40% to 8% of total consumption and continues to fall, said Oleksandr Kharchenko, director of the Energy Research Center. Given this, the expert doubts Russia will invest in restoring the Nordic Stream pipelines, which supplied blue fuel to the EU before suffering a series of accidents. The volume of gas supplied to the European and global markets will be small. In addition, according to Kharchenko, oil production in Russia also continues to decline. The introduction of price restrictions will be a significant blow to the Russian Federation's revenues. "I want to believe that the $60 price ceiling for Russian oil, which is being actively discussed, will work. This will be a huge blow to Russia's oil revenues," Kharchenko said.