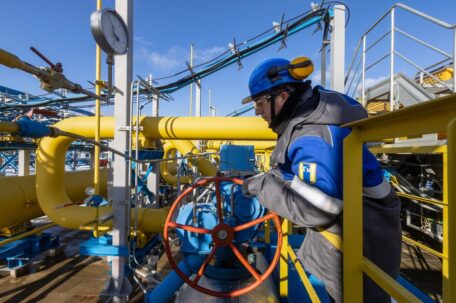 Thursday, April 28, 2022
EU gas prices have jumped due to Gazprom's supply cuts to Poland and Bulgaria.
 On April 27, gas prices in Europe rose by 24% due to the suspension of gas supplies to Poland and Bulgaria by the Russian corporation, Gazprom. According to the ICE exchange, the price of the nearest May futures on the TTF hub reached $1,430 per thousand cubic meters. Gazprom suspended gas supplies to Bulgaria and Poland for refusing to pay in rubles. The Russian state-owned energy supplier has completely stopped gas supplies to the Bulgarian company Bulgargaz and the Polish PGNIG. The European Commission has stated that payment in rubles will be considered a circumvention of sanctions imposed on Russia. Most European countries, except Hungary, have refused to pay for gas in rubles.